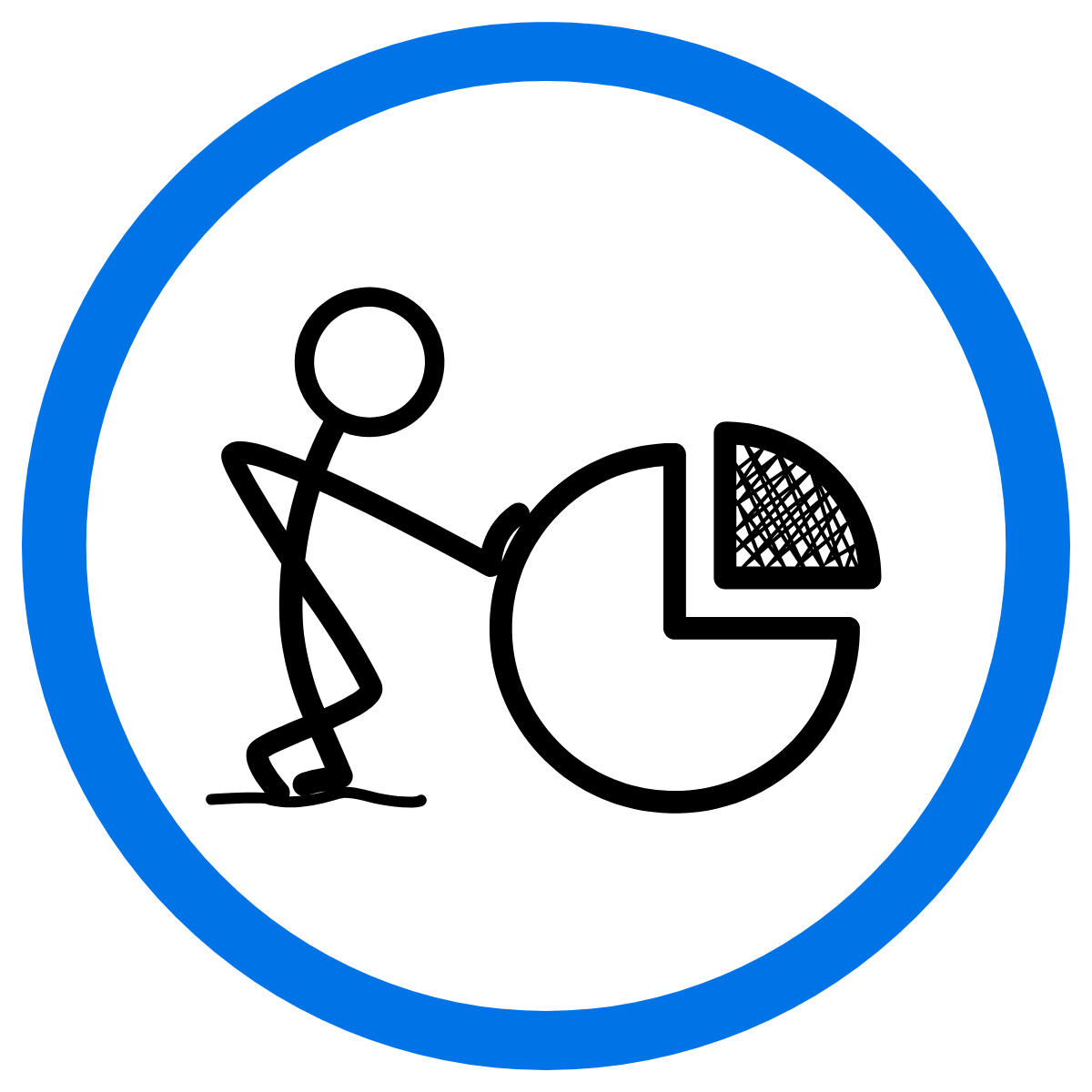 As you may have noticed, getting local public opinion data can be quite frustrating.
Metro Vancouver is very small on a global scale. Even BC, with less than 5 million residents sprinkled across almost a million km2, makes up only 0.06% of the global population, so it shouldn't be surprising to research a topic and only find surveys and polls done in Toronto, New York, Beijing, and beyond.
However... there are some good sources of local public opinion polling that you should consider bookmarking and checking often. I thought I'd highlight a few today...