Published by Mark Bodnar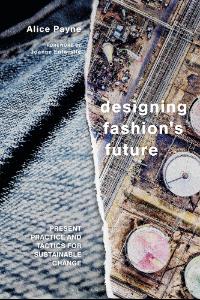 A couple years ago I collaborated with our Interactive Arts & Technology Librarian on a series of posts about one of the "wicked problems" of our modern world: sustainability in the textile & fashion industries.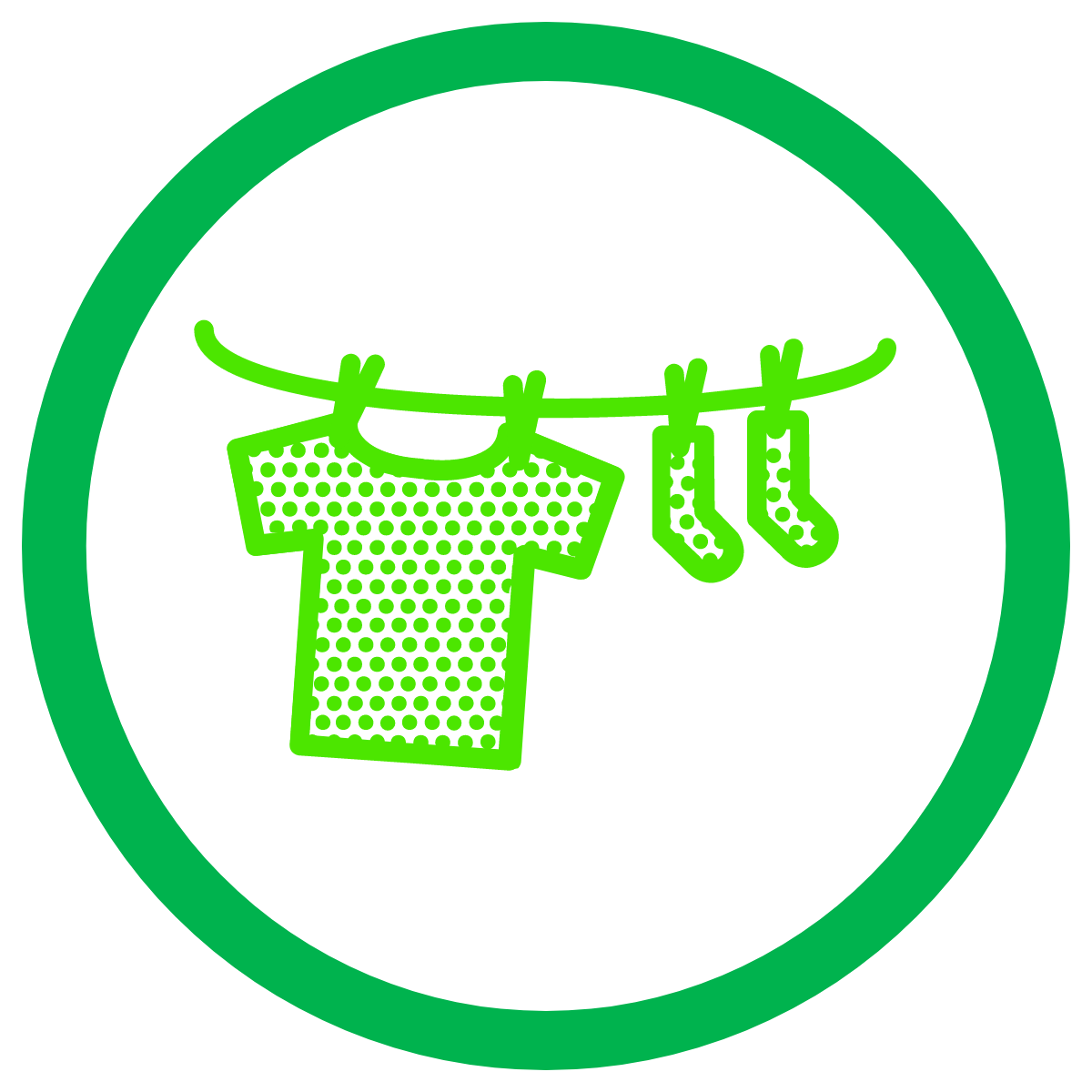 That series was published to support an interdisciplinary cohort of students in our Business of Design program, all of whom were working on projects to change the way fashion and its materials are designed, produced, purchased, and discarded... change of the sort that our world so desperately needs.
The word "change" is key here. The Business of Design program has changed to Make Change Studio, but the students involved are still trying to change the world, and they've returned to the topic of fixing fast fashion.
<Read on for an update and expansion of the original posts on fixing fast fashion!>