Published by Mark Bodnar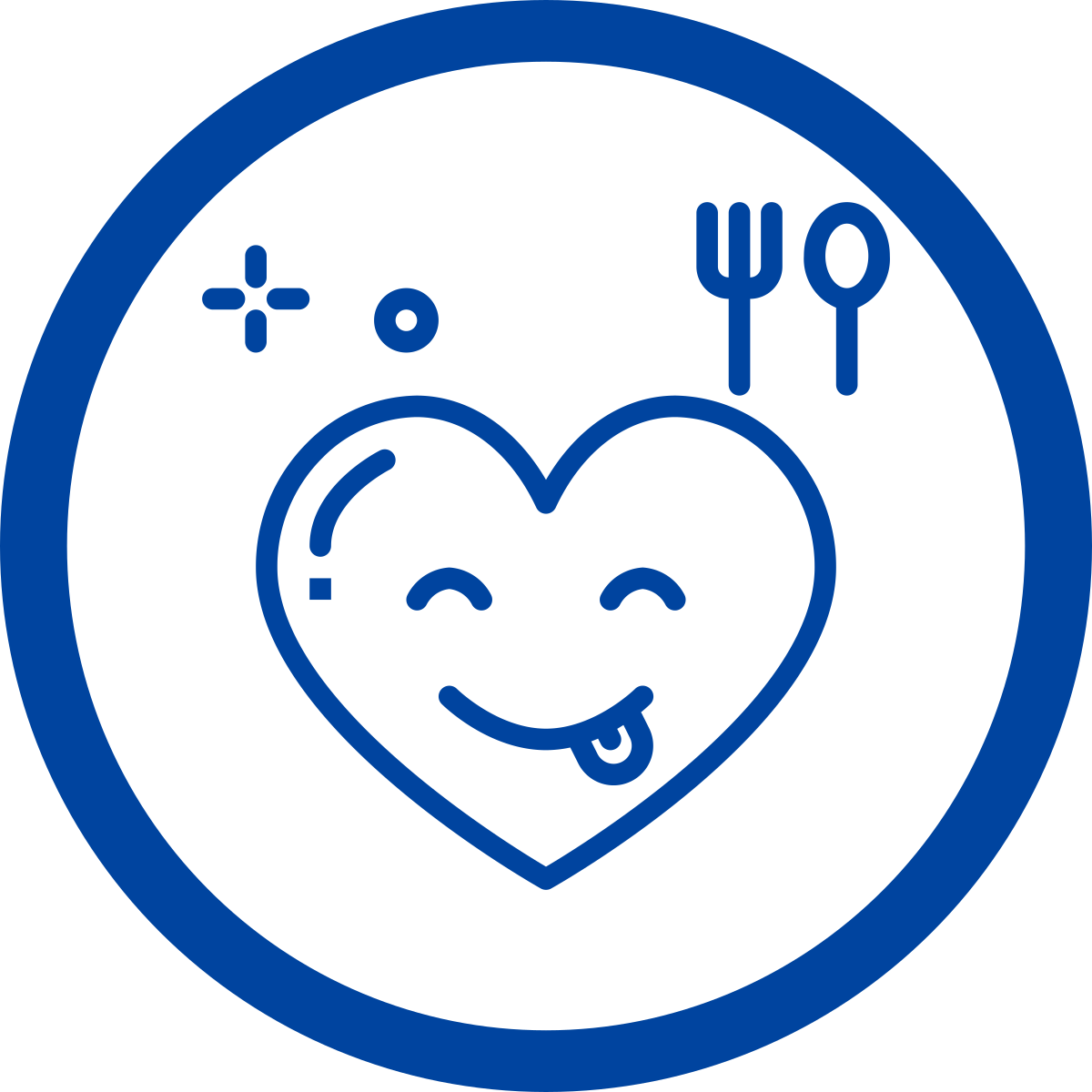 One of this fall's BUS 345 sections is going to be conducting some taste test experiments as they learn about primary market research. As is often the case, I see their assignment as an opportunity to highlight some powerful research resources available for all SFU researchers while also helping the BUS 345 students.
If you're in BUS 345 and doing a taste test assignment, start here for time-saving tips. If, on the other hand, you are doing any other sort of primary market research, still start here because there's a good chance these tips apply to your work as well!