Published by Mark Bodnar
Just a quick heads-up about some changes to our main Canadian news database: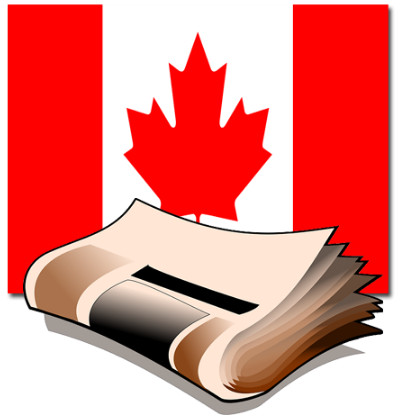 ​New content: The old Newsstand product contained major papers from across Canada (G&M, National Post, Vancouver Sun, etc.) as well as many small-market papers from here in BC (Burnaby Now, Vancouver Courier, etc.)  The new Canadian Newsstream product has all that, as well as dozens more small-market papers from throughout Canada (Airdrie City View to York Guardian) and transcripts from several major CBC and CTV news shows.
Why you should care...