Published by Mark Bodnar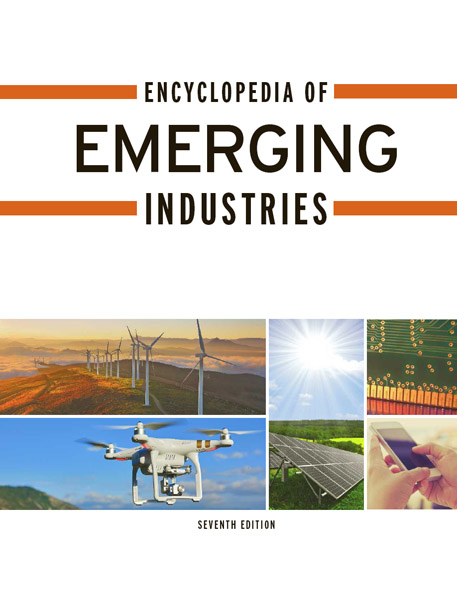 Here's one of those paradoxes that spice up the "researcher" parts of my life... business thrives on the edge, on NEWness: new industries, disruptive strategies, and unexplored niches are all the thrilling stuff of business adventures, yet that focus on what is just around the corner or just starting to take shape means that researching such topics can be... frustrating.  
[...] Sometimes it's useful to start with a source that gives you the big picture. That's why I'm very pleased to announce that SFU researchers now have access to the 2017 edition of the Encyclopedia of Emerging Industries!