Published by Mark Bodnar
A couple of our graduate business classes this term are exploring Indigenous business and economic development -- a theme that we expect will appear in more classes at all levels in the coming years.
We wrote a post recently about Business and BC's Indigenous Communities to explore some of the many resources available to help students who are working on such assignments.
Today we thought we'd add some additional resources, but this time with a focus on sources that go deeper into the topic and provide more comprehensive information than is typically available on web pages and in articles: ebooks and books! For instance...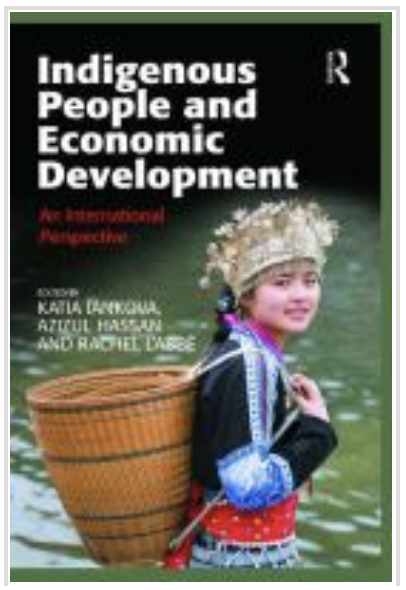 <Read on for many more books & ebooks on this important topic.>