Published by Mark Bodnar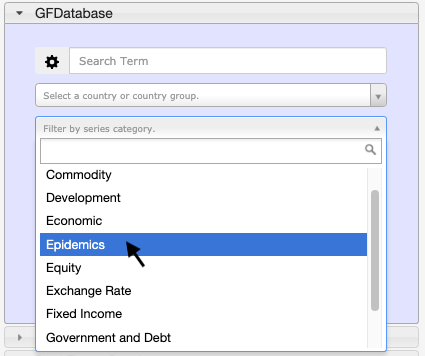 So much of the research done today focuses on resources that can be accessed online, digital information that can be found and analyzed quickly... often from home on a snowy day while wearing pajamas.
As convenient as it is, relying solely on online information introduces a dangerous bias in research. It's true that an increasing amount of older information is being digitized every day, but that is still just a tiny sample of all the information that has been produced. Limiting your research to only online sources introduces a shortsightedness that can affect your conclusions and your decisions.
Paradoxically, I say all that as preamble to a post about yet another online resource, but the database I'm highlighting exists in part to help correct the myopia: GFDatabase.
<Read on for details & examples, including a 260-year chart of Canadian inflation...>