On this page
How to use reference sources or background sources
Reference sources (otherwise known as reference resources, or background sources) are designed to help you find specific types of information quickly. Different kinds of reference sources provide:
overviews of subjects to help you find a topic to focus on
background information and key facts on your topic
definitions of important words or concepts
suggestions for more sources about your topic
They are a very useful place to start your research and a valuable resource to consult as you work on a project. SFU Libraries have both print and online reference sources -- check out both to be sure you have the best ones for your topic.
Not sure what kind of reference source you need? Use this chart to find out.
Subject-specific reference sources
Jump straight to reference sources in your subject area:
Multipurpose reference sources
Multipurpose reference resources contain hundreds of different types of reference sources. They are the best place to start a search if you are not sure what specific type of reference source to consult.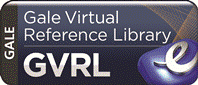 Gale Virtual Reference Library
Try this first if you are unsure where to search. Contains over 600 reference sources across a wide range of topics.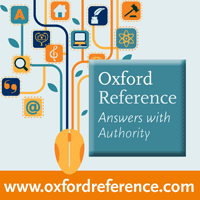 Oxford Reference Online
Contains over 250 reference sources. Includes languages, science and medicine, humanities and social sciences, and business and professional topics.

Sage Knowledge
Contains over 250 reference sources. Particularly strong for Criminology, Sociology, and Communications.