On this page
How and why to use reference sources or background sources
Reference sources (otherwise known as reference resources, or background sources) are designed to help you find specific types of information quickly. 
Use reference sources to:
get keywords and names for more effective advanced searching
read a quick overview of a new subject
find key facts and background information that will help you assess other resources
learn definitions of important words or concepts
see suggestions for more sources about your topic (including the best-known sources).
Use reference sources before launching into more detailed sources like journal articles and books -- and check back as you dig more deeply into your topic.
What kind of reference source do you need?
Not sure where to start? Use this chart to find out.
Subject-specific reference sources
Check the Background information tab in our research and course guides for sources recommended by subject specialist librarians.
Multipurpose reference sources
Multipurpose reference resources contain hundreds of different types of reference sources. They are the best place to start a search if you are not sure what specific type of reference source to consult.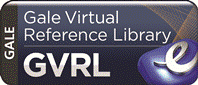 Gale Virtual Reference Library
Try this first if you are unsure where to search. Contains over 600 reference sources across a wide range of topics.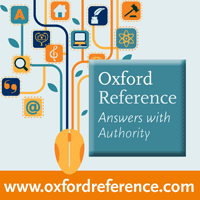 Oxford Reference Online
Contains over 250 reference sources. Includes languages, science and medicine, humanities and social sciences, and business and professional topics.

Sage Knowledge
Contains over 250 reference sources. Particularly strong for Criminology, Sociology, and Communications.