S&P Capital IQ: Important changes to access procedures
Published by Mark Bodnar
The access procedures for our popular S&P Capital IQ (CapIQ) database have changed...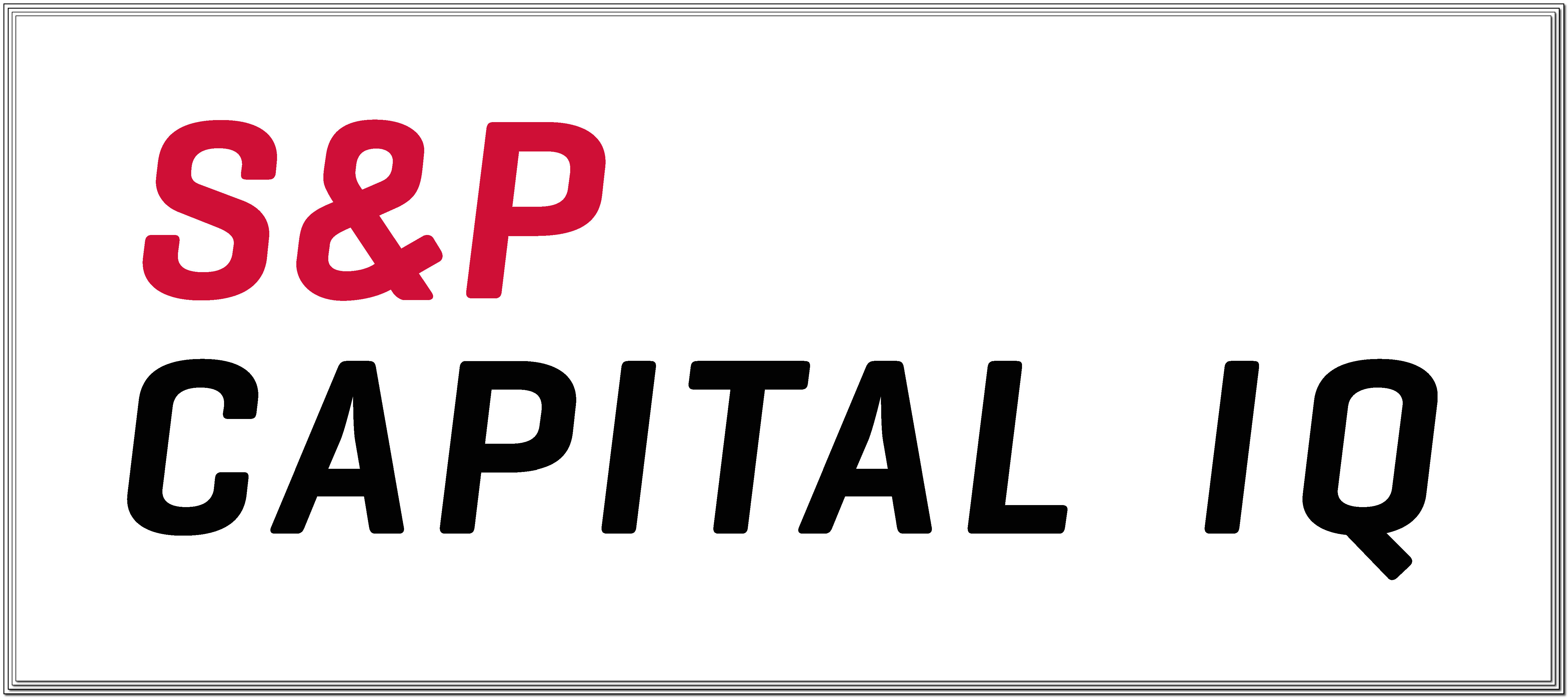 The main web interface for S&P Capital IQ is, as always, available both on campus and remotely for all current SFU researchers. However, S&P has implemented some adjustments to the procedure that mean you must always enter the database via the Connect link in the SFU Library's database record for CapIQ.
As with most of our databases, you'll be required to first enter your SFU username and password to confirm you are a current SFU researcher, then you'll be taken to a login screen for the database where you can enter your S&P Capital IQ account details.*
A few researchers had developed a habit of bookmarking the S&P login site and bypassing the library site, but that approach will no longer work. If you were doing so, you'll likely need to clear your browser's cache and cookies before connecting via the SFU Library's access point for S&P Capital IQ.
There have been some additional changes for those who use the optional Excel Add-In to retrieve Capital IQ data. The Add-In is used by a small minority of our researchers -- partly because it's only available for computers using Windows -- and the changes will affect each SFU user group (faculty, graduate student, and undergraduate student) differently.  Read this FAQ for the details.
Let me know if you have any questions!
-- Mark
-----------------
Mark Bodnar
Business & Economics Librarian
mbodnar@sfu.ca
P.S.: I've had a few reports of people getting error messages when they try to access S&P Capital IQ. If that happens to you, please try clearing your browser's cache & cookies, then try incognito mode if that trick doesn't work. As a last resort, use the option on S&P's login page to reset your password. If the error persists, email me with a screen capture of the error message.
* If you don't yet have an S&P Capital IQ account, you can register for one via the "register with a valid SFU email address" link in CapIQ's database description.