Published by Mark Bodnar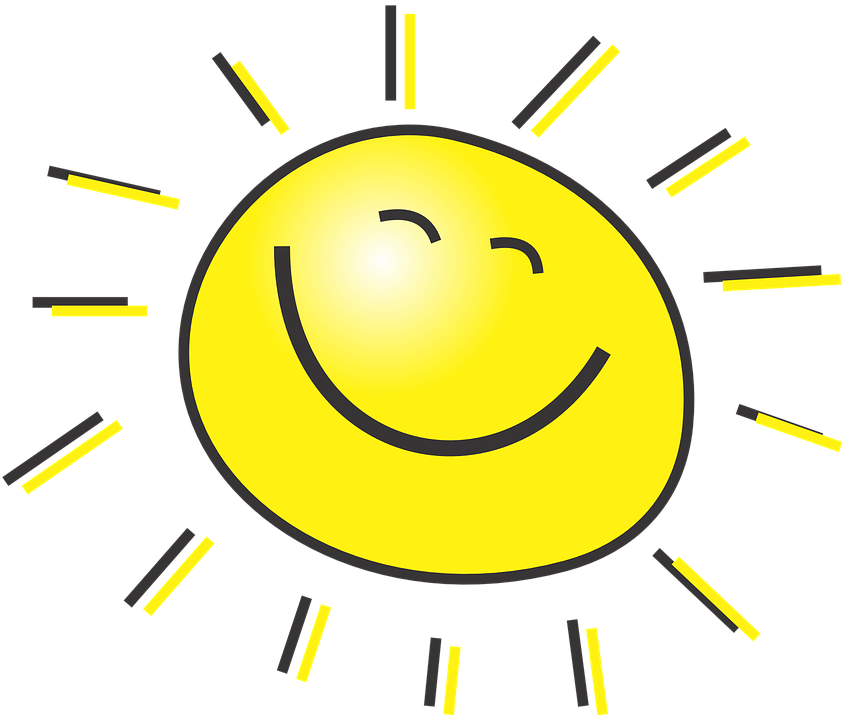 Happy sunny Friday!
A couple bits of public-opinion-polling news today: 
1. Ipsos just published a report on Trust in News Sources in Canada -- extremely relevant and important in our age of fake news.
2. Still with Ipsos, they are in the midst of a move toward providing a greater number of detailed poll results for free (no more subscription required) on a global scale.  Check out their Canada, US, UK, and Global sites to start.  Look for a link to News & Polls at each site.  
Read on for details!