Frost & Sullivan: bigger, better, frostier!
Published by Mark Bodnar
Frost & Sullivan, our source for market reports on emerging technologies, has been on a bit of a self-improvement journey lately... and SFU's researchers get the benefits!

Smooth access to downloadable reports!
The previous F&S version made many researchers jump through hoops to get to downloadable PDFs of the reports. It was a deeply frustrating procedure that likely dissuaded some people from using the database.
No more! Now we are all just a click away from PDFs that we can download and read on the bus or in the tub.  Well, maybe not in the tub... that seems dangerous.
A sparkling new interface!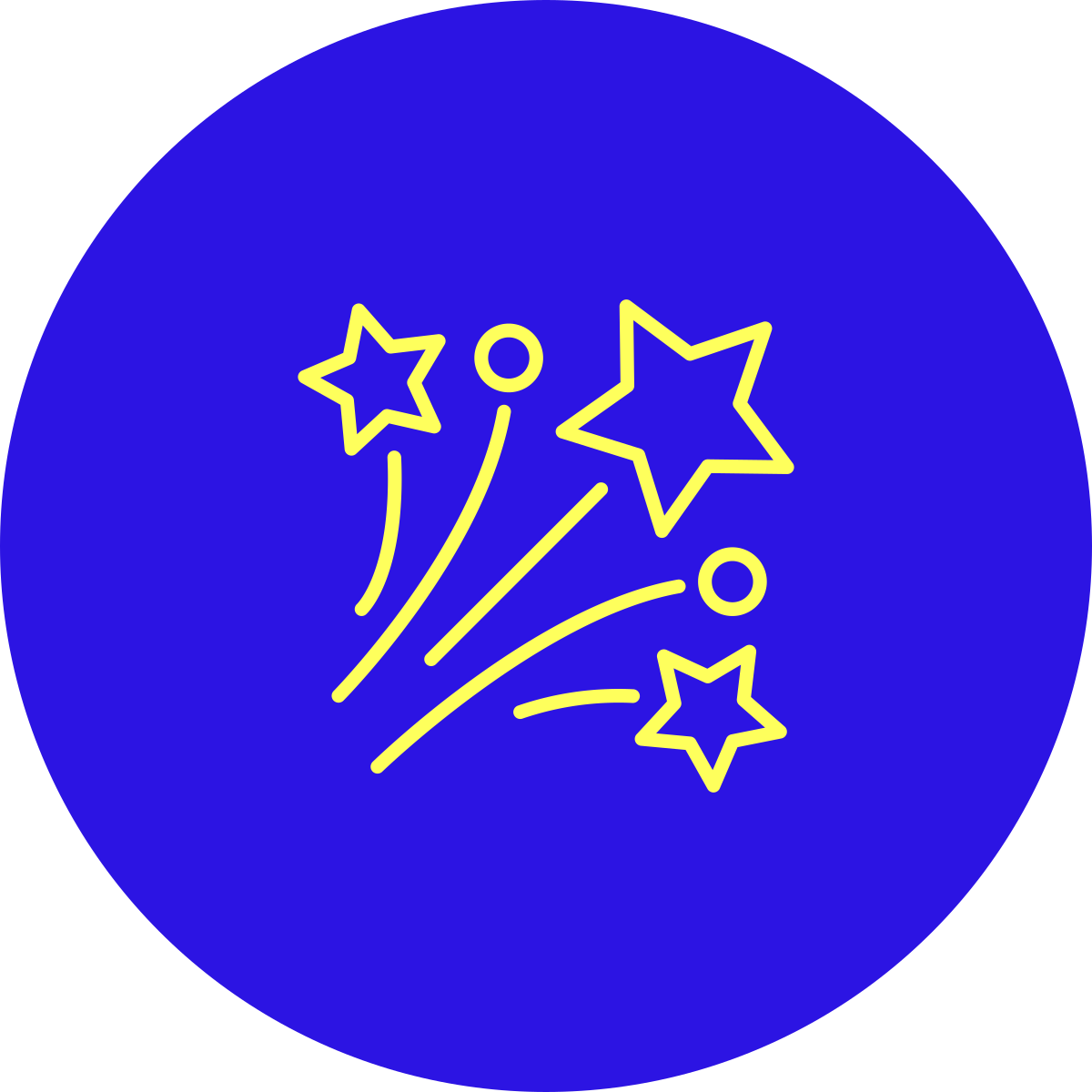 OK, it doesn't actually sparkle, but it is new and quite intuitive. The old search interface wasn't horrible, but you could get overwhelmed with irrelevant results and easily miss some of the best ways to refine and focus a search. The new interface surfaces some of the search filters so that you can quickly zero in on specific industries, years, regions, or report types ("deliverables").
And I like that they no longer include the pre-2014 "archive" content in the default search so that you don't get flooded with old reports. Old stuff has value (I tell myself that on every birthday!), but when we're dealing with emerging tech, most people are seeking the newest information they can get. Archive access can be turned back on with one click... so it's not gone, just out of the way.
New content!
Well, there aren't actually entirely new categories of content. Frost & Sullivan still delivers a mix of detailed industry analysis, explorations of new companies and new technologies, and more. As always, though, new reports keep being added to the database. The collection has grown by close to 1100 reports since the start of 2021 alone!  Again, for a database that's largely about the cutting edge, it's important to have a steady flow of new analysis.  
Here are just a few of the report titles that have been added in the last couple months: 
Frost Radar: Global Automotive LiDAR, 2021
A Benchmarking System to Spark Companies to Action - Innovation that Fuels New Deal Flow and Growth Pipelines
Trend Opportunity Profile: B2B Sharing Economy
Consumer Flexibility and Agility to Drive Future Growth Potential of Innovative B2B Sharing Models
Trend Opportunity Profiles— Immunity-Boosting Superfoods
Post-COVID-19 Pandemic Demand for Immunity-Enhancing Foods Drives Growth
Growth Opportunities In Dielectric Materials, Recycled And Sustainable Materials
High Tech Materials Technology Opportunity Engine
Global Generators Database, 2021
Increased Focus on Digitalization to Gain a Competitive Edge and to Benchmark Future Growth Potential
Growth Opportunities In 3d Printing, Robotic Grippers, Autonomous Mobile Robots, And Industrial Automation
Advanced Manufacturing Technology Opportunity Engine
Growth Opportunities for Carbon Neutrality Strategies
Regulatory Shifts and Threat of Environmental Impact Drive Decarbonization Goals
Growth Opportunities In Advanced Biofuels, Smart Waste Management, And Direct Air Carbon Capture
Industrial Bioprocessing Technology Opportunity Engine
Growth Opportunities In Nanoadditives, Antimicrobial Technologies, And Conductive Materials
Nanotechnology Opportunity Engine
AI Augmentation in Molecular Diagnostics
AI Applications to improve predictive, diagnostic, and prognostic value of molecular diagnostics
Explore! 
Email me with any and all questions and comments!
-- Mark
-----------------
Mark Bodnar
Business & Economics Librarian
mbodnar@sfu.ca