Using long-term cycles & precedents to understand current rates & returns: GFDatabase in action
Published by Mark Bodnar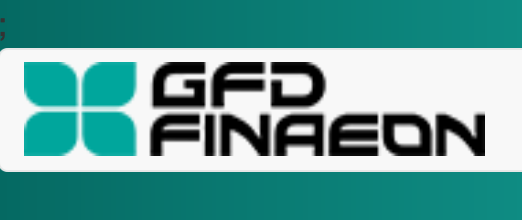 It's been a couple months since I first announced our new subscription to GFDatabase, a source for global economic & financial data spanning decades — centuries in many cases! 
I understand that there's been a steady increase in the number of SFU people who have created GFDatabase accounts. We're paying close attention to usage levels and feedback for this initial "pilot" year with GFD and will review both before making a decision, so we're pleased to see researchers are seeing the value in this unusual resource.
To help entice those who haven't yet explored GFDatabase, I thought I'd highlight the value of the long-long-long-range perspective that it provides.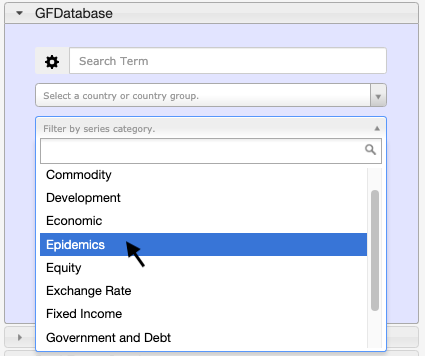 As countries around the world begin to climb out of deep economic holes over the next year or two, there's already been lots of talk about the effect of any recovery on interest rates, stock market returns, and bond values.
I have neither the expertise nor the courage to attempt my own forecast on such matters, but as a librarian I have a profound respect for the value of learning from the past. The COVID pandemic has been described as "unprecedented," but any history student can quickly rattle off the dates of previous epidemics, wars, and stock market bubbles & crashes, all of which had a significant impact on rates and returns.
Bryan Taylor, the Chief Economist of GFDatabase's publisher, Global Financial Data, has analyzed centuries of data to identify the long-term trends that might apply to our current situation. Check out these samples of his recent articles: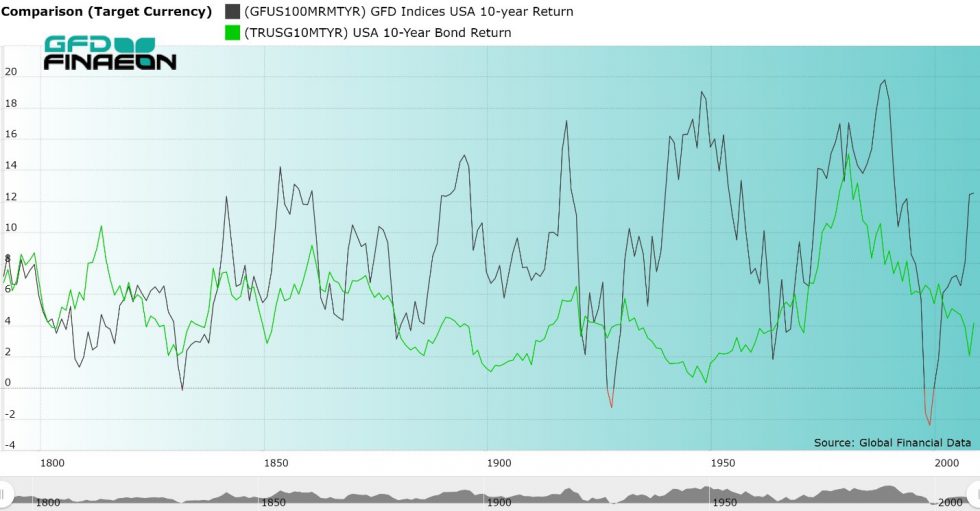 Visit Global Financial Data's Insights blog for more articles that will help you see GFD's deep historical data in action.
Finally, a related item from a different publisher: CRSP has partnered with Investments Illustrated to create The Big Picture® and other charts on long-run risk and return performance. Mesmerizing stuff!
— Mark
P.S.: Please do send me your comments about the value of GFDatabase for your research & teaching by Sept. 15, 2021!
Did you use GFDatabase in a course as either a student or an instructor?
Did you use GFDatabase in a research project that ended up being published?
Did GFDatabase have data that you couldn't find elsewhere?
--------------
Mark Bodnar
Economics & Business Librarian
mbodnar@sfu.ca