As I'm sure you heard, SFU is moving away from in-person instruction starting tomorrow (March 16). For now, the library and other university facilities remain open, but even if our library buildings weren't open, you'd still be able to access many of our resources and services. 
**[Update (March 20]: Our Fraser and Belzberg Libraries are now closed and our Bennett (Burnaby) library will close as of 5pm tonight.  However, our online resources and services remain available. Read on for details...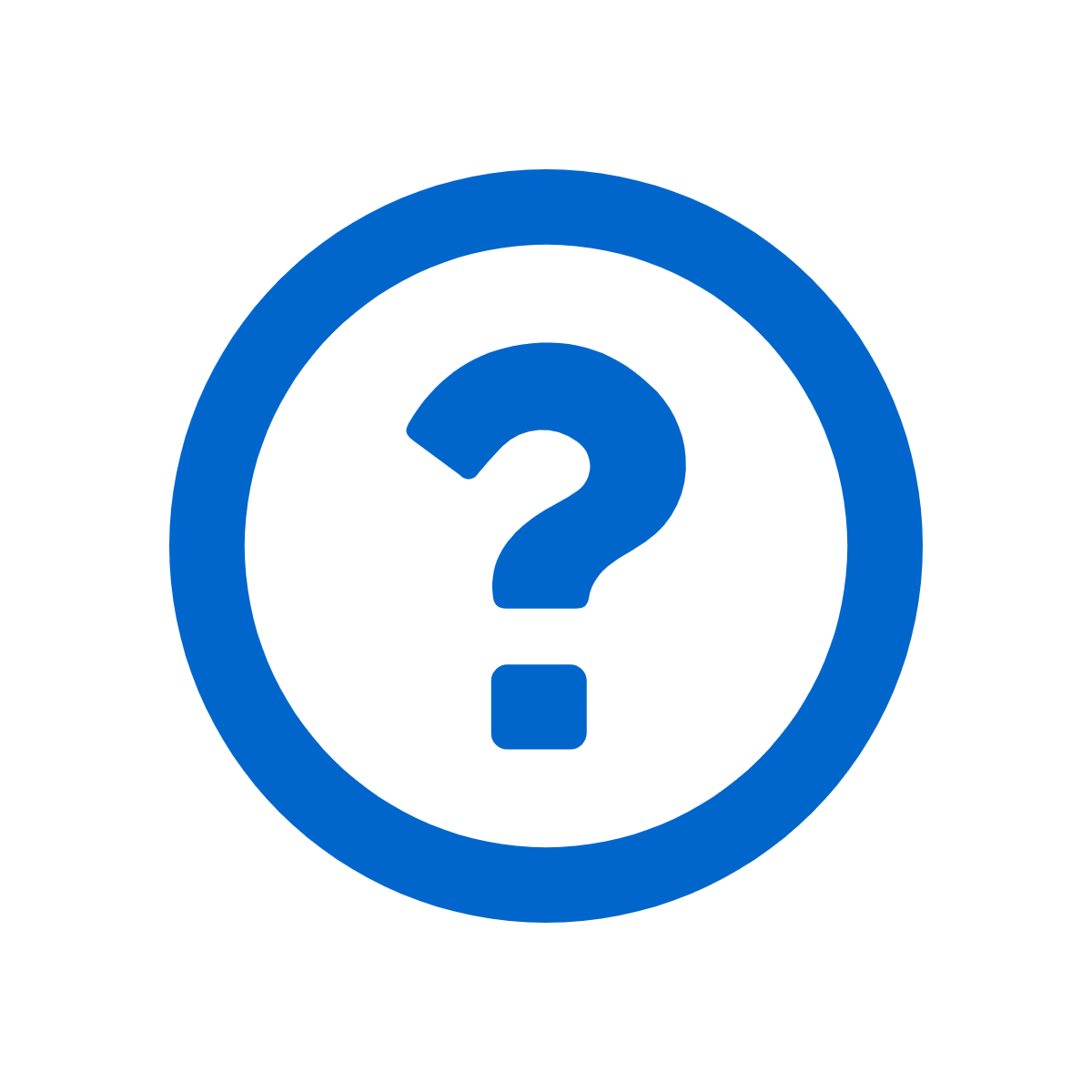 Need some statistics to support your argument?
How about time series data from a wide range of sources?
Company & market financials? 
Market & industry analysis?
News articles? Streaming video? Online journals & books?
<Click for a list of key online business/economics resources to help you study from home.>