Our library is where YOU are — especially in these complicated times!
Published by Mark Bodnar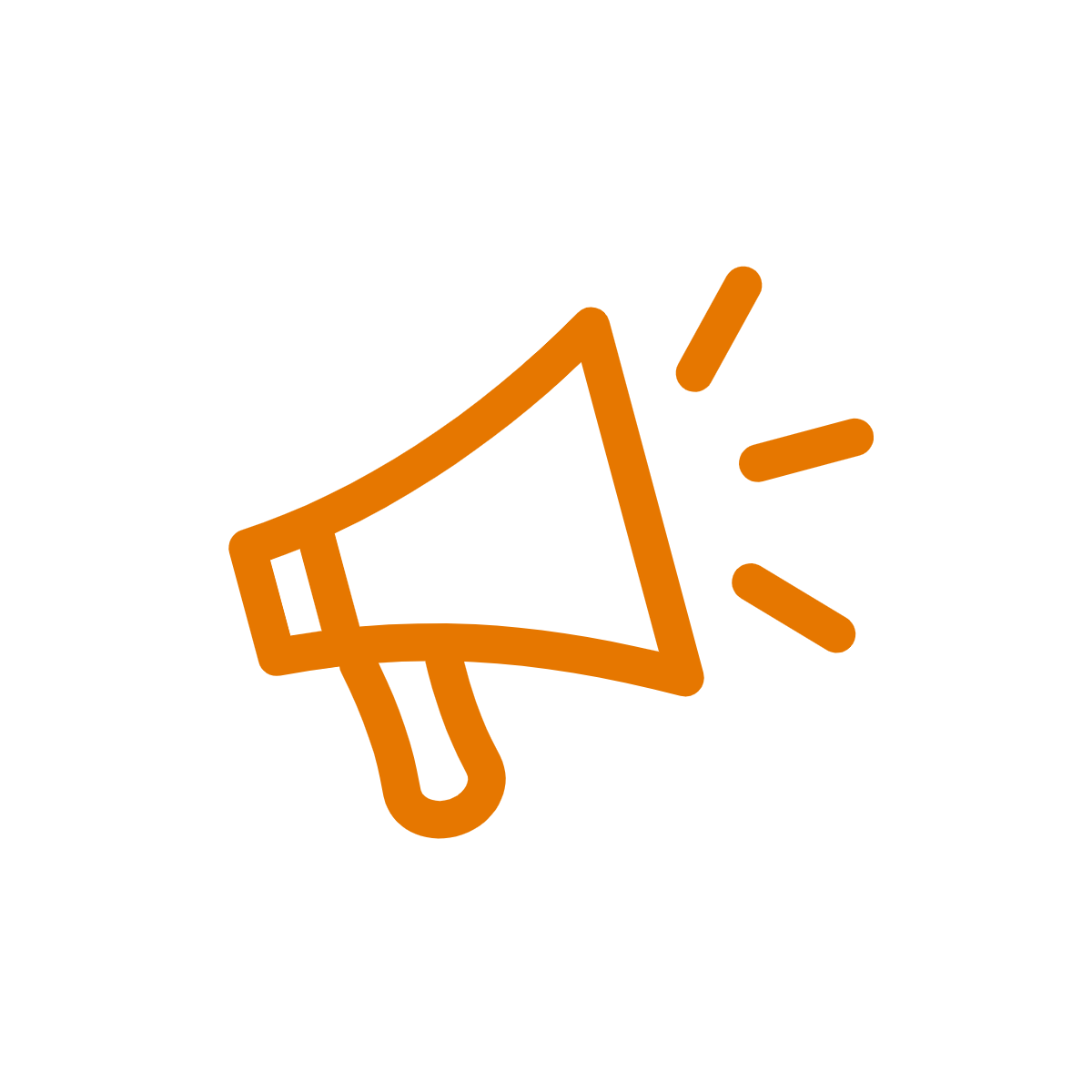 As I'm sure you heard, SFU is moving away from in-person instruction starting tomorrow (March 16). For now, the library and other university facilities remain open1, but even if our library buildings weren't open, you'd still be able to access many of our resources and services. 
That short statement seems so obvious -- of course, there are online resources & services available to support researchers who are self-isolating at home! We live in the internet age, and information is always just a click away, right?
Yes, but the online access that we take for granted does not have deep roots. If a situation like COVID-19 were to have happened when I started my career, most research-based assignments could not have been completed without a visit to the stacks 2
By 2001 -- when the SFU Library's optimistic motto was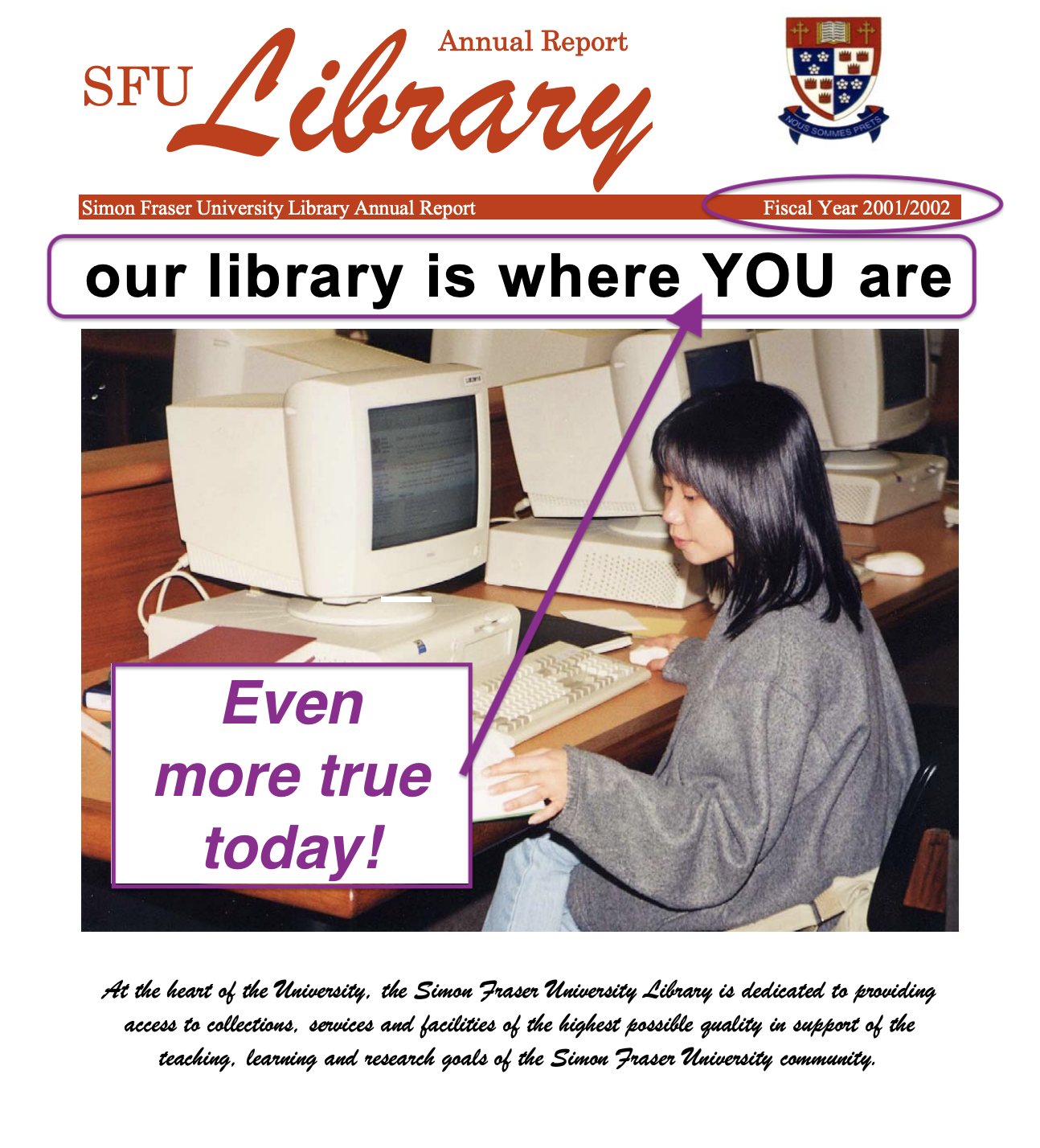 "Our library is where YOU are!"  -- we had begun migrating our print journals to ejournals. Combine that trend with an increasing number of online indexes and online interlibrary loan & research help services, and the motto had a ring of truth to it: We really could make the broad claim that we were taking our services and resources beyond our walls.
Flash forward a couple decades 3 and we can now see that our old motto was somewhere between prescient and pretentious. Sure, you could get some journal articles and ask some research questions from home in the past -- as long as your dial-up internet connection wasn't too slow -- but that's nothing compared to the range of online resources and services our researchers now have available!
Need some statistics to support your argument?
* Try Statista (acquired in 2016 and blogged about often)
How about time series data from a wide range of sources?
* Explore Data Planet (acquired this year -- promotion has just begun)
Company and market financials?
* S&P Capital IQ 3 is a good bet (acquired in 2018, and frequently mentioned here in the Buzz)
Want analysis of the markets for fast-moving consumer goods or emerging technologies?
* Dive into Passport for FMCGs (acquired way back in 2005 5 and pops up often in the BUEC Buzz) and Frost & Sullivan for coverage of emerging tech products (acquired in 2017, with many buzz posts about it since then).
Still with analysis, maybe you need reports on industries in Canada, the US, and beyond?
* Start with IBISWorld (acquired in August, 2012 6, and heavily used + posted about here at SFU)
Or perhaps you need news articles from a global collection of business, general, and industry news publications?
* Then Factiva is your database! (acquired in 2014, and mentioned regularly here in the Buzz)
Do you learn better by watching videos?
* Check out LinkedIn Learning (LIL) - formerly known as Lynda.com - for a collection of streaming instruction videos on topics ranging from Project Management to  SPSS (acquired in 2013 & mentioned at least a few times)
Returning to more traditional library resources:

Our initial collection of a few thousand online journals has expanded to the point where you can do a search in a database like EconLit or Business Source Complete and use the red Get@SFU link to click through to the fulltext of the majority of the journal articles listed. Most remaining articles can be brought in via our Interlibrary Loan service -- free and fast for all SFU students, staff, and faculty.
As for books... although journals started moving online first, ebooks have been rushing to catch up and now number in the hundreds of thousands. For a sample, check out the "Full Text Online" sources in this search of our catalogue for books on strategy AND "market entry" or browse the results of this broader search.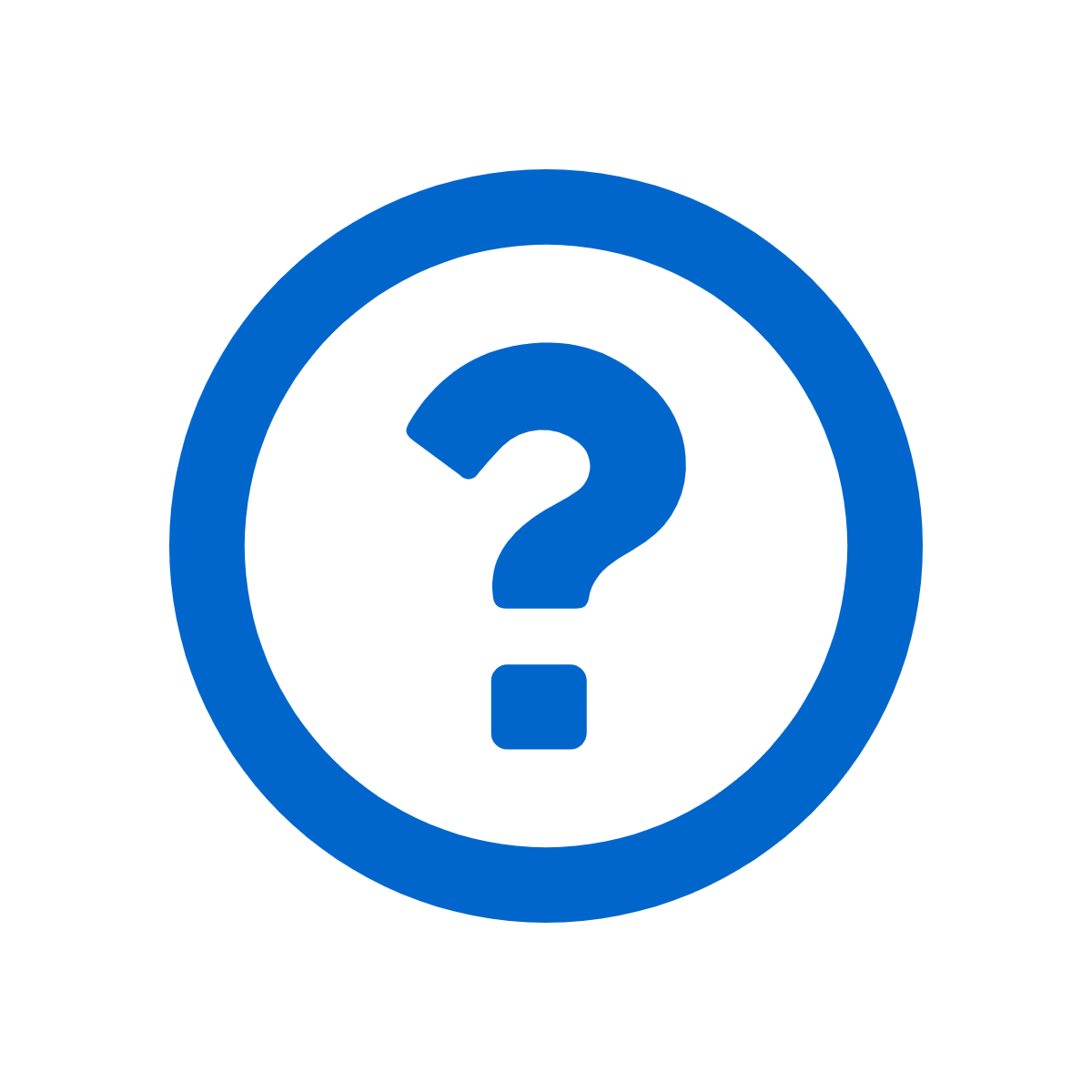 Ah! But what if you need help using these amazing resources? Or, starting further upstream, what if you can't even figure out which of our many (many!) resources to use?
I know the situation isn't ideal -- I'm sure you'd all much rather be in your classes. Your instructors are doing the best they can to pivot so that you can still learn what you need to from their courses. And I hope you know that your library is also doing its best to minimize the disruption in your education.
Stay healthy!
-- Mark
--------------
Mark Bodnar
mbodnar@sfu.ca
Economics & Business Librarian
1. **[Update (March 20]: Our Fraser and Belzberg library buildings are now closed and our Bennett (Burnaby) library building will close as of 5pm tonight.  However, our online resources and services remain available. 
2. "Stacks" is a cool librarian word for the shelves full of physical/print books, etc.
3. It's not that I'm growing old. It's just that the world is becoming new around me.
4. If you don't yet have a personal S&P Capital IQ account set up, note that you will need to register for one first. The registration process usually requires a visit to campus, but S&P has kindly relaxed that restriction during the COVID-19 disruption.
5. The link to the 2005 announcement about Passport will take you to a PDF containing an archive of the first 5.5 years of the BUEC Buzz. Search that PDF for "GMID" (old name of Passport) to find my original post about it. It's grown considerably since then!
6.The 2012 announcement about IBISWorld is in the other archive of BUEC Buzz posts - covering 2005-2012. Search the PDF for "IBISWorld" if you're deeply interested in historic posts.