New for SFU: S&P Capital IQ!
Published by Mark Bodnar
I'm very pleased to announce that SFU researchers now have access to...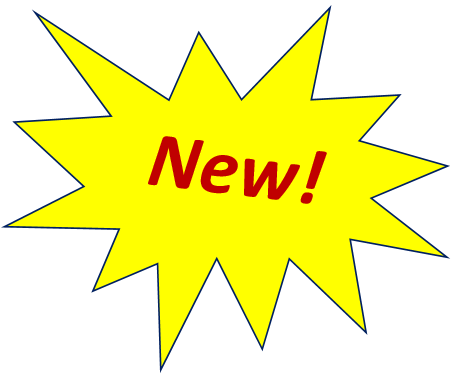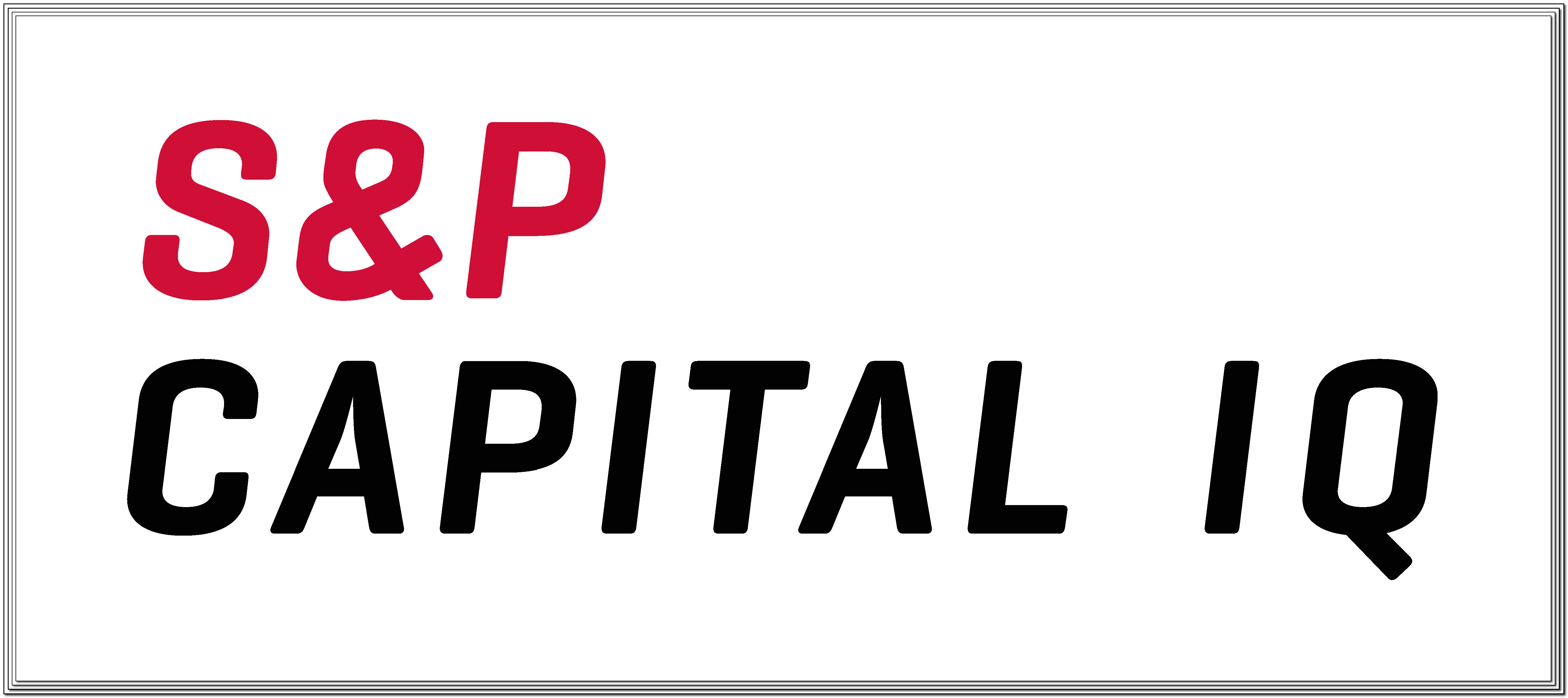 S&P Capital IQ (CapIQ): Global financial and economic data and analytics of value to institutional investors, investment advisors, and wealth managers (and academics!). Includes functions designed to help track performance, generate alpha, identify new trading and investment ideas, perform risk analysis and mitigation strategies, and much more.
CapIQ is a huge and powerful resource that's hard to sum up in a few sentences.  I'll follow up later with several more posts about its more exciting features and functions.  For now, just a couple comments to catch your interest... hopefully enough that you'll start exploring CapIQ yourself!
Highlights
CapIQ is similar in many ways to Bloomberg and Thomson Reuters Eikon, except...

Access anywhere!
All SFU students, faculty, and staff have access to CapIQ from their homes, office, local cafés... wherever they have a good Internet connection.  No need to come to campus and queue up for a Bloomberg or Eikon terminal!

Personalized!
Our access system for CapIQ involves creating your own personal ID, which means that you can configure the interface to fit your needs. Want your portfolio front and centre? How about macroeconomic events or an energy industry profile? Sure!
Access
While on campus, click on the "register with a valid SFU email address" link in our database record and follow the steps to create an account and set your password. This takes less than 5 minutes. See this powerpoint for screen captures of the process.
  

27 April 2020: Registration from off-campus is possible during the COVID-19 disruption.

While our libraries are closed due to COVID-19, S&P has agreed to allow registration for new CapIQ accounts from off campus.  That is, if you are a current SFU student, staff, or faculty member and you don't yet have an S&P CapitalIQ account, you can register for one while you are off campus. The rest of the procedure (outlined below) remains the same.


 
Once you are registered, click on the Connect link from within the same database record to log in... anywhere and anytime! *
 
Go to My Capital IQ in the top left corner of the database and click on Downloads to install the optional downloads:
Excel/Office add-in: Templates and formula-building functionality!  (Windows only - sorry.)
 
iPad App: Quickly and easily stay on top of the latest pricing and volume data, filings, transcripts, etc. for your portfolio, and access your saved documents and reports. Doesn't offer the full functionality and content of the web interface, but great as a current awareness tool.
 
iPhone & Android Apps: Access news, current company financials, market and commodity movements and  and individual company pricing/fundamentals... on the go.
Details & assistance
See this brochure outlining the scope of CapIQ's content and functions. (Note that we don't have access to the Real-Time function listed in the brochure.)
Scan this Overview of the S&P Capital IQ Platform for details on the key features. Note: The embedded video refers only to the iPad App, which has reduced content and functionality compared to the full web interface.
Explore... Enjoy!
-- MarkB
----------------
Mark Bodnar
mbodnar@sfu.ca
Business & Economics Librarian
* I edited this post on 24 July to remove a comment about accessing the database by going directly to the CapIQ URL (after registering).  Unfortunately, that option is unavailable from off campus. Always access this database via the Connect link in our database record.