The Fall Semester - midterm housekeeping reminders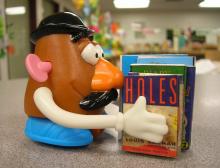 Head stuck in your books? Nose to the grindstone? The SLC is here to help!
Published by Julia Lane
We are just a little over halfway through the Fall 2018 semester. 
At this point, you may be seeing a clear path to the end of the term... or you may be feeling overwhelmed.
Perhaps your confidence has taken a hit after midterms?
Perhaps you are buckling down to write your longest term paper yet? 
The following resources are here to help you see your way through to the end of the semester: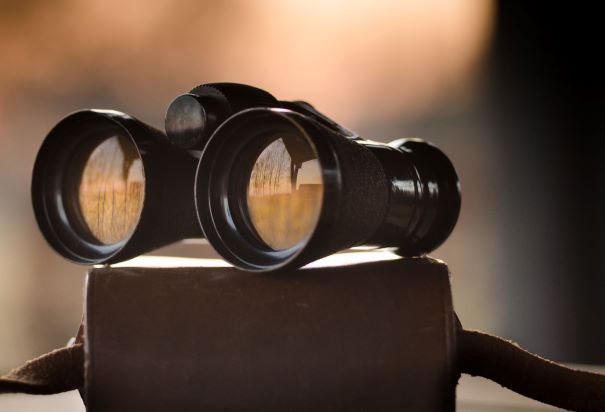 - Daniel Chang, PhD Candidate and Graduate Writing Facilitator with the SLC
Photo Credits:
Mr Potato Head by Enokson on Flickr
Binoculars from Pexels