Congrats to our newest grads! Stay connected & informed now that you are alumni...
Published by Mark Bodnar
I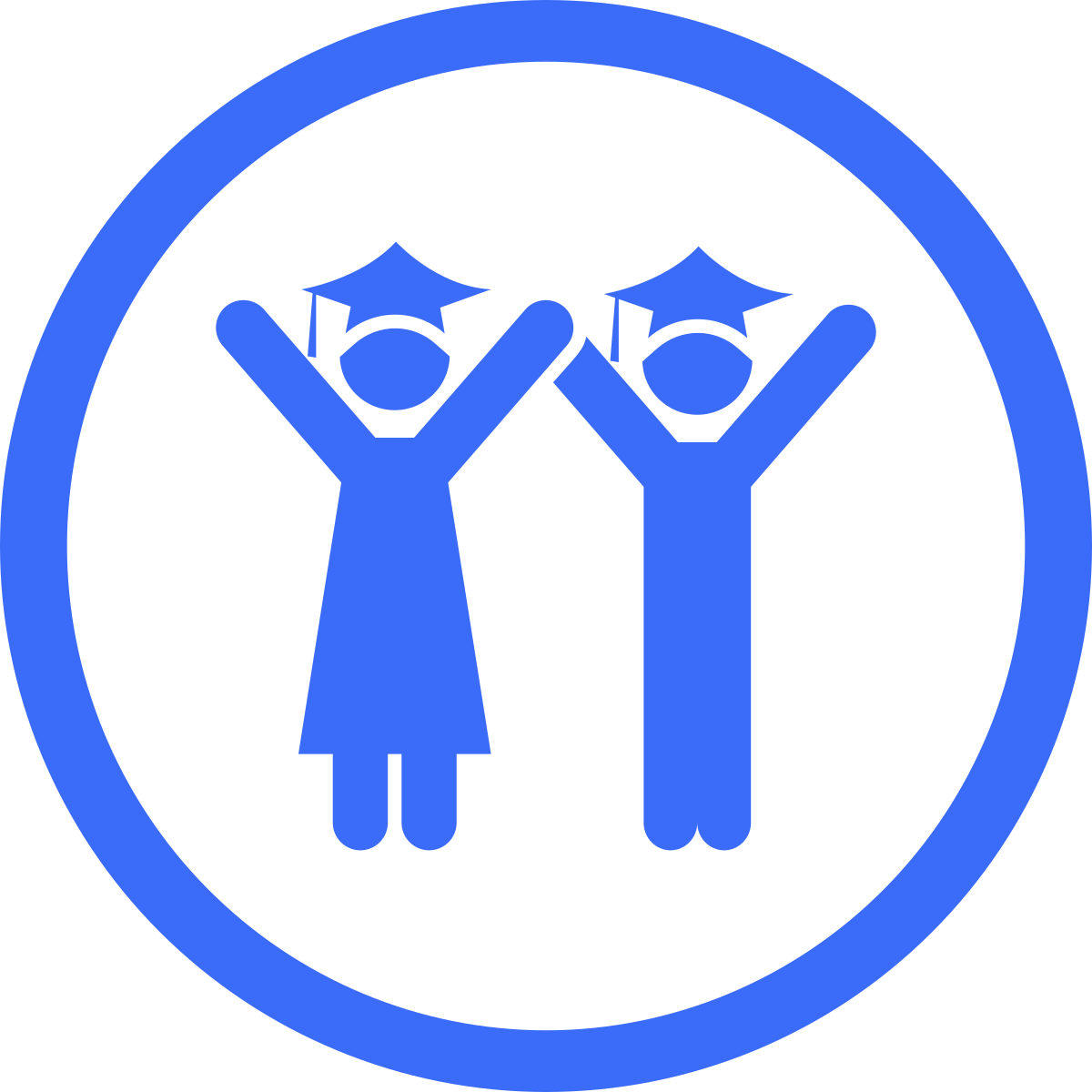 t's been wonderful to see so many smiling grads and their families up here on the mountain this week — Convocation is one of my favourite times of the semester. Congratulations to those who are graduating!
If you're amongst the happy grads, or if you see that finish line in your near future, you may be interested to learn that SFU alumni retain off-campus access to a wide selection of the SFU Library's valuable resources.  
Check out our Alumni Services Guide — especially the Electronic resources for alumni > Off campus section — to see the list of resources that we've licensed for SFU alumni to access remotely. (Click on "View all sections" to open up all the subject lists... sort of like opening a treasure chest!)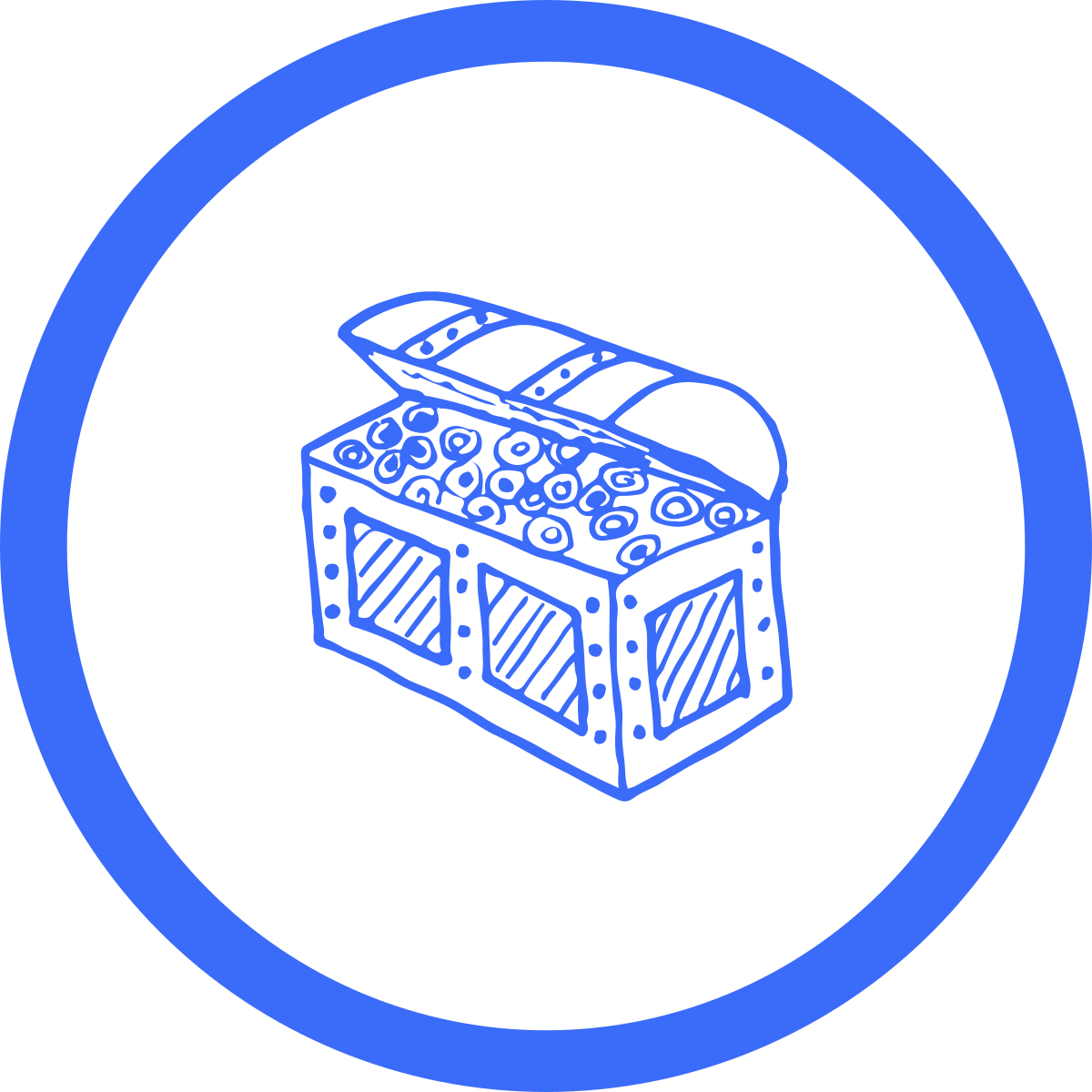 Here are just a few of the alumni-accessible resources I think might be of particular interest to our Business & Economics people: 
Sage Business Skills (formerly: Sage Skills: Business)
I know you learned all sorts of skills during your time here at SFU, but there's always more to learn when it comes to core workplace skills! Need to brush up on your presentation skills? Or how about learning one of the core skills many modern employers are looking for: data visualization?  Or, as you embark on a job search, maybe a quick review of how to brand & sell yourself and your awesome SFU degree would be timely? Check out this blog post to learn more about this highly practical database!
Start with the First Research industry profiles module of this database!  In addition to the sorts of things you might expect in a typical industry profile (forecasts, key financials, industry websites, etc.), these profiles also include some useful features for those who are gathering knowledge prior to a job interview, networking event, or sales meeting: 
Overviews of the critical issues, trends, challenges & opportunities currently affecting each industry (updated quarterly).
Executive Insight: Industry-specific notes on the top-of-mind concerns of C-Suite members (CEO, CIO, CFO, HR, and Sales).
Call Prep Questions: Customized by industry, this is a cheat sheet of everything you need to know before you walk into a meeting with potential clients or employers... or at least a list of topics you could bring up to begin an informative conversation with such people.
See this blog post for more details on Mergent Intellect, including information about its huge (global) company directory feature!
Despite the word "archives" in its name, this database actually has some recent — and highly useful! — content. 
Need info on the production, trade, and consumption of a commodity? Check out the CRB (Commodity Research Bureau Commodity Yearbook) module of the database for all editions of that reference source from 1939 all the way up to this year
 
Or maybe you need financial and other details on a corporation, its corporate history, business descriptions and detailed financial information? Or details on government or corporate issuers of bonds? Consult the Mergent Manuals module of this database for manuals covering several decades of such information... right up to a year or two ago.
 
If you prefer to see how companies have described their own activities, search the Annual Reports module to dig up more than a century of corporate annual reports. For instance, I just browsed an unbroken series of annual reports for the BC company we now know as Teck Inc. from 1938 right up to 2021... plus the 1905 report from the Board from when the company was first formed. (Is it just me who gets goosebumps when encountering such a wealth of info? Might be a librarian thing...)
 
Read this blog post for more on Mergent Archives.
Academic Journals
I hope you've learned during your time here at SFU that peer reviewed, scholarly journals provide some of the highest quality information possible. Despite a growing trend toward Open Access publishing, many journal subscriptions are still expensive. Fortunately, you retain remote access to hundreds of our journals as SFU alumni!  All journals published by Sage and Cambridge are available, as are the many French-language journals via Erudit, and hundreds more Social Sciences & Humanities journals via Project MUSE.
More specifically, here are just a few of the many business & economics titles you can keep reading...
Administrative Science Quarterly 
The American Economist
Brookings Papers on Economic Activity 
Business Ethics Quarterly
California Management Review
Econometric Theory
Environment and Urbanization
Global Journal of Emerging Market Economies
Journal of Benefit-Cost Analysis
Margin: The Journal of Applied Economic Research
Strategic Organization
But wait... there's more!
Need data? Our Sage Data resource allows you to find, chart, and export data from more than 90 organisations around the world (UN, WTO, Statistics Canada..), all standardized for access via a single interface.
 
Need think tank & research institute reports? As an SFU alum you retain full access to Policy Commons without the monthly limits on searches that individual subscribers have to deal with. (See this blog post for more info.)
 
Special highlight: The Points to the Past database deserves a special mention, partly because its description doesn't do it justice. The words "digitized historical content" don't exactly scream, "Click here!," but if you dig a bit, you'll find this database includes page-image copies of The Economist (1843-2015 2020), The Financial Times (1888-2010), and many other useful publications such as The Making of the Modern World. [Economist archive expanded by 5 years in March 2023]

Plus Points to the Past is available to all residents of BC and the Yukon, even those who weren't lucky enough to go to SFU, as the result of a deal between the publisher and SFU, UVic, and UBC.  Your kids can use it to do their homework! (No pressure to have kids, of course...)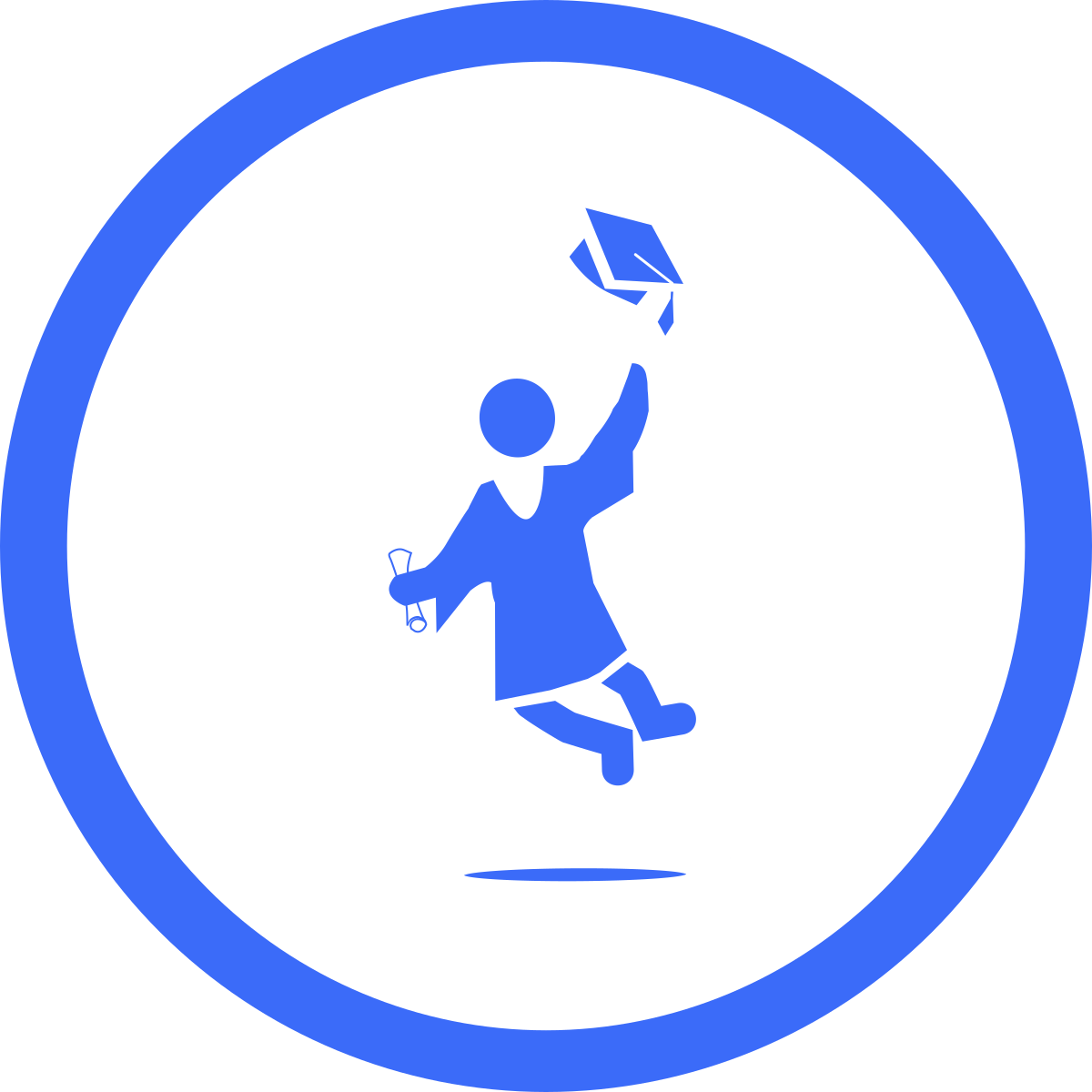 I'm only scratching the surface here... again, check the "Off campus" portion of our Alumni guide for the full list of remotely accessible resources. And, for those of you who stay in the Lower Mainland area, note that you can continue to visit any SFU Library branch and access even more resources (though not quite all of them, unfortunately).
It's been an absolute pleasure supporting you during your journey as a student. Please do stay in touch wherever your future travels might take you!
All the best, 
-- Mark
-----------------
Mark Bodnar
Economics & Business Librarian
mbodnar@sfu.ca