The Economist Archive: expanded to 178 years of economic goodness
Published by Mark Bodnar
I'm pleased to report that SFU Library has expanded its online archive of The Economist. If I were asked about must-read news publications that cross the border between the realms of business & economics, The Economist would probably be near the top of the list, so more is definitely better in this case! 

On the surface, today's increase in our already deep archival coverage of The Economist may not sound like much: we gained perpetual (owned, stable, dependable!) online access to issues from 2016 to 2020, but we already had perpetual online access to issues from 1843 to 2015, so this addition just increases the years we own online by <calculating...> less than 3% to 178 years: 1843-2020.  
Yes, but...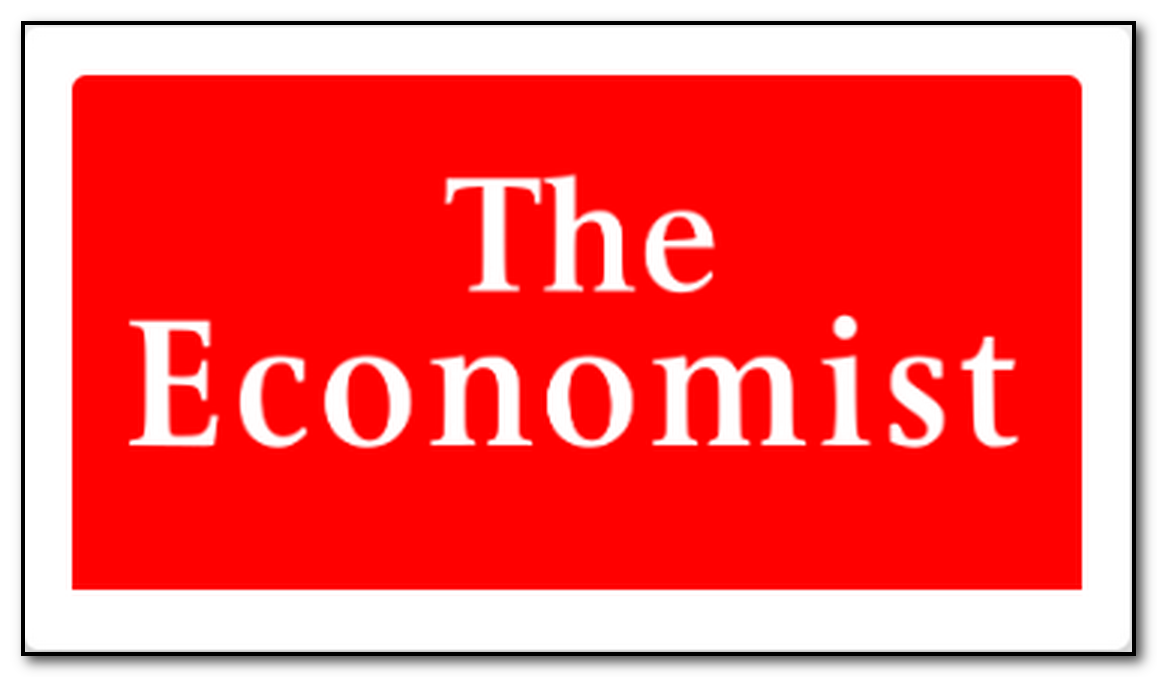 (a) The Economist is (broadly speaking) important, so even an extra 5 years of owned, stable, dependable, not-going-to-disappear-halfway-through-your-project access to its Archives is good news; and 
(b) Our separate online access (not owned, but reasonably stable) to current issues of The Economist runs from 1992 to the present in HTML format (without pics, ads, charts), and from 2018 to the present in PDF format (with all the graphics, columns, ads, etc. that we know & love), both via the CBCA database.
Astute readers may have noticed an overlap in the dates: with the addition of the 2016-2020 Economist issues in the archive and the availability of PDF copies of current Economist articles from 2018 to the present, we now have page-image / PDF access to all Economist articles from 1843 right up to today... which works out to <calculating again...> an unbroken run of about a gazillion articles with pictures, charts, etc.
It's not just me who finds this exciting... right?
A bit more about The Economist Historical Archive (1843-2020)
  Founded in 1843, The Economist's principles and methods remain relevant today. It is renowned for its consistent approach to internationalism and championing of minimal state in political and government affairs. In more than 8,000 issues since its first publication in 1843, The Economist has presented timely reporting, concise commentary, and comprehensive analysis of global news every week. With objective authority, clarity, and wit, The Economist presents the world's political, business, scientific, technological, and cultural developments and the connections between them. Full-color images, multiple search indexes, and the facility to browse each and every issue - all combine to offer a unique primary source covering the nineteenth and twentieth centuries.

With a global circulation of more than 1.4 million, The Economist has consistently delivered a highly intelligent and comprehensive report of the week's events and has long been a leading magazine for business and political leaders, politicians, diplomats, bankers, journalists, and other influential people throughout the world. Its back issues are made accessible through The Economist Historical Archive and serve as key witnesses to the economic and political history of the last 170 years. They provide a unique, unbiased analysis of major world events, facilitate the comparison of economic trends across continents and centuries, and offer an ideal historical resource for cutting-edge ideas in an easily digestible form.   
[Courtesy of Gale, the publishers of the Archive]
And if you like that, you'll love this...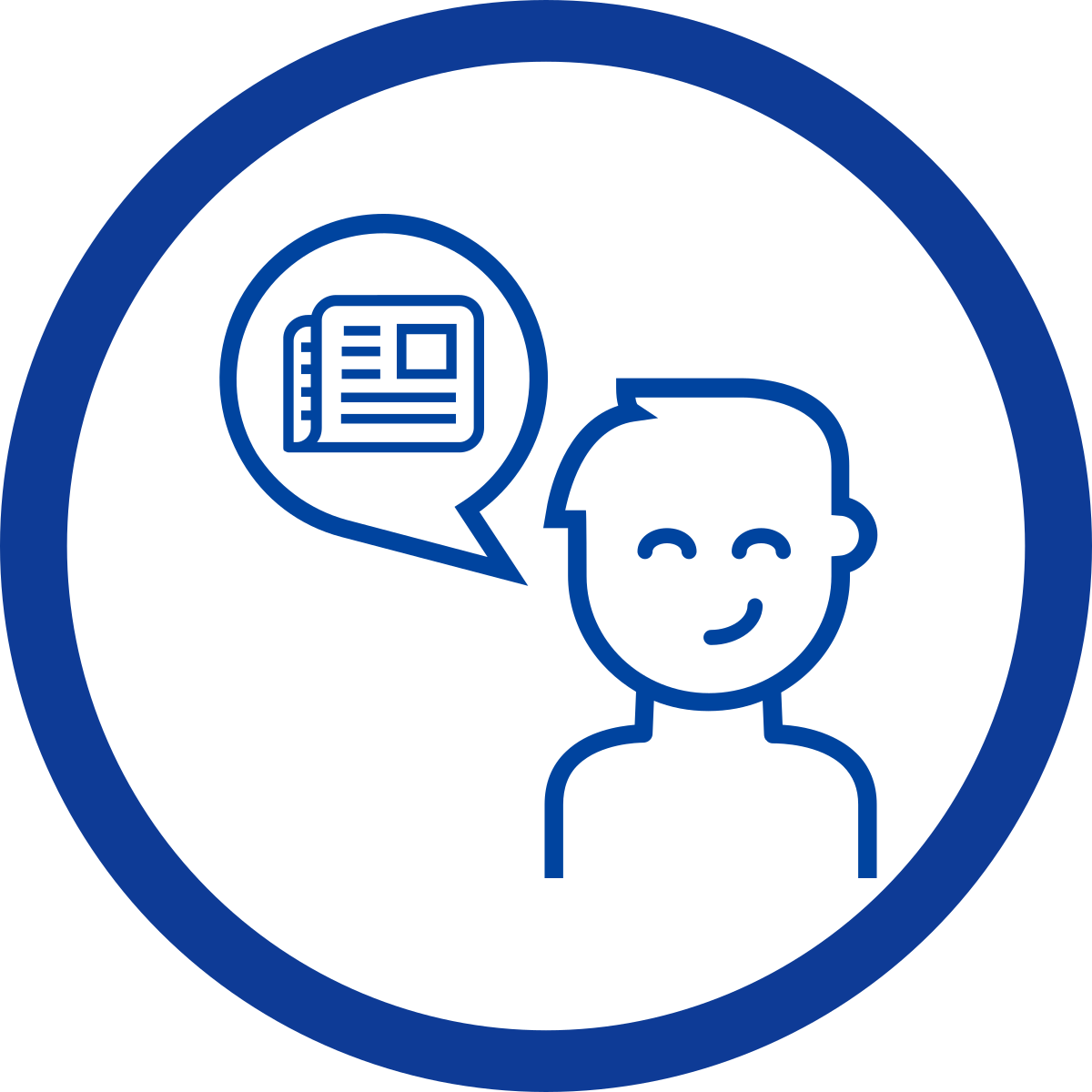 Finally, if old online newspapers and magazines are your sort of thing, then you've come to the right place! (SFU, that is...) Here's a small sample of the news archives we provide online at the SFU Library:
Note that we also have current issues for most of these publications, though usually in separate databases. Ask a librarian if you aren't able to track them down.
Also: this is merely a taste of what's available. Need Russian, British, Chinese, Mexican, or Middle Eastern newspapers from decades ago? Sure!  How about old issues of papers from small-town BC? Absolutely!
Just ask...
— Mark
----------------
Mark Bodnar
Economics & Business Librarian
mbodnar@sfu.ca