Policy Commons: new for SFU researchers!
Published by Mark Bodnar
Imagine attempting to assemble a jigsaw puzzle when many of the pieces are hidden all over the neighbourhood...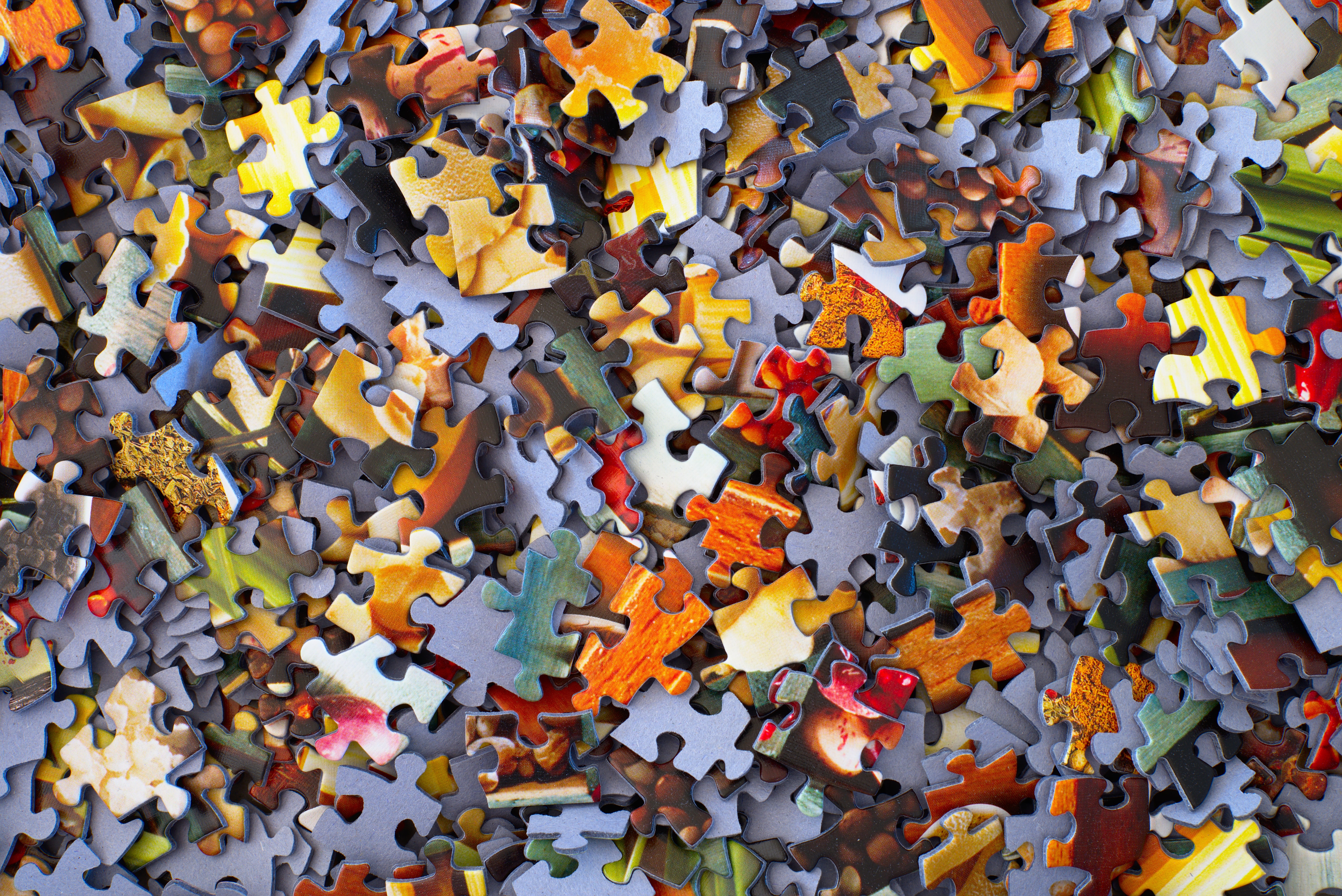 You might be lucky enough to find a few of the missing pieces hidden in your neighbour's tomato plants, and, with a lot of work, you might even get a rough sense of what the completed puzzle is supposed to look like. On the other hand, the gaps might be so large that you will never be able to see the big picture. 
This, sadly, is the experience of many researchers!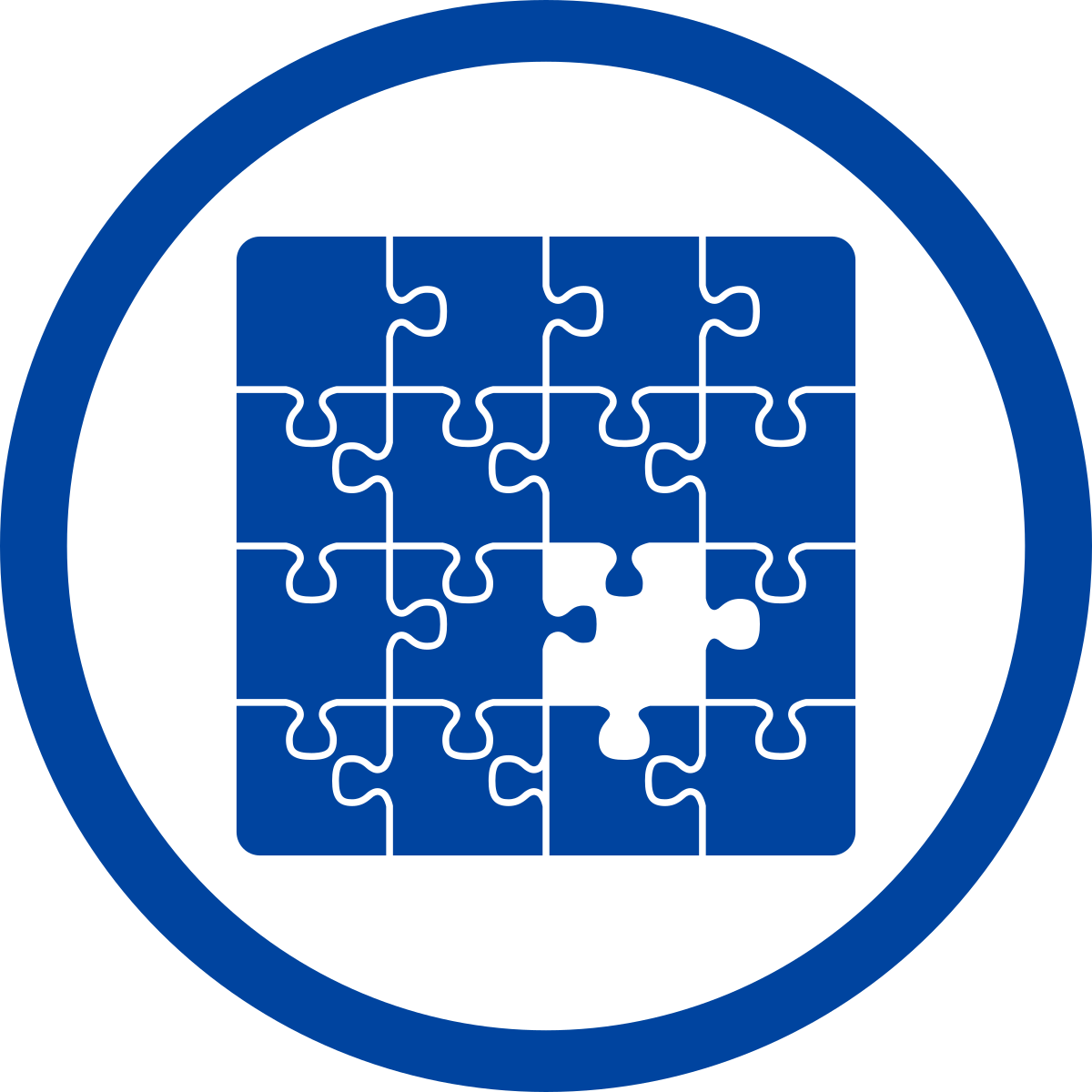 It's reasonably easy to find and fit together books and journal articles on a topic, but many of the other key pieces of your research puzzle could be buried on the sites of think tanks, NGOs, IGOs, and other "grey literature" publishers. Persistent and creative searching might dig up some of those documents, but possibly not before your deadline. And in some cases both the publishers and the documents may simply disappear before you even knew they existed.
The "grey literature" issue has been a problem for research for many years. It seemed like we might have a solution in the early days of the Internet — all things would be searchable, so all things would be found... right? Not so in our modern world of information overload where ads and other junk obscure the useful content.
  With all that in mind, I am very pleased to announce that SFU researchers (including SFU alumni) now have access to Policy Commons — a database that brings together grey literature (reports, working papers, policy briefs, data sources, and media) from NGOS, think tanks, and research centres around the world.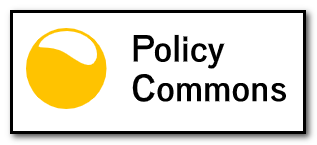 In fact, Policy Commons does more than just pull such documents into a single interface. It adds abstracts and tags for efficient searching and filtering, plus it makes it easy to browse by topic (e.g., Forest Fires or Tax Reform) or by organization type, region, country, status, funding source, etc.  With just a few clicks you can drill down to the pre-vetted resources you need, dodging the "fake news, duplicates, and low grade teaser content" that you'd encounter on the open Internet.
Since its launch in November 2020, Policy Commons has already grown to cover more than 3 million documents, and it's adding more new publications every day. Here's a tiny (0.0001%!) sample of what it can help you find: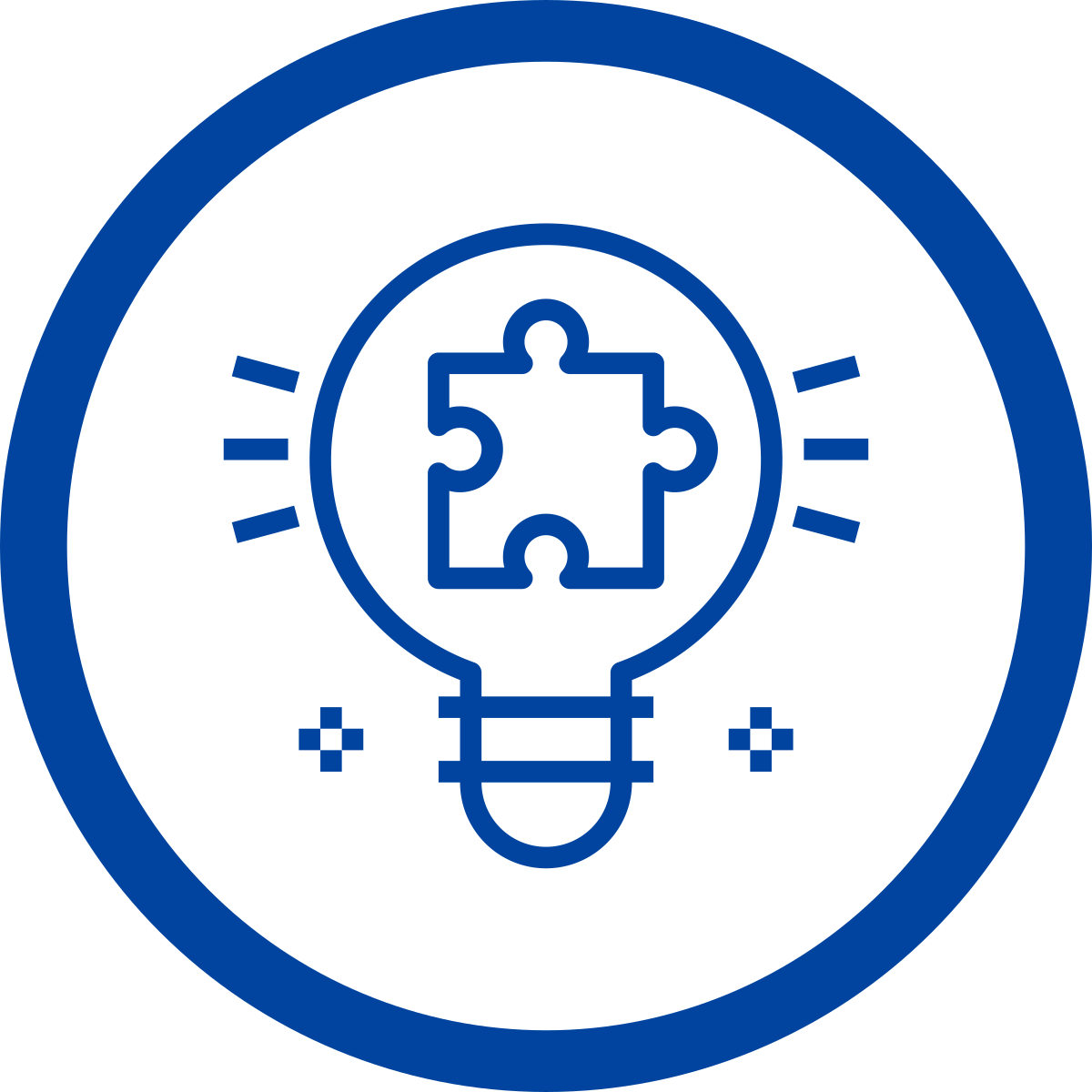 Policy Commons is also constantly seeking new authoring organizations. It currently covers more than 22,000 NGOs, IGOs, think tanks, research institutes, etc., ranging from well-known global ones (e.g., World Health Organization) to local groups such as the Vancouver Foundation and SFU's Adaptation to Climate Change Team (ACT) .
And, if you're part of a research institute here at SFU, you can use Policy Commons to reach new audiences by uploading or linking to your own reports! (Ask me for details.)
  A win-win-win situation! 
Your search results in Policy Commons will take you out to the sites of the original publishers... which means that you can learn more about the organization and perhaps spot additional resources, plus the publishers get accurate traffic/download data that they can report to their funders and other stakeholders.

But Policy Commons also stores copies of many publications that it can provide if the original publisher disappears from the web, so you don't have to deal with the "lost jigsaw puzzle pieces" issue! They've already "saved copies of more than 50,000 publications from more than 450 defunct and inactive think tanks."
 The short version
Now that you've read all the way to the bottom, here's a super-short video that covers many of the same details in a more entertaining format: Meet Policy Commons.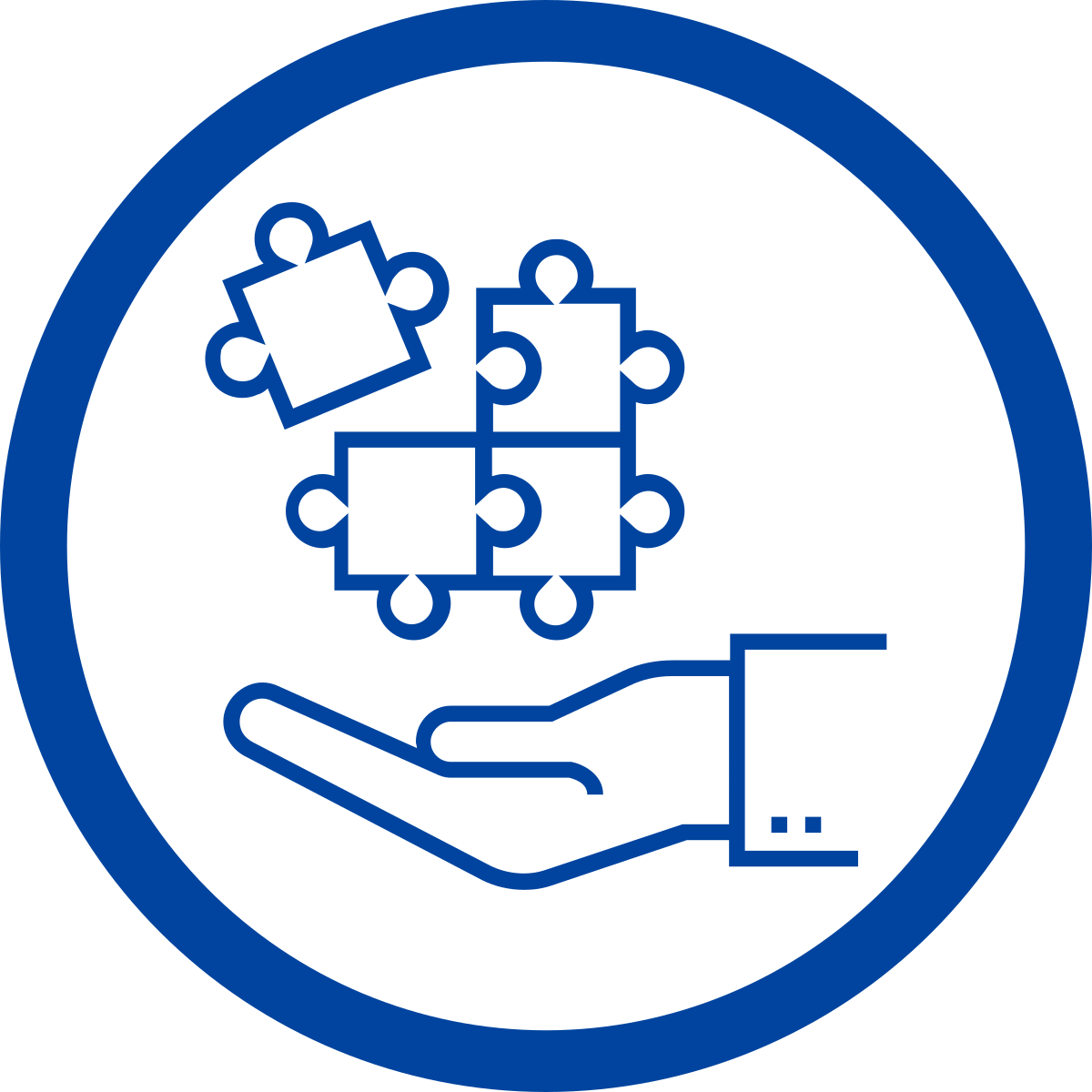 Check it out... and let my library colleagues and I know if you have any questions at all!
-- Mark
-------------
Mark Bodnar
mbodnar@sfu.ca
Economics & Business Librarian
>>> Credits: Jigsaw photo by Hans-Peter Gauster on Unsplash.  Line drawings from Noun Project.