Welcome to the SFU Library!
No matter what you're studying, whether you are part-time or full-time, or taking classes on campus or from a distance, the Library has services that will help you succeed at SFU. Here are just a few:
Find books, journals, & other research materials
The Library has over a million print books and provides access to millions more books and articles online -- plus maps, DVDs and streaming video, online images, newspapers, and government and statistical information.
Use Library Search to find what you need -- the default search from every Library page. 
Working on a research paper or project? Start your research here. 
Use your library card for free services
Borrow books and equipment, including laptops and chargers. Free!
Your student card is your library card. That's all you need.

Work from home -- day or night
Many of our resources are available online.
All you need is your SFU computing ID and password to sign in -- and do your research in your pyjamas!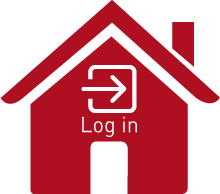 Get your assigned readings
Check for your course reserves, and browse our research guides for tips and recommended resources -- organised by subject area.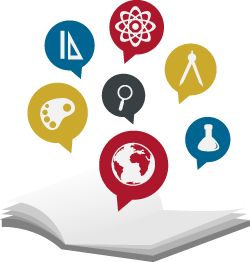 Improve your writing and study skills at the Student Learning Commons
Looking for help with academic writing, or learning and studying? Visit our Student Learning Commons for a workshop, one-to-one appointments, or online tips and tools for student success. And the SLC also provides support for English language learners!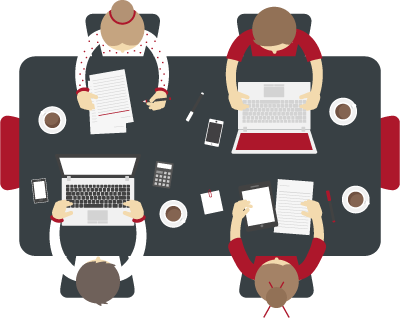 Visit a library near you
There's a library on every campus, so whether you are taking classes in Burnaby, Surrey, or Vancouver, you can access our collections and services.
Need something from a different SFU Library location? Put in a request to have it sent to your campus library.

Find a study space
Book a group study room or find a quiet spot where you can get your work done.
And stay as long as you need to. Check our open hours and plan for a long visit.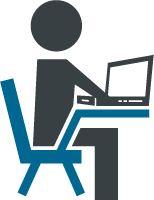 Take a break
Seeking balance? Browse our collection for popular reading, videos and music, and games.
Or meet up with friends and make yourself comfortable in one of our lounges.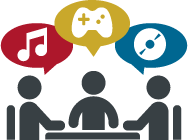 Get research help
Ask a librarian! Our research experts are here to help you get started with your research, find more resources for that paper, or any time you get stuck.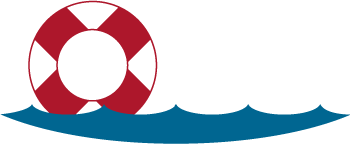 Come see us in person at any SFU Library, or reach us by chat, email, or phone.