Highlights from Sage Business Cases: express & raw!
Published by Mark Bodnar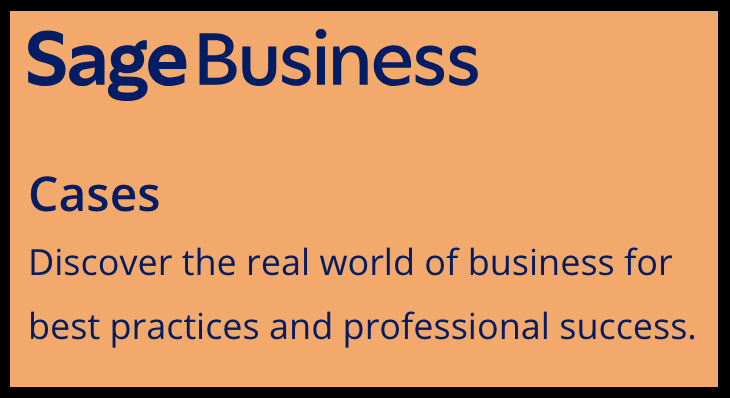 An increasing number of Beedie instructors are incorporating case studies from Sage Business Cases (SBC) into their courses. With a diverse collection of 5500+ cases covering all aspects of business, SBC has a case to fit almost every classroom need. And I truly do mean diverse — Sage's cases are published by partners around the world, and Sage fills in gaps by commissioning cases on undertreated perspectives and issues.
Much of that should be old news to many Buzz readers, but it's good background for another aspect of SBC's diversity that I want to talk about today: diversity of case depth and form.
At first glance, all cases sort of look the same: a statement about learning outcomes, several pages of narrative text with videos or data tables embedded where relevant, then some probing discussion questions. However, some of the case types within SBC take a different approach. Let me illustrate with two very different examples: Express Cases and Yale Raw Cases: 
Express Cases
One of the most common teaching techniques in Business involves incorporating news articles into assignments and discussions. By applying classroom theories to a news situation, students are better able to develop, retain, and transfer new skills, all while practicing critical thinking. In most cases the news topics are probably trending in the students' social media as well, so such assignments have a high-interest "hook" built right in.
Express cases are short (500-1000 words) cases designed to support exactly that sort of assignment. Ten new express cases are added to the database every two months, each of which is focused on a trending news topic that's sure to catch students' attention. For instance, here is the most recent batch of ten express cases that was added to SBC — can you recognise the news stories they're talking about? 
Yale Raw Cases
This subset of the Yale cases in SBC is at the other end of the spectrum from the express cases: Yale's "raw cases" are long, complex, and open-ended (as is life!).  Yet they, too, bring a realistic lens to classroom work:
 Raw cases replicate the way that individuals access and use information in the real world: management dilemmas do not manifest themselves in neat 10–15 page narratives, but rely on an individual's ability to synthesize information from a variety of channels. [...]  Determining what information is relevant and how it relates to the questions at hand is part of the learning experience. It also allows students to tailor their experience of the case to their own interests, in that they may choose to skim some topics while going into greater depth on other issues. [...] Raw cases are also designed to enable faculty to break through the traditionally "siloed" approach to business problems.  (From: The 'Raw' Case Approach)
Note that the Yale raw cases are unusual in another way as well: SBC only provides the abstract, then redirects you over to the Yale site for access to the full case. See "Corporate Response to Black Lives Matter" for an example.  As SFU researchers, you have access to the entire case, so you should be able to bypass any "purchase now" links as long as you start via SBC. Let me know if you have trouble doing so!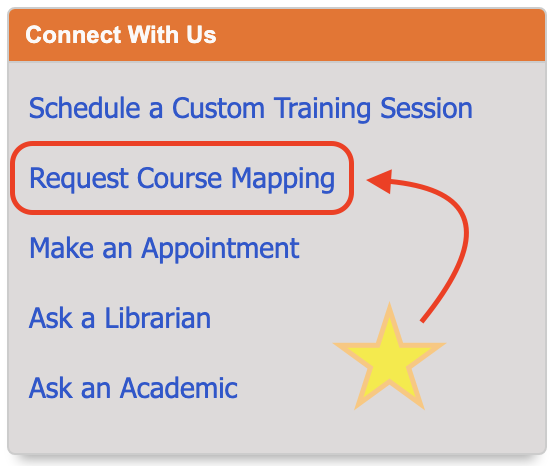 Short version... not all cases are the same, and Sage Business Cases includes a wide range of types. Explore to find ones that fit your specific goals and context.
If you find sifting through 5500 cases to be a bit daunting, consider requesting "course mapping" by Sage's in-house librarians — they will discuss your needs and try to find matching cases. Look for a link to that service in the top-right corner of Sage's support portal for Faculty & Instructors.
Questions? If I don't know the answers, I can probably find out who does!
— Mark
P.S.: Don't forget to email me if you want access to the Teaching Notes in SBC. (SFU instructors only, of course!)
--------------------
Mark Bodnar
Business & Economics Librarian
mbodnar@sfu.ca