On critical thinking: learning & teaching a core skill
Published by Mark Bodnar
A number of instructors and students have asked me about resources on critical thinking, so I thought I'd throw together a short list of titles on the topic.
I'll focus on ebooks because they are easier for you all to use in our pandemic world. We do, of course, also have some great print titles on this topic!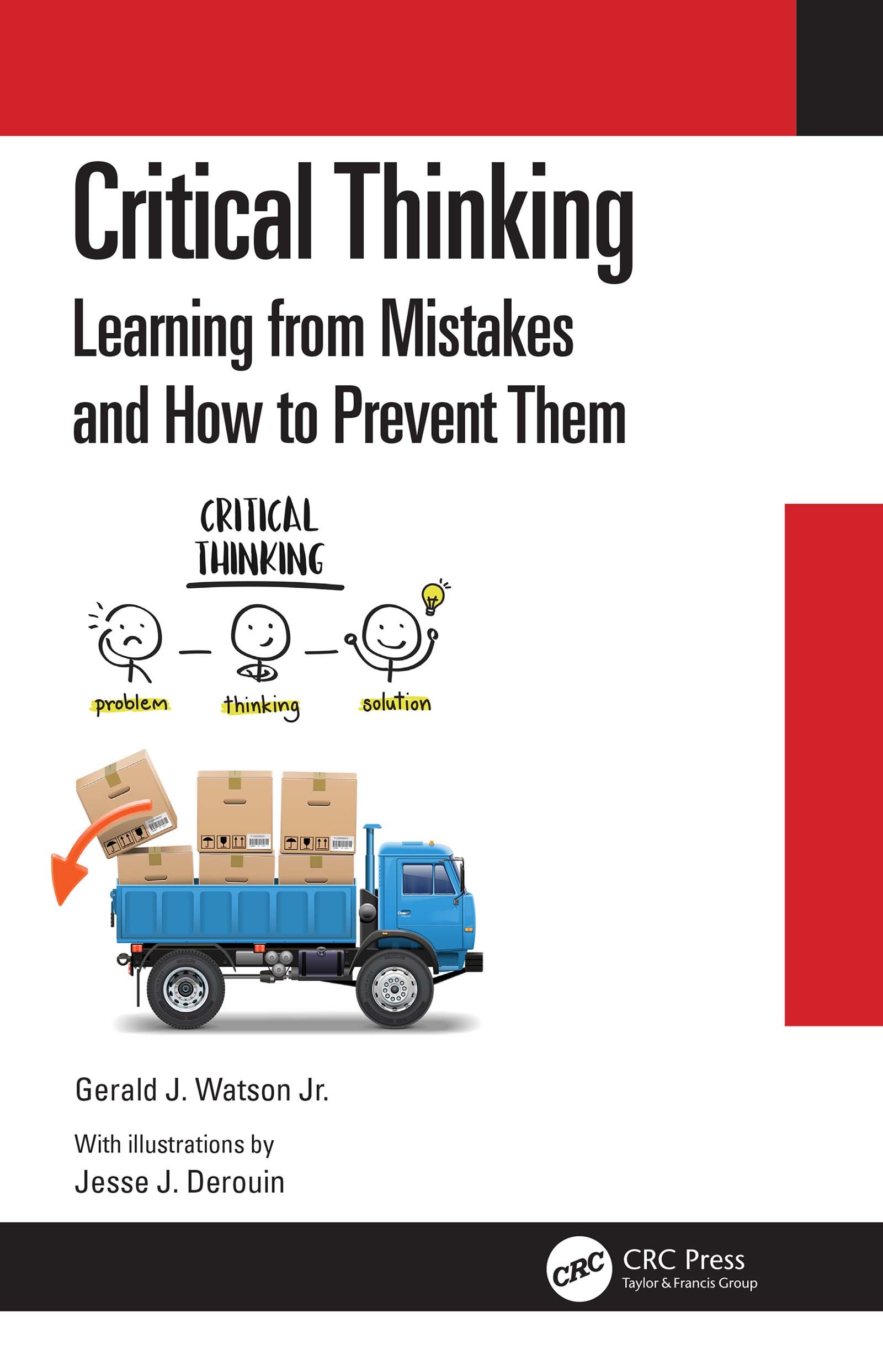 Critical thinking : learning from mistakes and how to prevent them
This book "...contains five major reasons for making errors. However, the underlying cause of each reason is the failure of the decision maker to use critical thinking to develop a list of questions and then honestly answer those questions before implementing the decision"
Critical thinking
Part of the MIT Press Essential Knowledge Series, this 2020 ebook focuses on "Defining, teaching, and assessing critical thinking" and will likely be of interest to instructors.
The aspiring thinker's guide to critical thinking
"As students advance in their academic studies and encounter new situations in their lives, they must learn to differentiate fact from fiction and make decisions based in good reasoning. They must learn to be clear, accurate, relevant, logical, and fair when expressing ideas. This book lays out a clear framework for guiding this development and encouraging lifelong intellectual curiosity." Also try some of the other titles in the same series!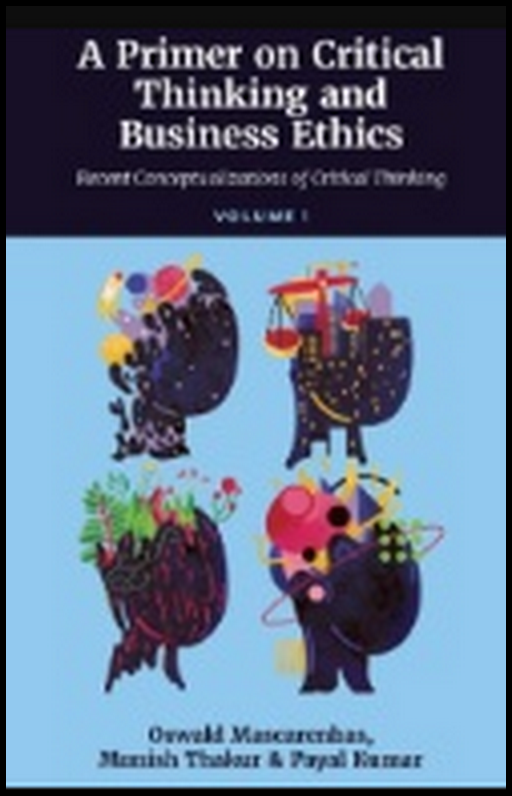 A Primer on Critical Thinking and Business Ethics : Recent Conceptualizations of Critical Thinking (Volume 1)
"... encapsulates new developments in Critical Thinking skills for MBA students in the form of a broad-based cross disciplinary primer in business management, with a special focus on business ethics. Each volume encourages critical thinking as a higher order type of thinking that can be taught, leading to a life of rationality, ethics and empathy, which is urgently required of leaders in a global environment where fraud and corruption are rife.
Common sense : get it, use it, and teach it in the workplace
"...readers will learn not only what common sense is, but how to acquire it and use it to enhance their careers, increase their confidence, and take better advantage of business opportunities"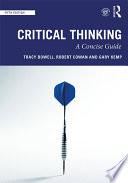 Critical thinking : a concise guide 
A new (5th) edition of a much-read title, this ebook aims to "equip students with the concepts and techniques used in the identification, analysis and assessment of arguments whatever the subject matter or context"
Confidence in critical thinking : developing learners in higher education 
"... bridges the gap between theory and application for both new and established lecturers who wish to recognise their own critical thinking skills, develop them and in turn support the development of their learners"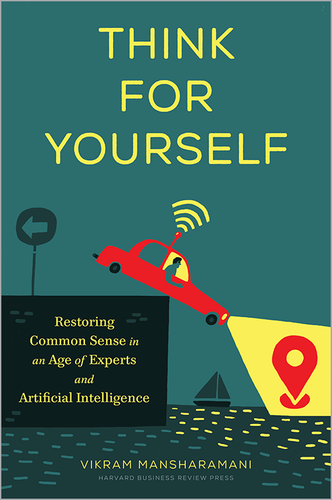 Think for yourself : restoring common sense in an age of experts and artificial intelligence 
Harvard Business Review Press title that seeks to empower "readers with a more critical and nuanced approach to making decisions"
Thinking like a lawyer : a framework for teaching critical thinking to all students
"Introduces a powerful but practical framework to close the critical thinking gap"
The critical thinking about sources cookbook
This one is aimed at librarians who are "helping students develop the crucial critical thinking and information and media literacy skills they need," but I see no reason why all instructors — and students! — wouldn't take on this task that is so important in our modern world.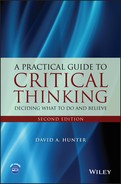 A practical guide to critical thinking: deciding what to do and believe
"... an excellent textbook for courses on critical thinking and logic at the undergraduate and graduate levels as well as an appropriate reference for anyone with a general interest in critical thinking skills"
Thinking critically about research : a step by step approach
"... an essential resource for students and researchers, and those putting research into practice, who want to have better critical thinking skills"
The Palgrave handbook of critical thinking in higher education
Another title that instructors may want to consider, this ebook covers "... questions of definition, pedagogy, curriculum, assessment, research, policy, and application"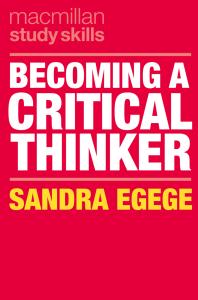 Becoming a critical thinker 
"... an essential introduction to critical thinking for undergraduates of all subject areas"
The thinker's guide to analytic thinking : how to take thinking apart and what to look for when you do
"... explores the practice of analyzing problems and opportunities and provides a framework for finding common denominators, inconsistencies, biases, and underlying causes.:
Creative problem solving: a 21st century workplace skill
Taking a slight detour away from ebooks, this is an interactive module in our Sage Skills: Business database. It includes a useful section on "Thinking about thinking."
And as a bonus for those who have read this far... here are some videos on the topic:  
Questions? That's a key part of critical thinking! Ask away...
— Mark
--------------
Mark Bodnar
Economics & Business Librarian
mbodnar@sfu.ca