Don't reinvent the wheel: start with these sources when creating a new survey!
Published by Mark Bodnar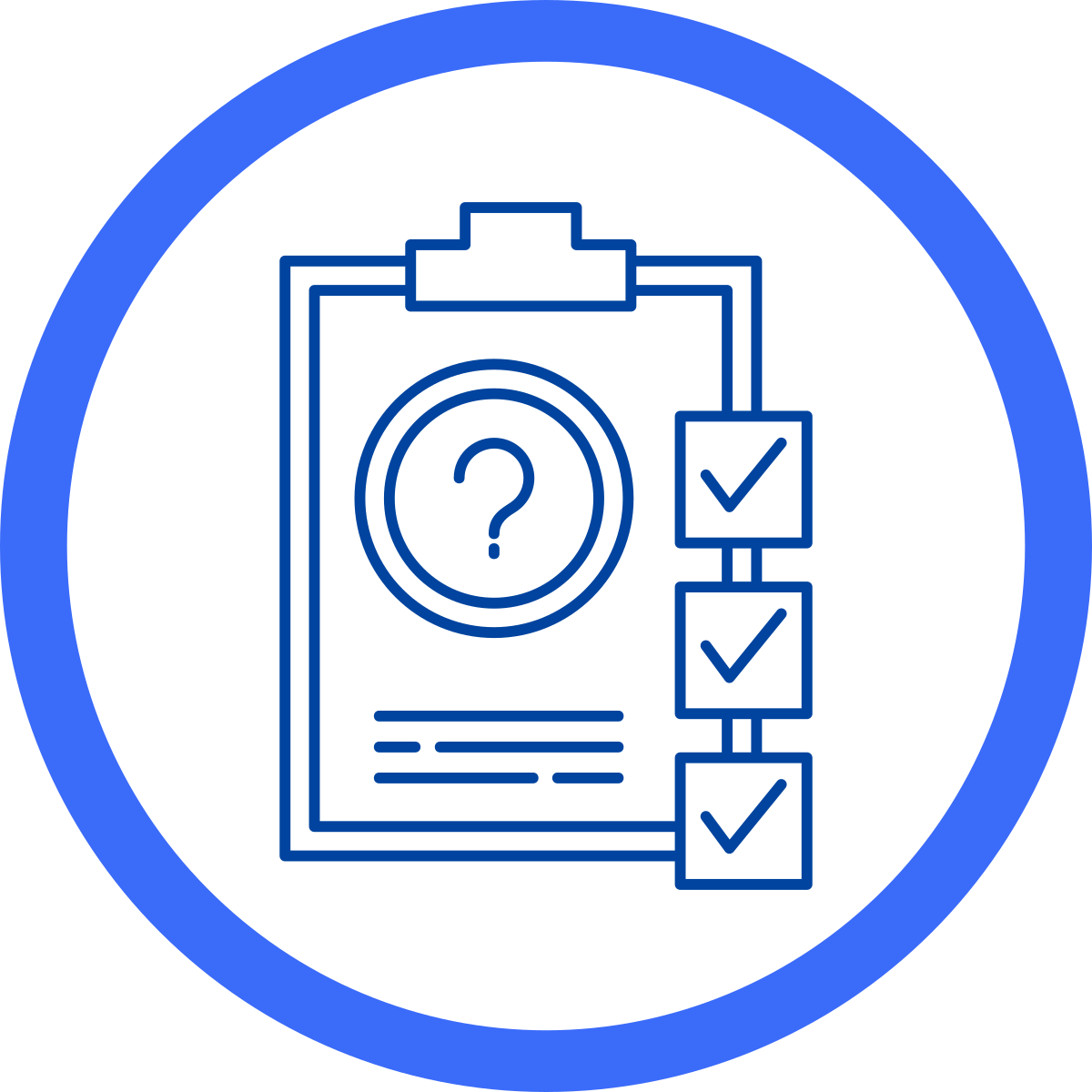 Creating a survey sounds super easy at first: you just pepper your respondent with questions about the things you want to know... Do you like my product/recycling/the colour blue?
Sadly, as with so many things in research, the simple approach is, well, overly simplistic. You need to be certain all of your questions are unambiguous — likely to be interpreted accurately and consistently each time and by each respondent — and that they yield exactly the information you need. Coming up with a well-formed question takes more time and expertise than you'd expect!
Wouldn't it be great if there was a source listing hundreds of questions that have been asked in prior academic marketing studies? One where you could look up a subject and find related questions from research studies published in top marketing journals? And, since we're dreaming, wouldn't it be even better if the description of each question included comments on its reliability and validity, details on earlier studies that used versions of the same question, and a citation for a recent article in which the question is mentioned?
Well, welcome to the SFU Library, where <some> dreams come true!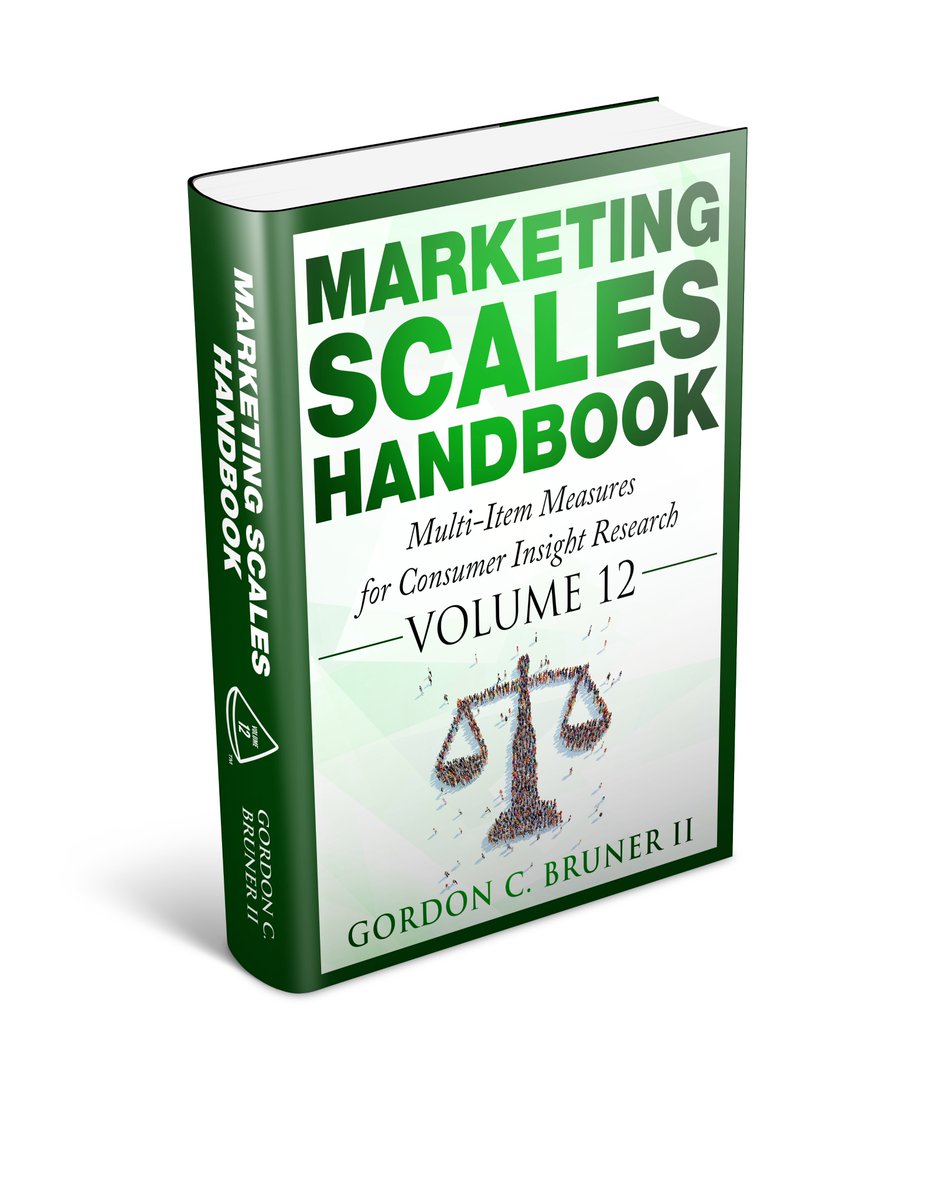 We've recently purchased Volume 12 of the Marketing Scales Handbook series.
Taken together, the entire series covers questions/scales that have been reported primarily in six major marketing journals from 1980 to 2021, with each volume focusing on a different year range. (Vol. 12 covers 2020-2021.)  Here at SFU, we have the first 4 volumes in print format, and the remaining 8 volumes online in ebook format.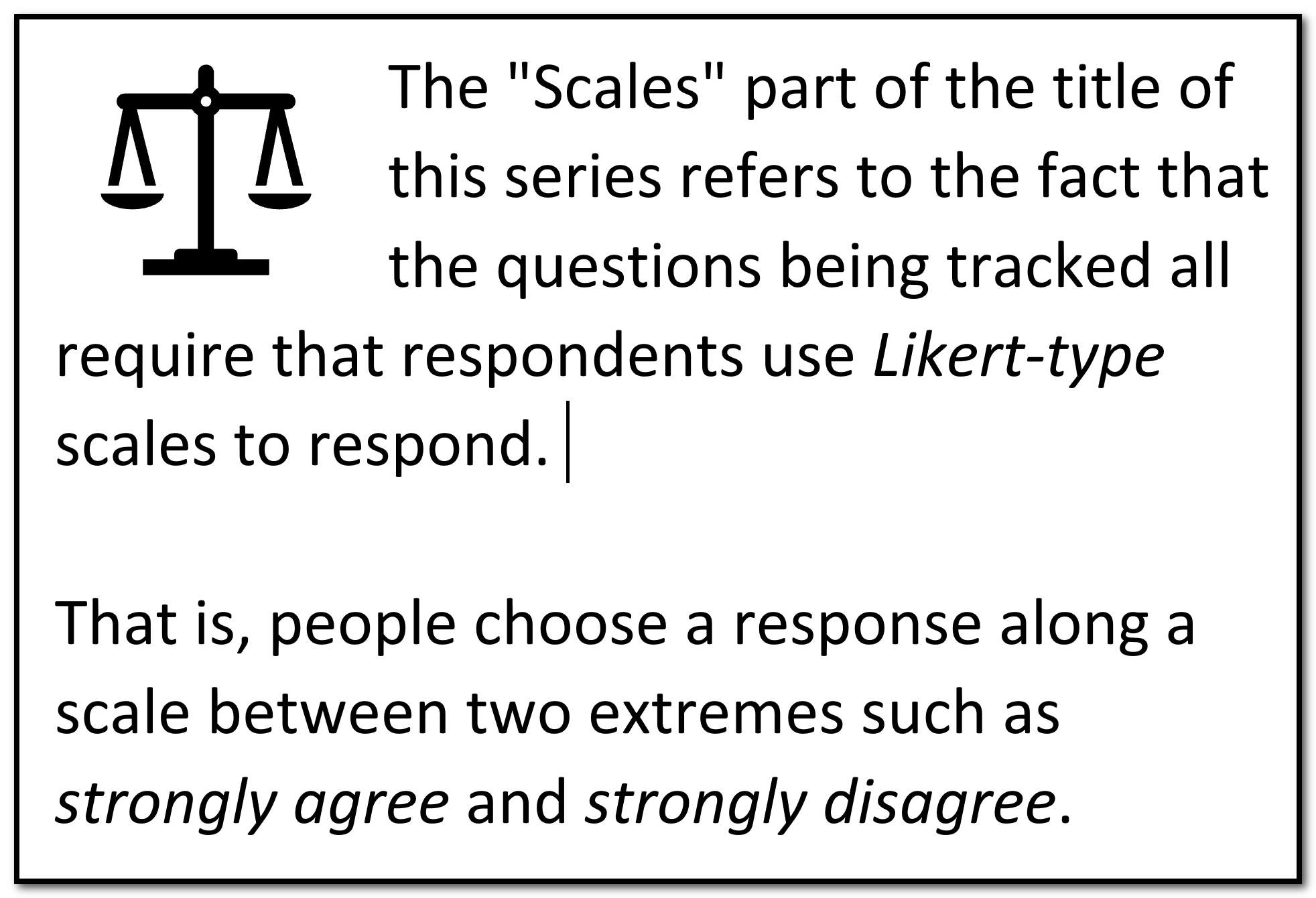 To save even more time... you can search for a specific topic across all of the eight most recent volumes (covering studies published from 2002 to 2021). Start with this pre-formatted search to catch all eight ebooks. Leave the first search box untouched, and add your own terms in the second search box, being sure to change that box from the default "Select a Field" to "TX All text Fields."
See, for instance, the search I ran for scales/questions that mention the term organic and a second search for any of a series of synonyms for an odiferous topic: smell or odor or scent or aroma or olfactory. Once you've run your search, look for the link to "Most Relevant Pages From This eBook" in each of your results.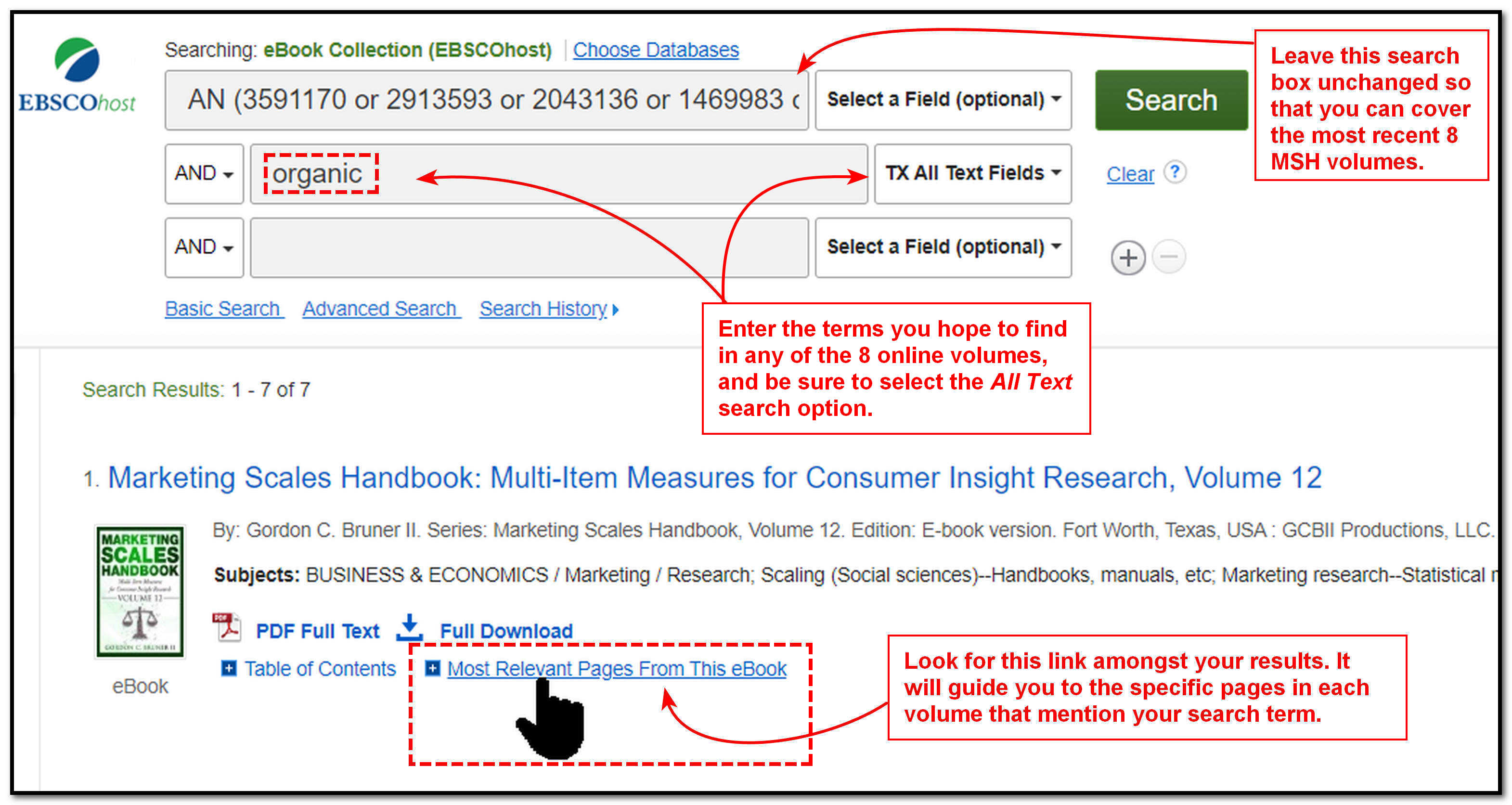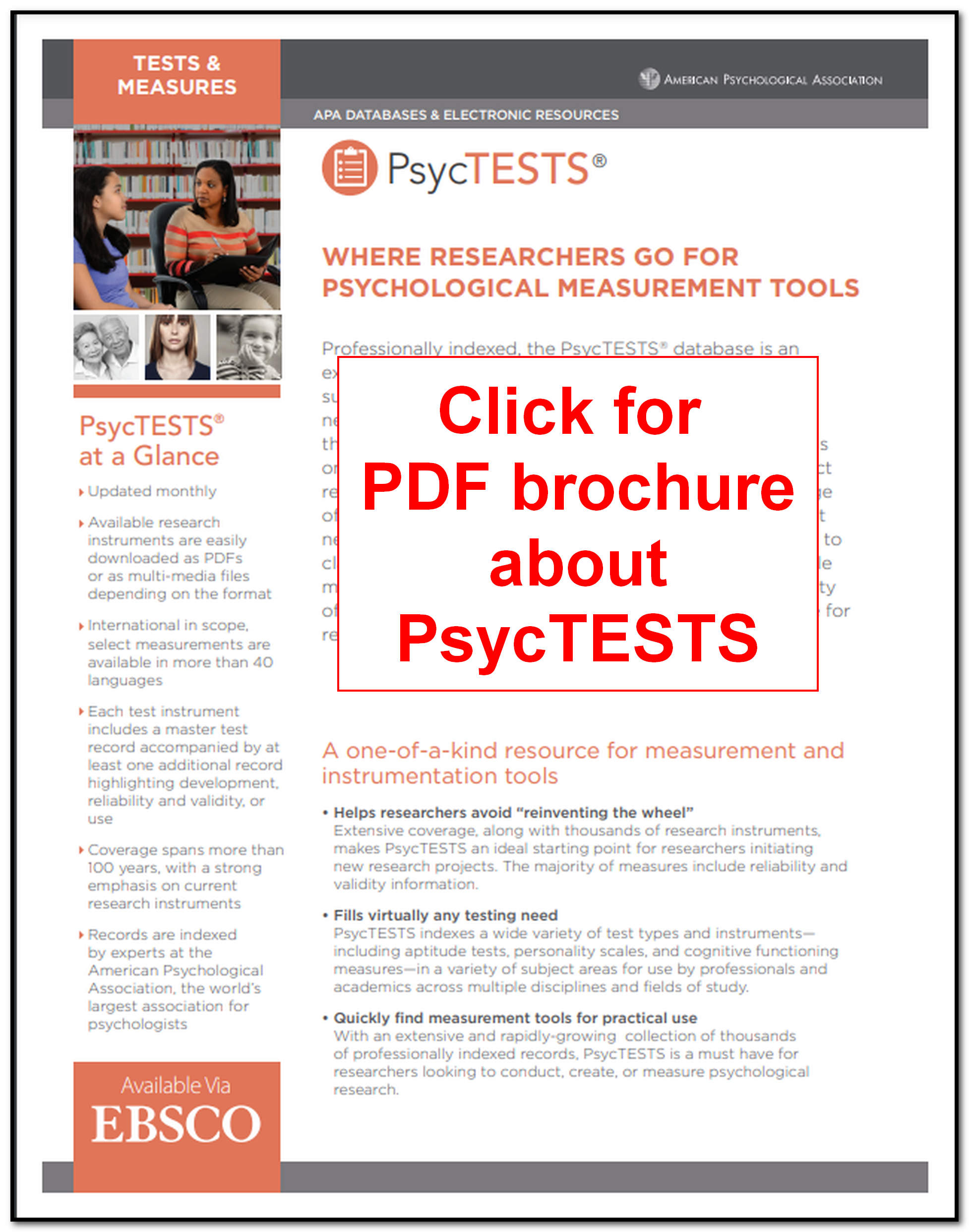 And if you like the Marketing Scales Handbook series... PsycTESTS may also be of interest!  As with the MSH, PsycTESTS can save you time & effort as you seek pre-written questions for your study.  
As discussed above, there's a good chance that other researchers have already developed and tested questionnaires to measure something close to what you are studying. The MSH series allows you to drill down to the level of specific questions on your topic, while PsycTESTS is more focused on complete questionnaires.  Need a Taste Preferences Measure, a Taste Preference Task, or a Genetically Modified Banana Survey? Or, more broadly, how about a Consumer Test used in a study on hamburgers?* Start with PsycTESTS!
What will you do with all the time you save using MSH and PsycTESTS?!         
Questions?  I'm just an email away...
— Mark
* I'm not sure why so many of my examples involve food today. Guess I'm hungry!  
-----------------
Mark Bodnar
Business & Economics Librarian
mbodnar@sfu.ca