On meal kits: Primary research questions & secondary resources
Published by Mark Bodnar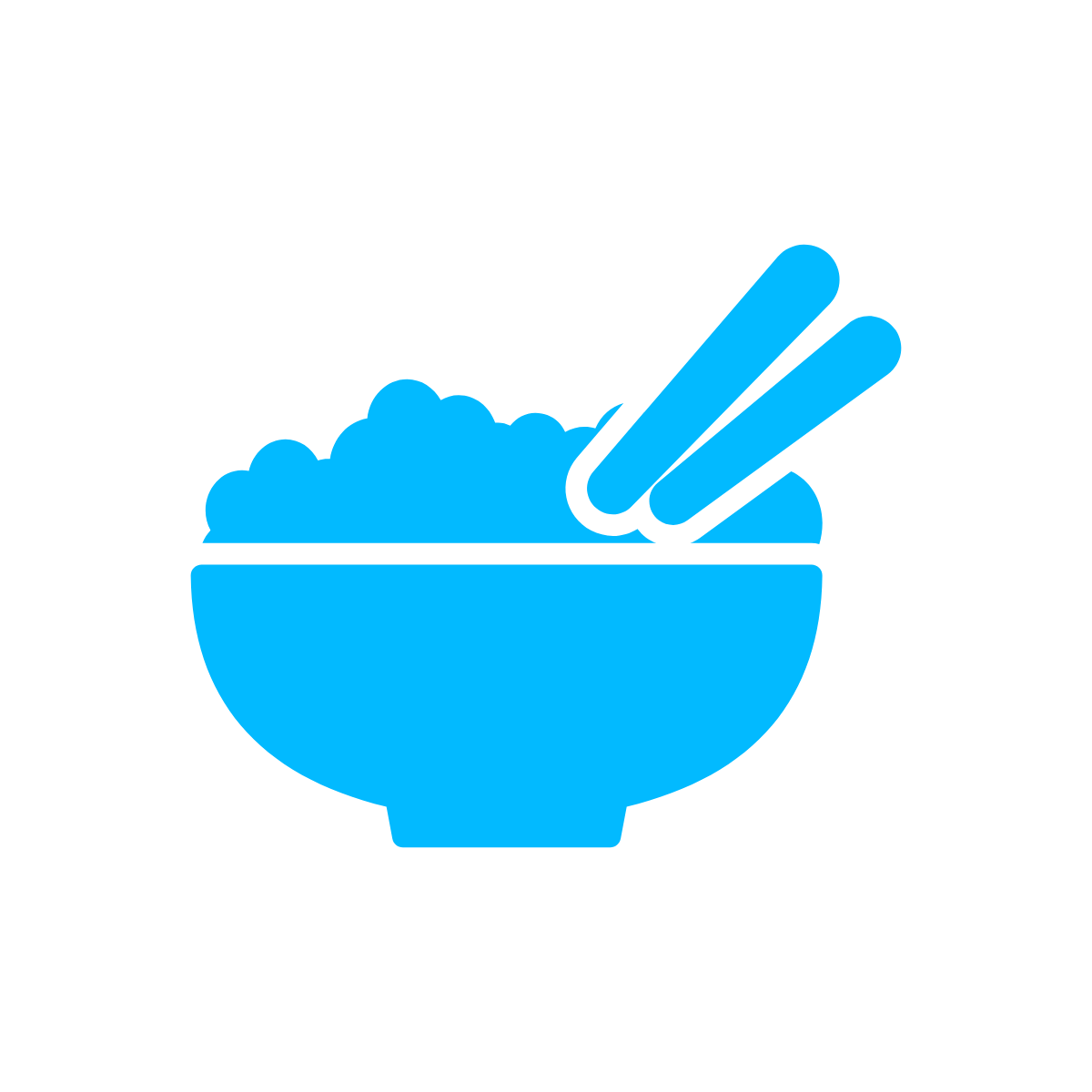 Our brave BUS 345 students are embarking on a primary market research project focused on meal kits this term, so I thought I'd repost (with updates) a mini-guide I created to support a similar assignment a couple years ago. Even if you aren't in BUS 345, this post might give you a sense of the secondary resources available to establish the context for efficient & effective primary market research.
The BUS 345 students have a huge amount of flexibility when it comes to choosing the exact research questions they want to explore, so it would be difficult to suggest specific resources and search strategies for them. Instead, I thought I'd try a different approach: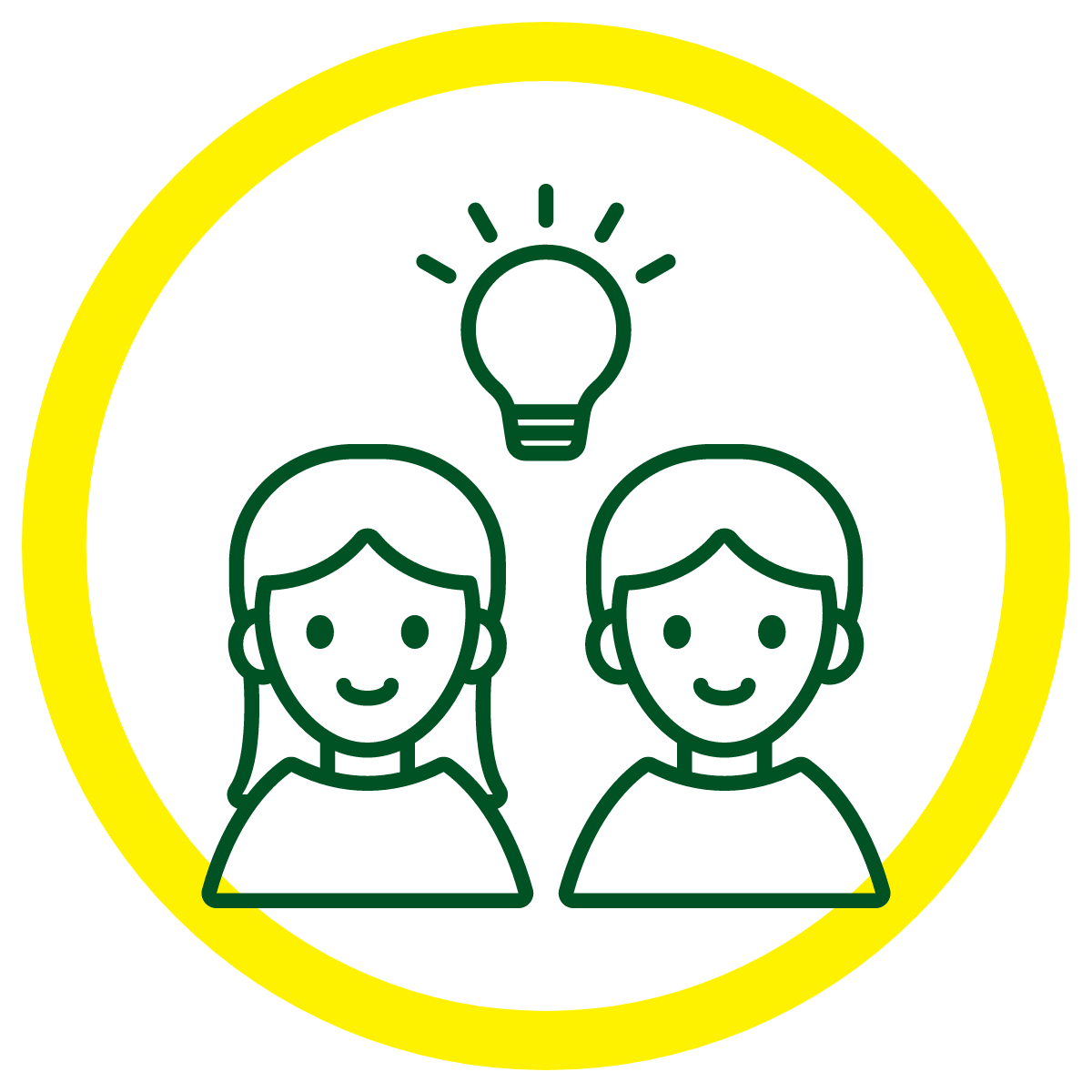 I'll highlight just a few of the possible research questions to give you a sense of the range of research that goes into marketing (section A below). I'll aim to highlight the amount of lateral/creative thinking that a market researcher has to do, but my list won't be anywhere near as detailed as that of a real marketer.
Then I'll list the guides and blog posts that cover the sorts of resources I'd normally use to answer such questions (section B).
Finally, I'll return to the target product and talk about research resources that are specifically about meal kits (section C).
Here we go... 
A. Research questions
Imagine that a new meal kit company needs to know something about their potential consumers so they can design a product/service (including its price, packaging, promotion, etc.) that will appeal strongly to a large number of people. They can't do that without lots of information about consumers — including both current meal kit consumers and those who have never tried such products.
The company would probably want to know something about consumer demographics, the barriers that keep them from purchasing the product (or from purchasing more of it), the alternative ways that consumers currently satisfy similar needs, and their preferences & interests. (Amongst many other things!)
Here are just a few of the questions that come to mind immediately: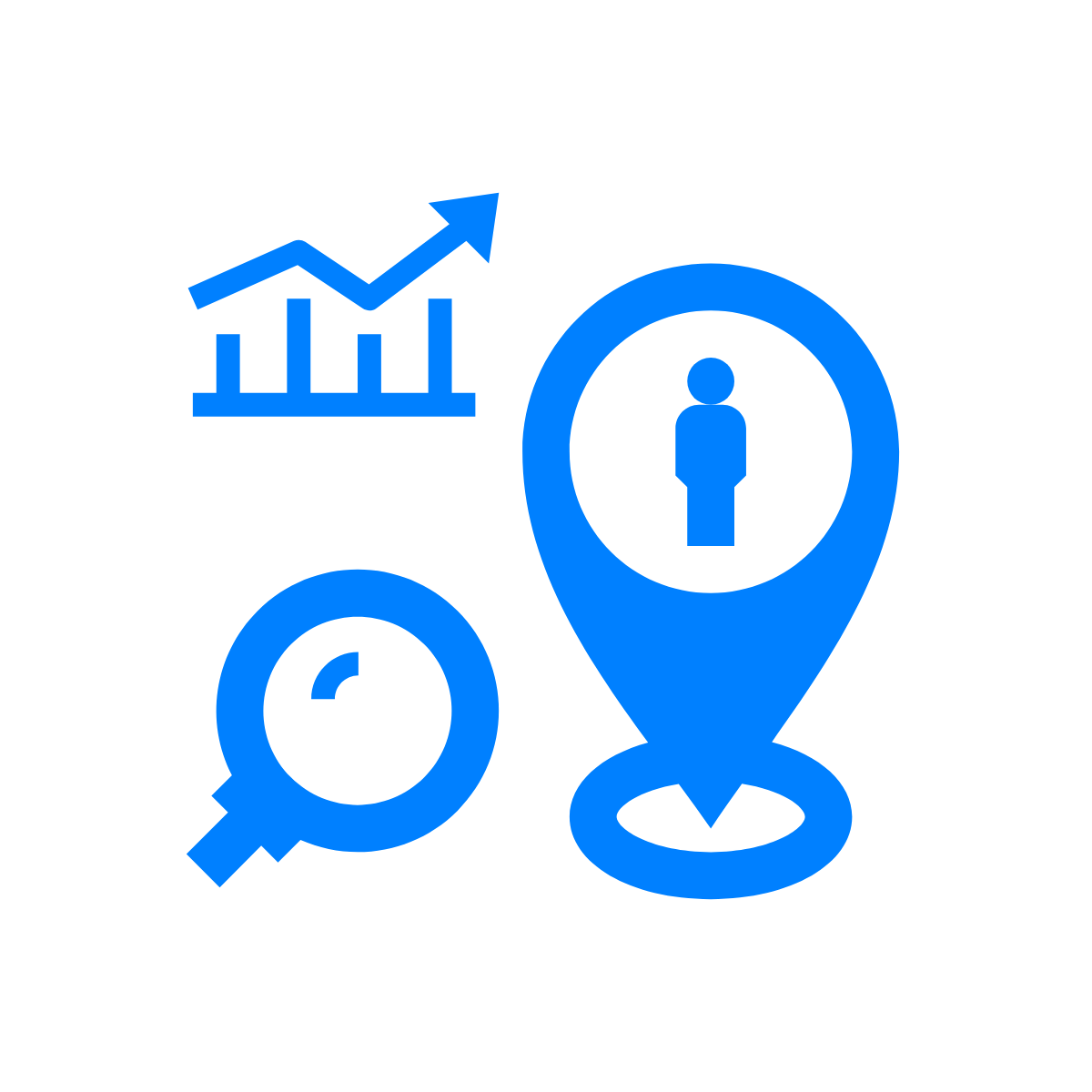 Demographics
Are there clear differences among current meal kit purchasers in terms of their age, ethnicity, income, gender, etc.?  Is that mix fairly common across all meal kit companies and all countries, or is there some variation that could inform our decisions?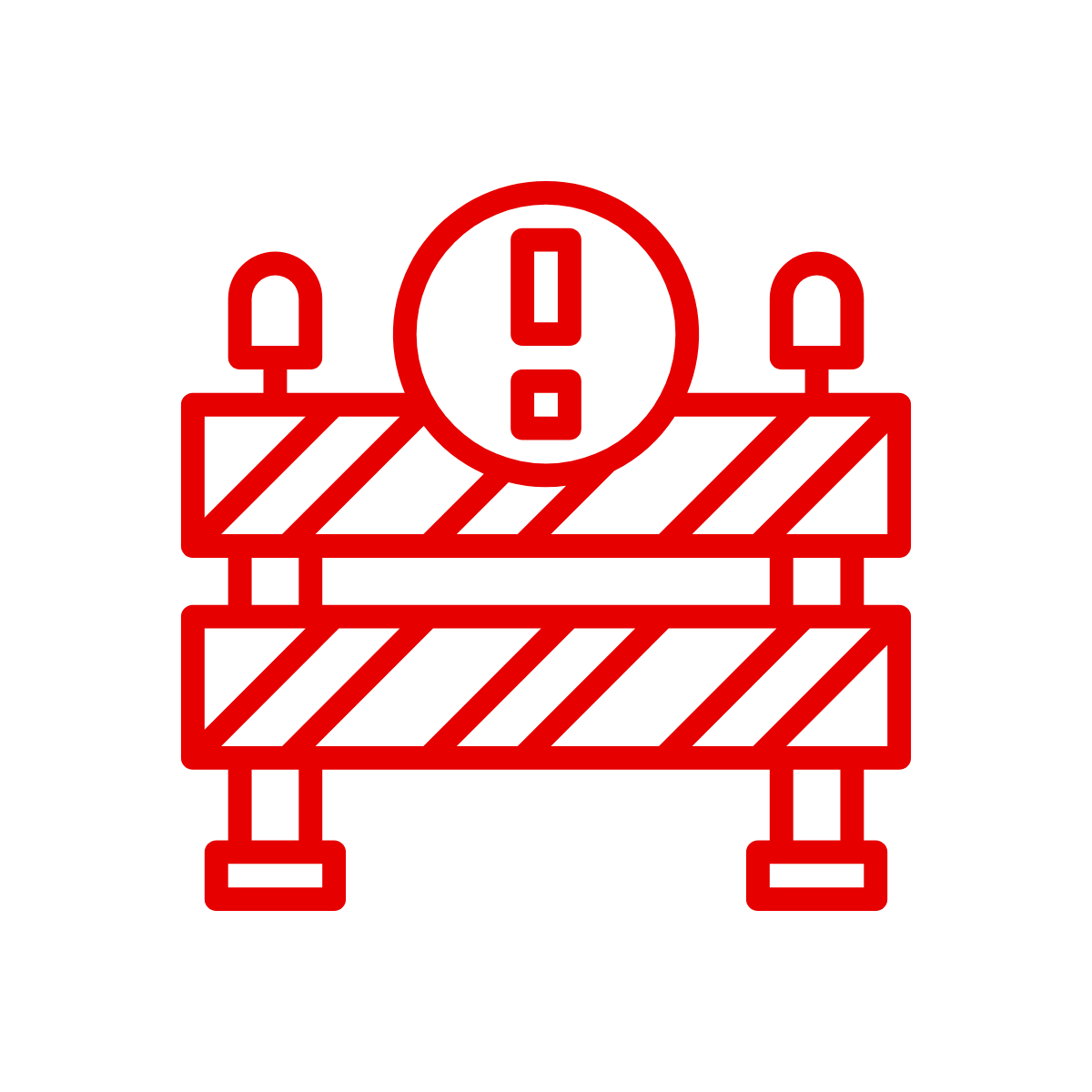 Barriers
For those who haven't tried meal kits, as well as those who tried and quit, are the main barriers/concerns focused on the cost (what price point would remove that barrier?), the environmental impact of packaging (are they willing to pay more for more earth-friendly packaging?), the food choices available (would they like more varied options?), or something else?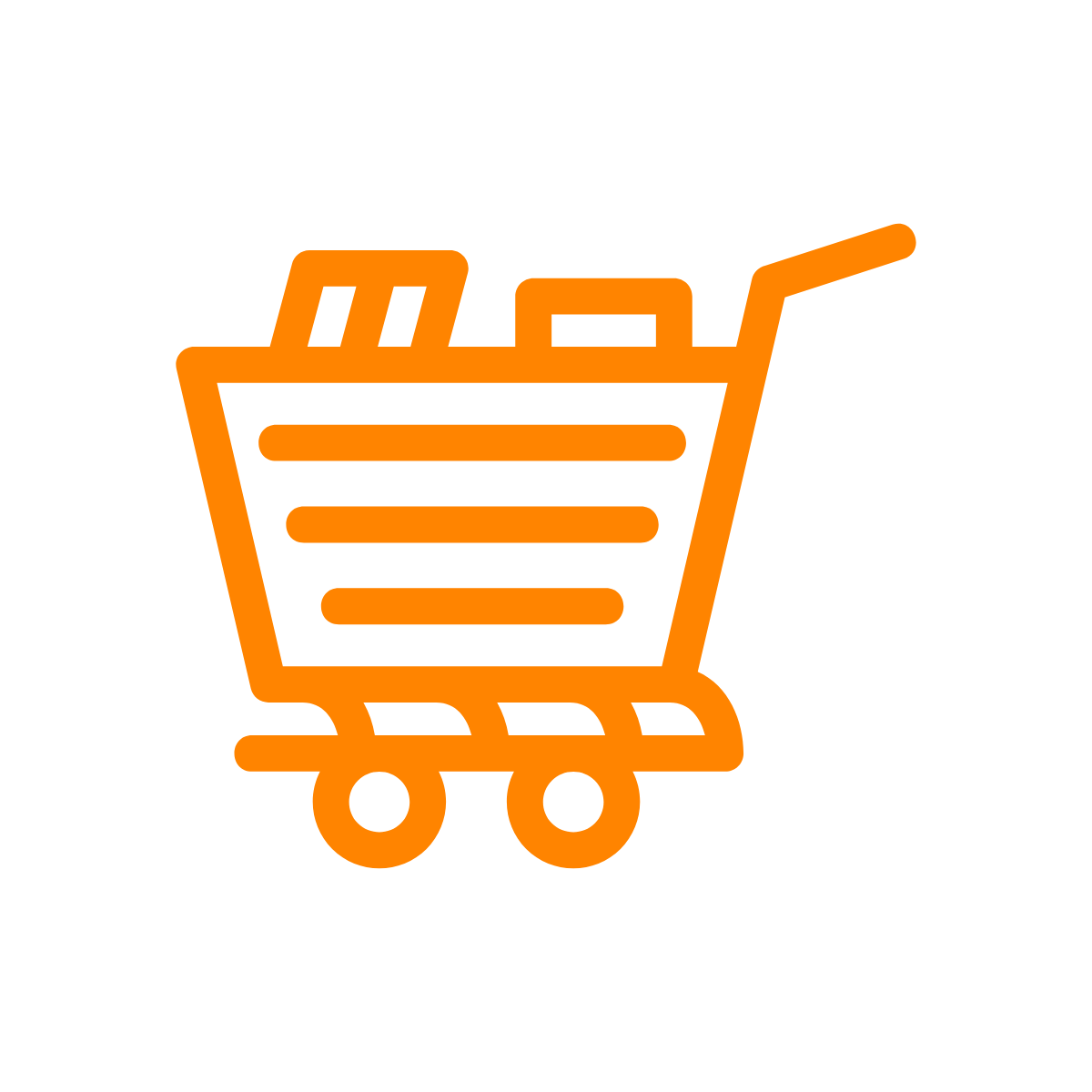 Alternatives
How are consumers getting/making meals now, and how do they feel about it? How much time do they spend shopping and cooking? Do they buy frozen meals or eat out at restaurants often? What do people like about their current shopping, cooking, and eating habits? What would they like to change or improve? 
Preferences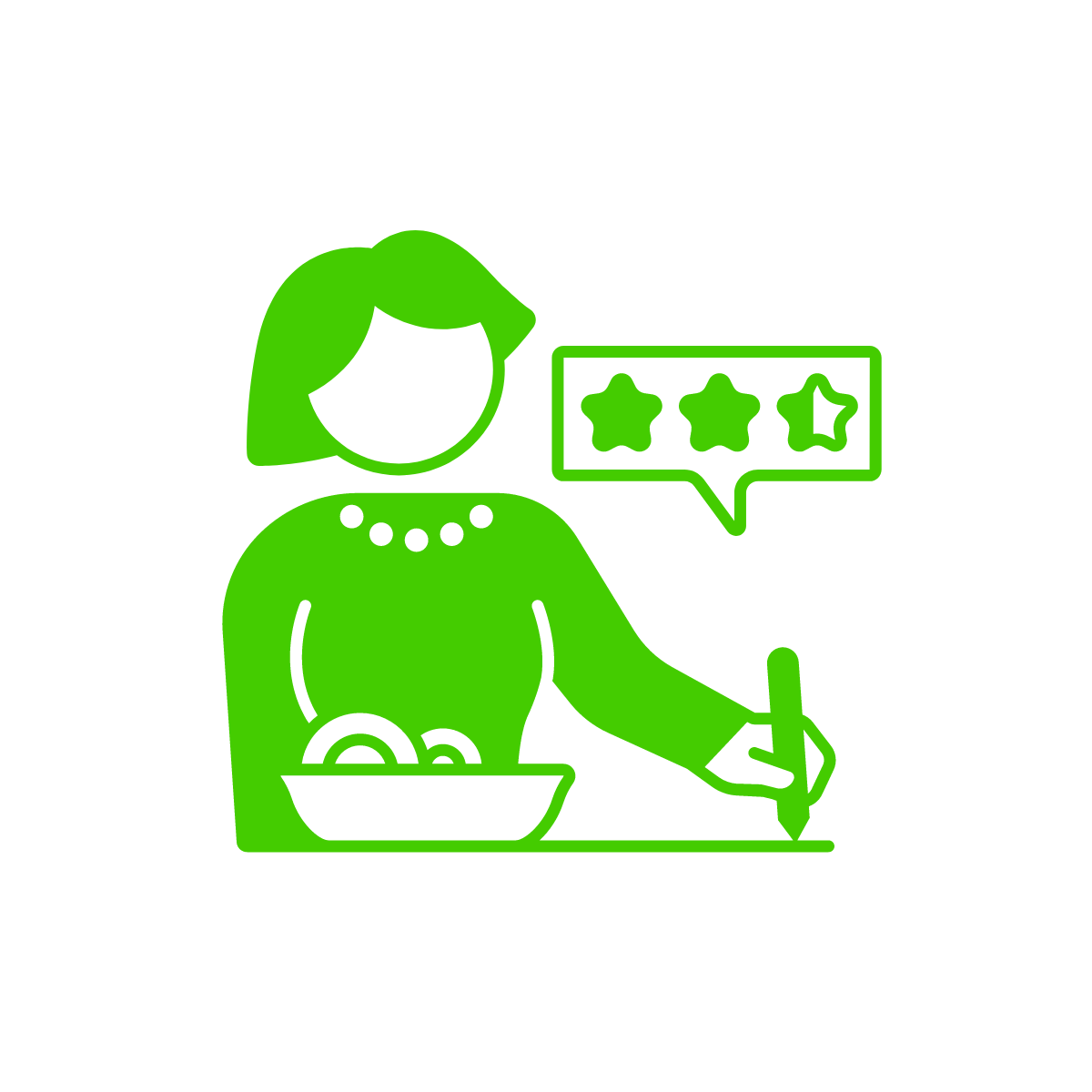 What food interests or restrictions do people have, and how do those preferences overlap with the choices available from existing meal kit companies? Are vegan, organic, or local food options important? How about cultural diversity in food choices? How do they feel about the environment, and do those opinions factor into shopping choices? 
B. General secondary market research resources/strategies
Of course, this assignment involves using primary research to answer the questions you come up with, but that doesn't mean that secondary research doesn't play a role!  A quick bit of research into what others have already done on similar questions will help you frame, justify, and develop your own research.
And in some cases you may even find that the question has been so well researched that you already have a solid foundation for a reasonable estimate, allowing you to instead spend your limited time and energy focusing on your other burning questions as you try to develop your product.
Start your research with our main Market Research resource guide — a list of databases and sites that covers a surprising number of questions.
Also check our Industry Surveys guide if you need an overview of the trends, players, and issues in an industry.
To see such resources in action, check out the following blog posts in which I use sample topics to teach/promote many key resources and search strategies:
C. Focused on meal kits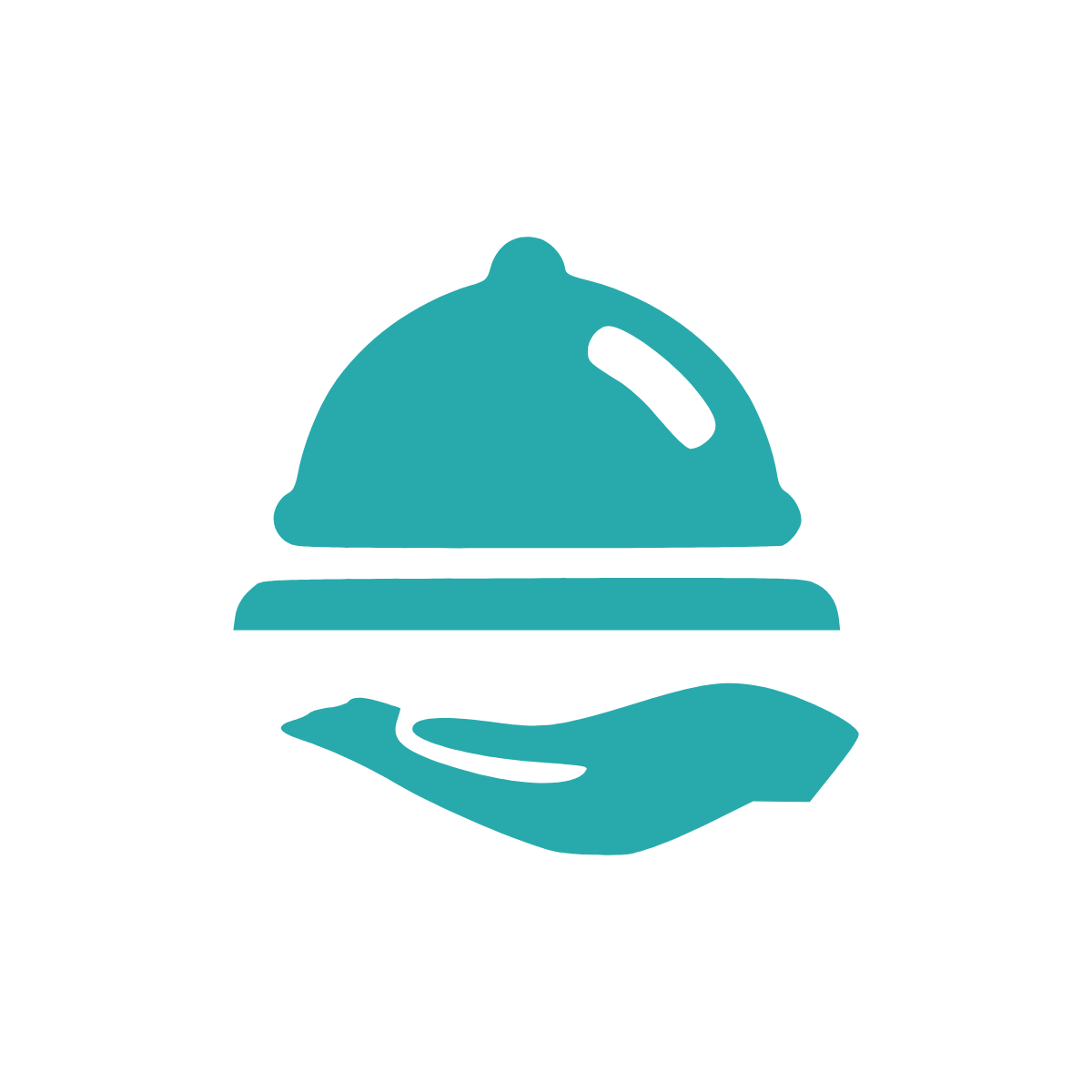 I promised at the start that I'd end (eventually!) with a few resources focused directly on meal kits. What follows is just what popped up in my initial searches — not comprehensive, but hopefully useful!
SFU Library databases
Vividata — data on the interests, activities, and demographics of Canadian consumers of specific brand products and services
Vividata is not simple to use, but in this case it's worth the effort to use the Intro and Advanced guides to learn about it: the Vividata survey asks people for the reasons they have been using meal kit delivery services (from "add variety to meals" to "free trial") as well as  the major meal kit services Canadians have used. (See this screen capture for details.)
That's only a couple variables among thousands, but you can cross-tabulate them with almost anything else in the database: demographics, hobbies, other purchases... If you want to know if those who bought meal kits to save time have large families, or if Red Bull drinkers like the HelloFresh meal kit brand, explore Vividata!
Passport — data and analysis about Fast Moving Consumer Goods (FMCGs)
Passport seems to have very little specifically on meal kits, but they appear to have grouped such products into the "Ready Meals" category.  Try searching for reports such as "Ready Meals in Canada" and read them closely to catch mentions of meal kit trends and sales.
Statista: — easy-to-use portal to statistics on almost any topic
Search for "meal kits" and be sure to follow the links to original sources for each statistics so that you can understand the context and spot any related stats! For instance, this Statista chart came from this source.
Factiva and Canadian Newsstream — news databases, perfect for a fast-changing topic
Start with this rough search in Canadian Newsstream. Also try looking in both databases for any articles that mention two or more of the major companies, as well as for any mentions of studies or surveys.
Check out this local news story about a zero-waste initiative at a meal kit firm that has Burnaby connections.
IBISWorld - industry reports
See this US report: Meal Kit Delivery Services, but also check their site directly for articles and posts such as: Meal Delivery Kits Pose Threat to Traditional Food Providers 
Beyond the Library
Public Opinion Polling Firms
Miscellaneous
This last section is a catch-all of industry association reports, industry magazine articles, free content from research firms (especially social media posts about expensive research reports), and random news stories that I've come across. This list is definitely not exhaustive, but it might give you some ideas of similar places to search.
As always, please do contact the SFU Library for help if these resources don't have what you need.  Start with our Ask a Librarian online help services, but feel free to email me if my colleagues aren't able to help you.
— Mark
--------------
Mark Bodnar
mbodnar@sfu.ca
Business & Economics Librarian