One year in: The business of (legal) cannabis
Published by Mark Bodnar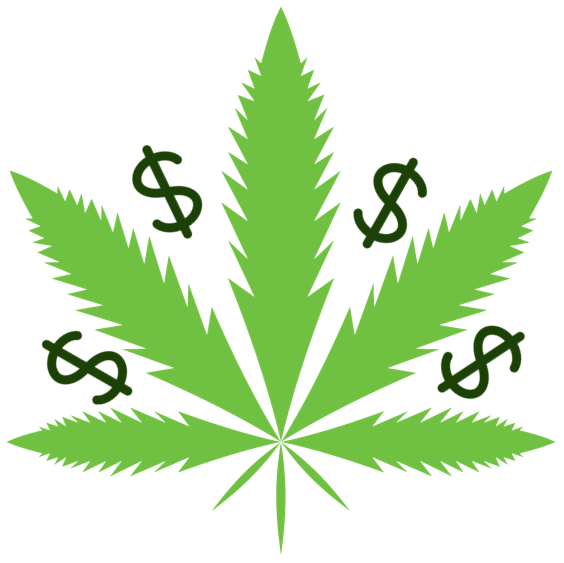 Time flies when you're having fun...
It was one year ago today that Canada legalized cannabis. Now that we are a year into this new world of legalized sale and consumption, we are seeing innovations such as edibles & low-cost, bulk buying, and there are reports of a boost to the economy of over $8 billion.
Prior to legalization, I wrote a few posts on the business & economic aspects of cannabis:
I thought I'd do a quick "anniversary" check today to see what new information resources might now be available on this hot topic... 
Our main fast-moving-consumer-goods market research database hasn't missed that cannabis is both an FMCG itself, and is likely to disrupt other FMCG markets. Here are a few of recent reports and articles that seem on topic: 
Cannabis in Confectionery: Craving Disruption?
Legal Cannabis and the Tobacco Industry: Compelling Catalyst of Conversion
Alcoholic Drinks and Cannabis: One More Headache or a Hangover Remedy?
The Cannabis Index: Where and How Legalisation Will Move Next
Cannabis Market Disruptor Handbook: Part I: An Introduction & Part II: Which Consumer Industries Will It Disrupt?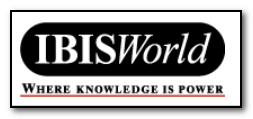 Just out this month, a new and updated edition of the IBISWorld report on Cannabis Production in Canada, complete with details on demand determinants, market share, barriers to entry, and all those other fancy concepts that you need to understand if you are focused on this new industry.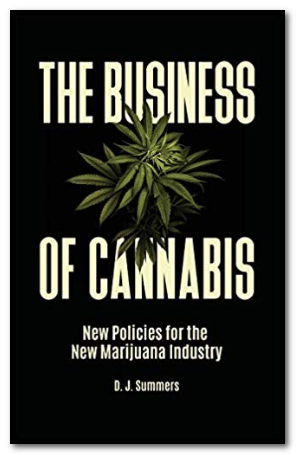 Books & ebooks : It seems like the majority of the newer books on cannabis are focused on the health and social aspects, but I expect to see quite a few with a bus/econ perspective in the near future. 
For now, here are a few recent titles: 

I mentioned Statista in some of my earlier posts on this topic, but if you're researching an <ahem> fast-growing topic like cannabis, it's worth rechecking Statista regularly as new charts and reports are added daily.  For instance, here are some of the most recent Statista offerings on this topic: 
News  
As with any topic that's changing this fast, it's important to check for the newest news...
Our Factiva database -- home to over 35,000 publications, including the WSJ and Barrons -- has special search functions that allow you to focus your search on industries such as Marijuana Retailing. See this screen capture for some time-saving search tips.
 
And try this search in our main Canadian newspaper database -- Canadian Newsstream -- to search through the G&M, Vancouver Sun, Toronto Star, etc.
More!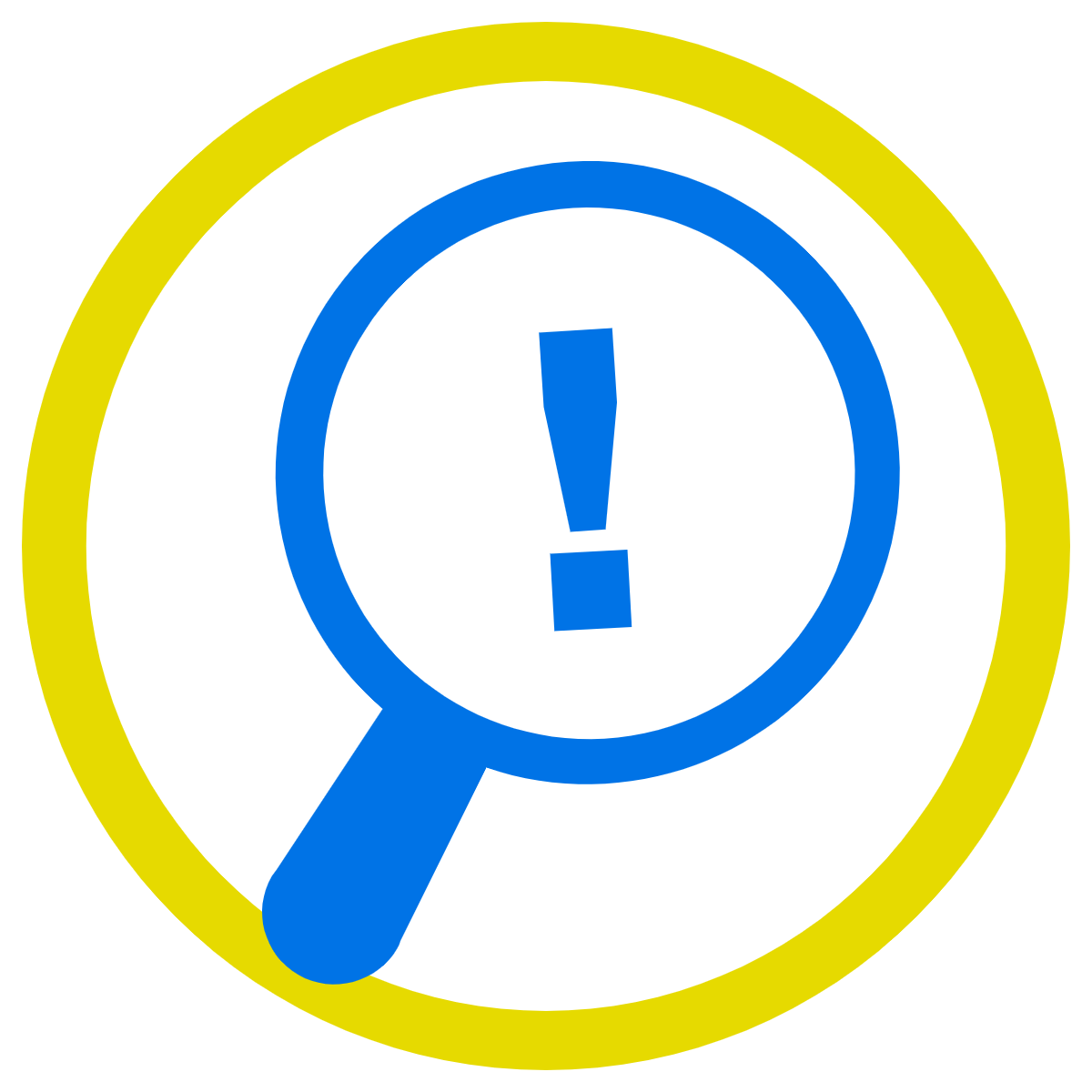 Of course, our amazing library resources aren't your only information source.  This new industry now has its own industry associations -- the Cannabis Council of Canada (producers) and the Association of Canadian Cannabis Retailers -- as well as industry news sources such as 420 Intel, New Cannabis Ventures, Marijuana Business News, and CannabisNewsWire. 
Finally, on the government side of things... as with most other issues that touch on Canada's economy and health, Statistics Canada is measuring the industry and publishing the data in a dedicated Cannabis Stats Hub.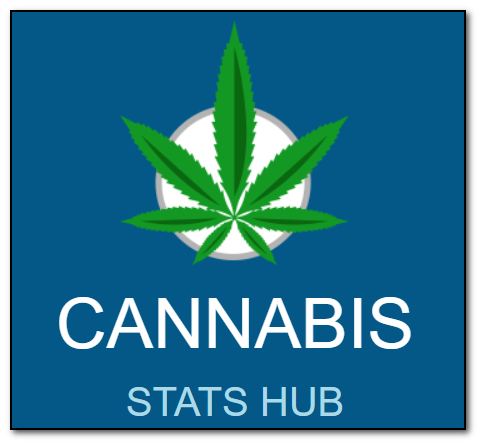 I hope that's enough to get you started if you're researching this topic. If not, let me know!
-- Mark
--------------
Mark Bodnar
mbodnar@sfu.ca
Economics & Business Librarian