On the apparel, fashion, and textile industries...
Published by Mark Bodnar
Sometimes a deep dive into a specific topic can be a great way to learn about the resources available via your library. We did a post of that sort focusing on the renewable energy industry a couple months ago. Today we're going to take a look at the apparel, fashion, and textile industries & markets. The resources below focus on industry-wide information: the size of markets, major brands/companies, trends, forecasts, distribution, and analysis.

Euromonitor's Passport database offers both analysis and statistics on market trends for most FMCG (fast-moving consumer goods) industries in many countries. Most of the information is only available at a national level -- which means it usually needs to be combined with other information to justify inferences at a provincial or local level.
Apparel, fashion, and textiles are among the industries most comprehensively covered by Passport. Here are just a few examples of what you will find with a few keyword searches: 
Apparel and Footwear in Canada (Country Report - March 2019)
Textile and Leather Products in Canada (Country Report - February 2019)
Bio-textiles – the Next Big Thing in Fashion? (Analyst Opinion Article - March 2016)
Fast Fashion + Sustainability = Oxymoron? (Analyst Opinion Article - December 2016)
Ethical Living: Mindful Consumerism (Briefing - November 2017)
Distribution - Apparel and Footwear in Canada (Statistics on distribution methods: 2004-2018)
Market Size - Childrenswear in Canada (Statistics on total market size, with forecast: 2004-2023)
Can Fast Fashion Incorporate Sustainability?  (Analyst Opinion Article - February 2015)

IBISWorld reports provide high-level overviews of specific industries, complete with details on major trends, demand drivers, etc. For example...

MarketLine Industry Profiles via Business Source Complete

Gale's industry encyclopedias (various titles)

First Research industry reports via Mergent Intellect
Textile Manufacturing
Apparel Manufacturing
Clothing Stores

Frost & Sullivan (emerging technology industry/market reports)
Material Innovations in the Textile Recycling Industry (2018)
Technology Convergence Transforming E-textiles (2018)
Global Waste Recycling and Circular Economy Market Outlook, 2019 
Global Waste Recycling Market Outlook, 2018 
These sources and more can be found on our Industry Surveys guide. Explore, then let us know if you have questions!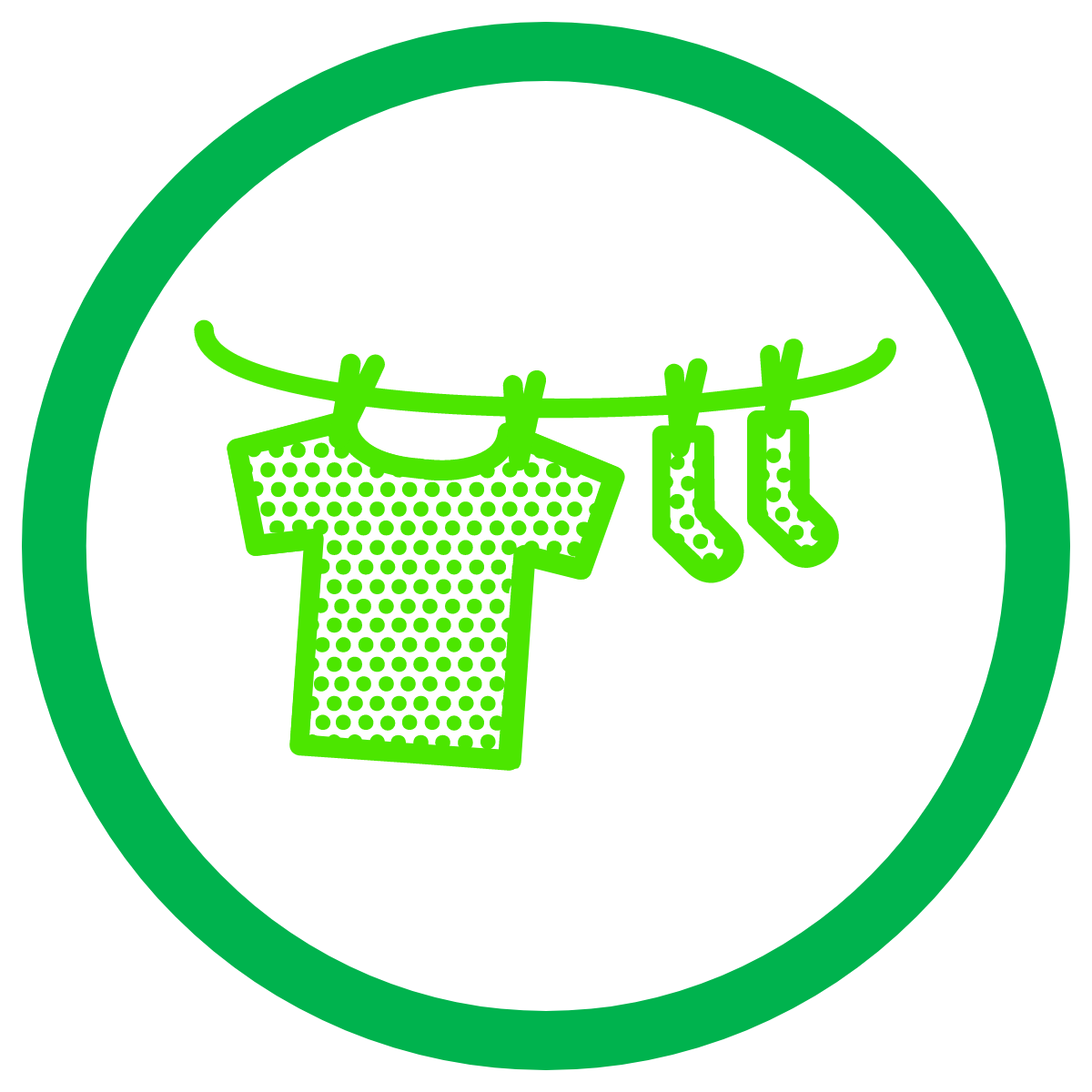 This is the fourth in a series of posts for the 2019/20 "sustainable textiles" cohort of the
Business of Design
program.
As with all of these posts, these tips may also be of use to other SFU researchers -- in this case those who need
broad industry overviews
, especially of textile and apparel industries.  
-- Adena & Mark
P.S.: Don't forget that other posts in this series can be found by searching for the tag BoD-Textiles.
----------------------
Mark Bodnar - Business Librarian: mbodnar@sfu.ca
Adena Brons - IAT Librarian: adena_brons@sfu.ca