Who's researching that? Search trends in Statista last month
Published by Mark Bodnar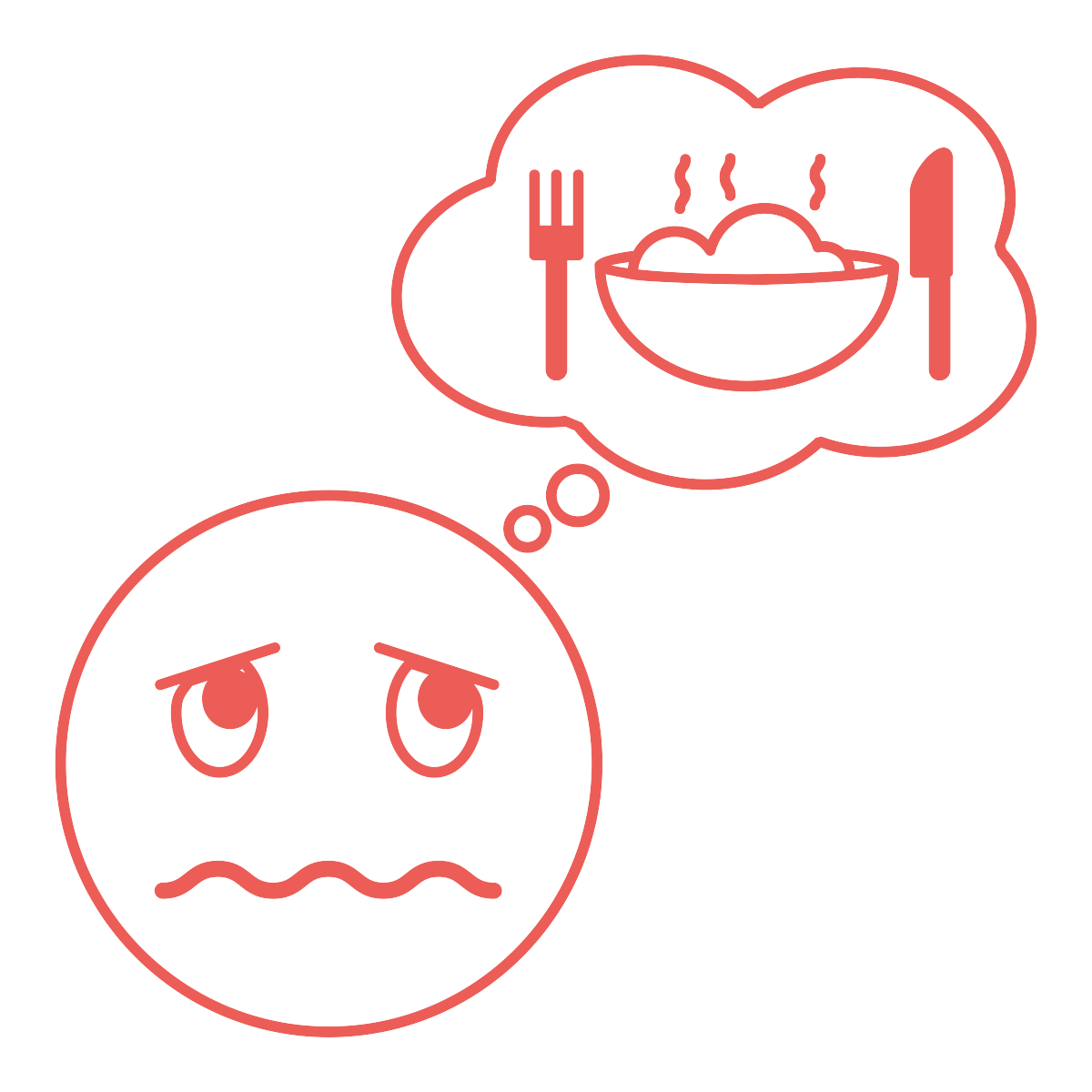 Maybe it's just because it's lunchtime and I'm hungry... 
but when I scanned a word cloud of the titles from all the reports downloaded in our Statista database last month, there seemed to be a strong trend toward research about foods & beverages: lunch, candy, milk, drink, restaurant, consumption, cutlery, cocoa... 
<Click to enlarge and explore>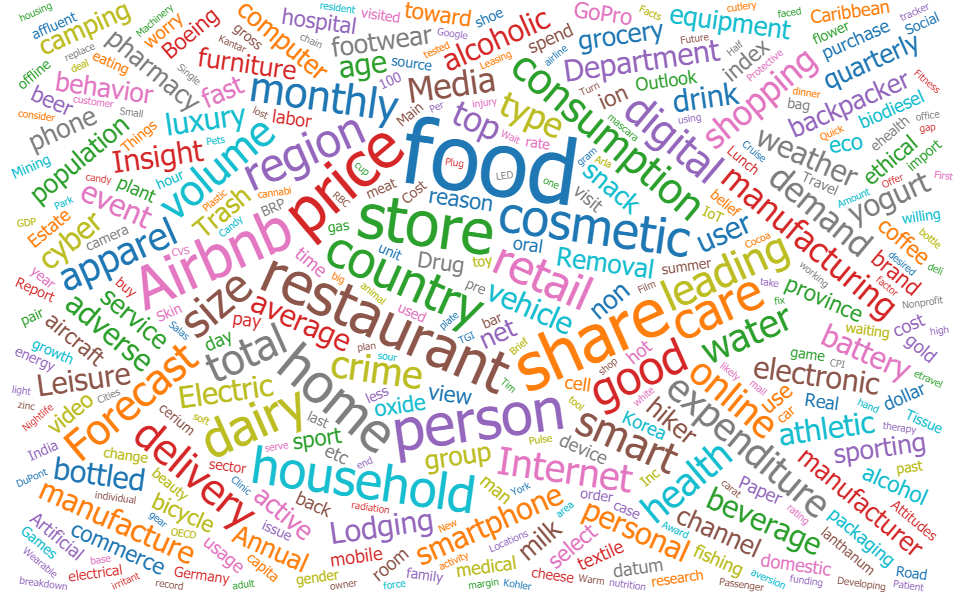 Other themes from February that I spotted: 
health & medical: hospital, ehealth, biomedical, fitness
 
flying & travel: aircraft, Boeing, Airbus, travel, lodging, camping, Airbnb
 
elements & science: cerium, lanthanum, radiation
All together, more than 4100 Statista items (barcharts, dossiers, reports, etc.) were viewed by SFU researchers in February, and over 460 items were downloaded in jpg, pdf, xls, or ppt formats. Wonderful to see such frequent use of a resource that is still relatively new for us!
If you've not yet tried Statista, its short description is "a statistics portal that integrates statistics from thousands of sources and provides simple exports of both data and charts in multiple formats."  For more info, check out my earlier posts: 
... Or just dive right into Statista and start exploring!
-- MarkB
~~~~~~~~~~~~~~~~~~~
Mark Bodnar
Economics & Business Librarian
mbodnar@sfu.ca