Beyond barcharts: Topline and outlook reports in Statista
Published by Mark Bodnar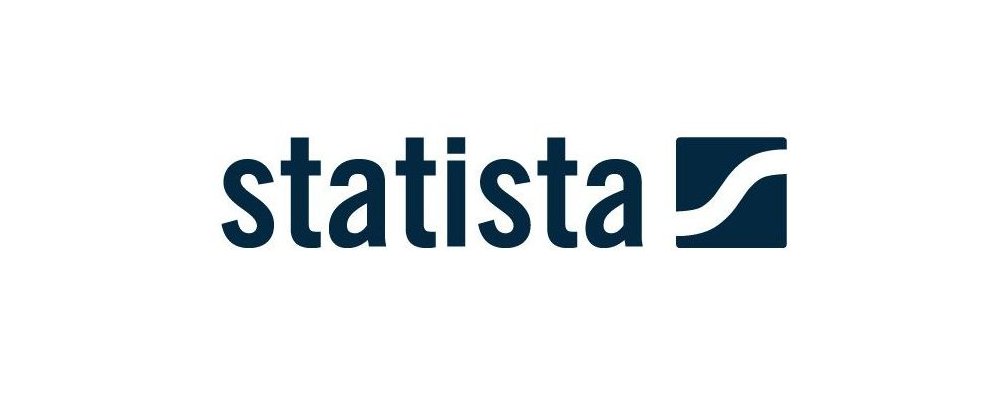 Most of my posts about our Statista database have focused on the thousands of barcharts on topics ranging from airlines to zoos -- over 1.5 million such charts, in fact -- but I've given far less space to the other formats in which you can find Statista's information.
No more!  Today I'm going to highlight a couple of the more interesting ways that Statista packages their wealth of information: Outlook Reports and Toplists.
Outlook Reports: A series of over 70 reports focusing on a range of digital and consumer markets. In each case you get a PDF with a deep dive analysis of all major segments in the market, plus an excel file with more detailed country-by-country data.
Statista models and develops forecasts for the key digital and consumer markets for the Digital Market Outlook and the Consumer Market Outlook.

Our analysts and experts create reports for each topic, which include all essential key figures for a seamless workflow. The reports provide a concise overview of trends, insights, and key players as well as global comparisons of the key markets in the US, China, and Europe. All reports and data undergo manual quality controls. The Statista Digital Market Outlook and the Statista Consumer Market Outlook are the main sources. Further detailed references are listed in the individual reports.
My perspective: I'm a fan of the digital reports in this series as such newer sectors can be harder to get dependable data on amidst all the hype. And I love the excel file option as that's where you can drill down to the all-important data on Canadian markets!
​Toplists: Excel files listing the top companies -- usually on a global scale -- for over 60 different industries. 
Statista identifies all top companies of a given industry or region based on their revenue and uses the results both to create a list of leads and as the source for the essential key figures.

The data the lists and key figures are based on is gathered from different sources such as, for instance, company information, databases, and press releases. All lists undergo both automatic and manual quality controls. Toplists usually contain contact details, total revenue, number of employees, profit before tax, and market capitalization. The exact content may vary by company and industry and is individually defined and described for each list.
My perspective: A quick-and-easy way to extract a list of major firms, including some key descriptive variables. On the other hand, SFU researchers who don't mind spending a few more minutes defining their terms can get "top lists" from a much wider range of industries drawing from data on the almost a quarter billion companies covered in our Mint Global & ORBIS databases.
Check these Statista formats out when you get a chance... and while you're at it, explore Statista's Surveys and Infographics.
Enjoy!
-- MarkB
~~~~~~~~~~~~
Mark Bodnar
Economics & Business Librarian
mbodnar@sfu.ca