Women in the workplace on International Women's Day 2018
Published by Mark Bodnar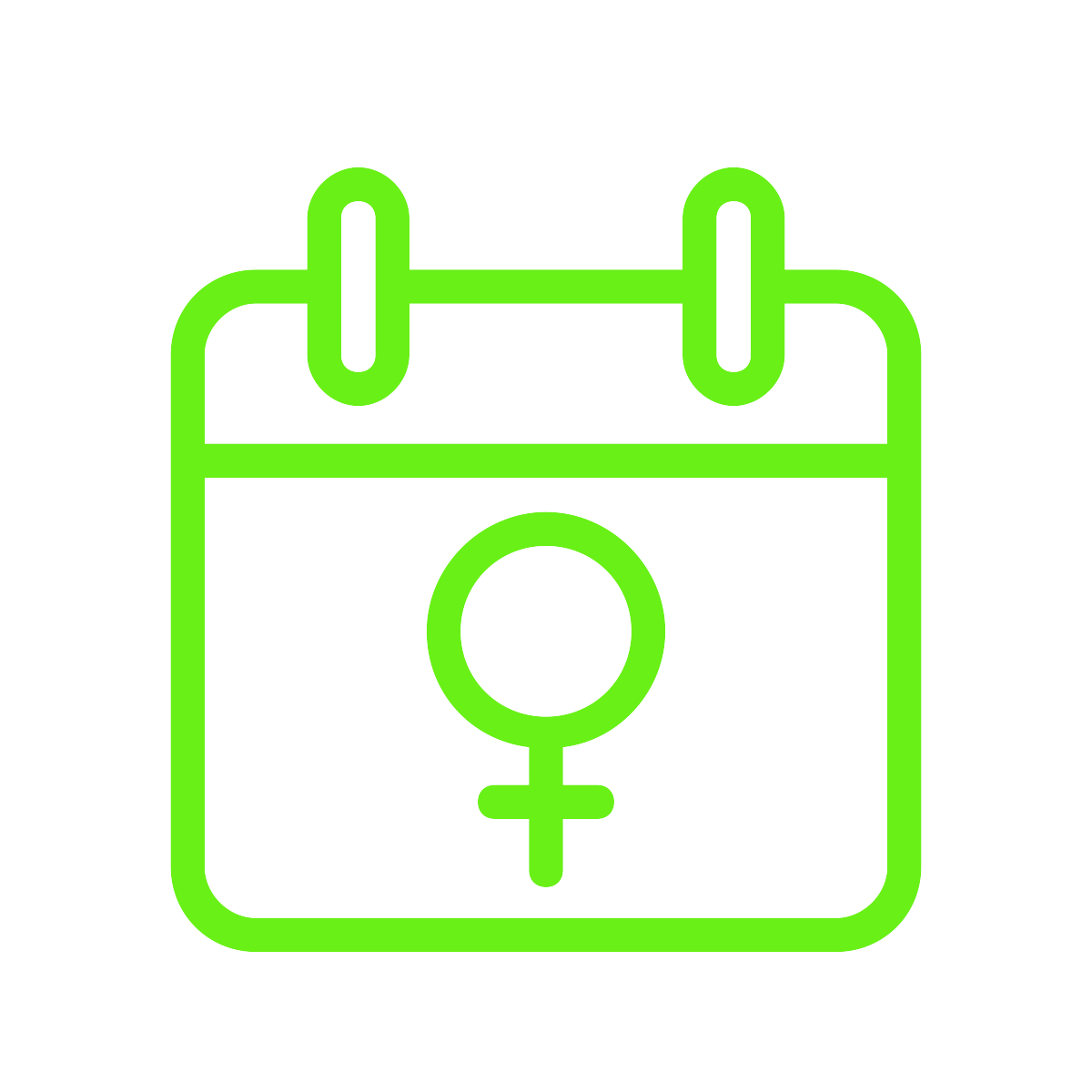 There's absolutely no arguing that much work is still required for equality, safety, and success of women in the workplace.
Issues such as glass ceilings, sex discrimination in employment, sexual harassment of women, and pay equity are all still far from resolved in most countries, Canada included.
However, in celebration of International Women's Day, I thought I'd highlight some of the positive stories and practical guidance about (and from) women entrepreneurs, leaders, and employees as found in ebooks and books available in the SFU Library: 
Again, though, there is still a long way to go. Check out these infographics from our Statista database for some sobering stats (click to link through to the context plus large versions of each infographic)...
Interested in researching topics such as this? Let me know if you need further resource suggestions!
-- MarkB
~~~~~~~~~~~~
Mark Bodnar
Business & Economics Librarian
mbodnar@sfu.ca
P.S.: Just after I published this post, I noticed a series of posts by the Business Council of BC on Women and Work in BC. Interesting stuff!
P.P.S.: Non-SFU people who would like to view the larger versions of those infographics (with full context) should try the following links: