As with much of society, we are slowly -- and very, very carefully -- starting to take some steps toward relaunching access to some of our physical resources.
I hope you all know that our many online resources and services have remained available throughout the COVID disruption. That is, the loss of access to our library buildings and print items, though certainly frustrating at times, has also highlighted the incredible growth of the many ways we support research beyond our walls.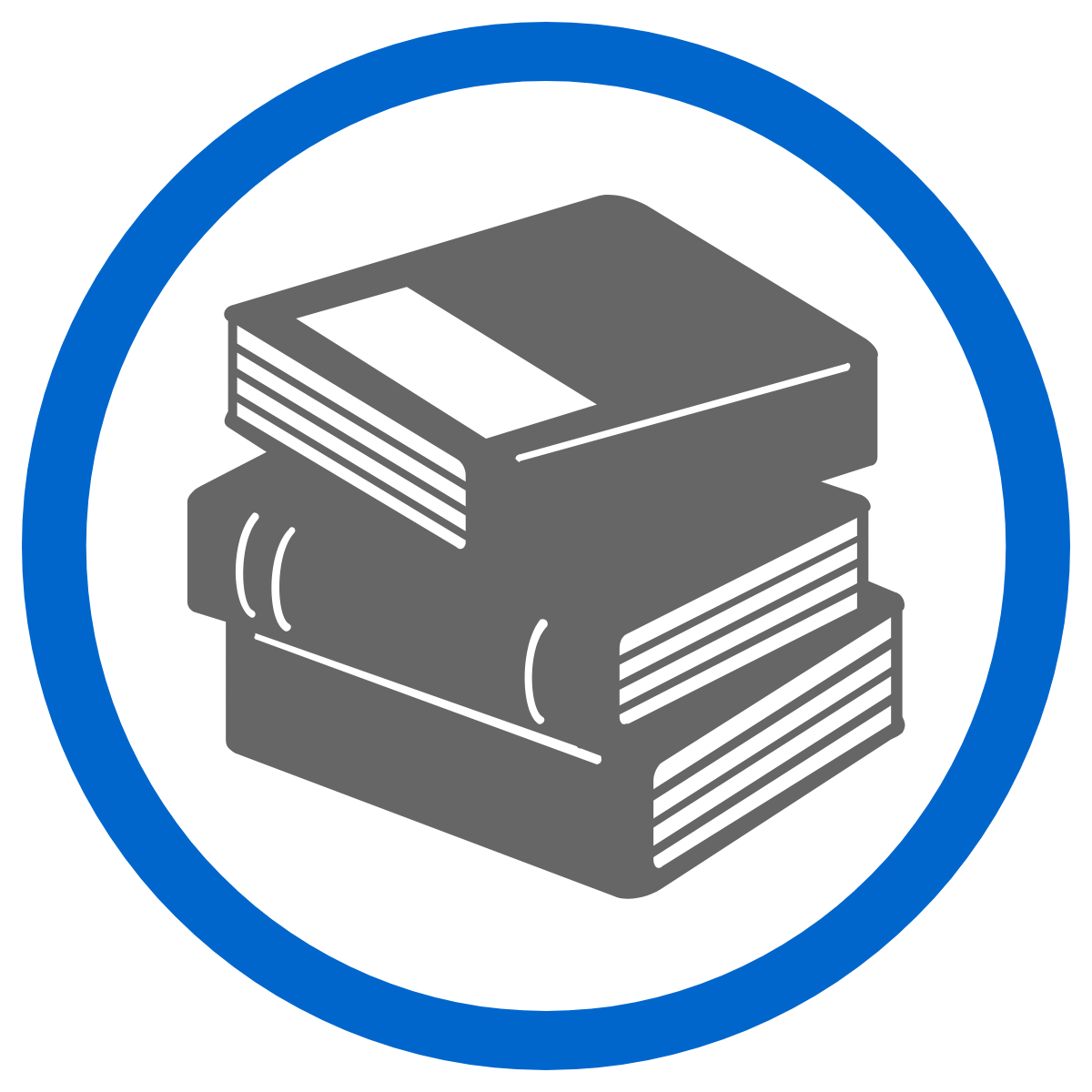 Nevertheless, it will still be wonderful to start allowing at least mediated access to some of the thousands of print items in our huge collection: as of this week, we are now offering contactless hold pick-up and scanning of book chapters. 
In this first phase of the Library's gradual restoration of in-person services, you may now place holds for print material from Bennett Library, to be picked up through our contactless pick-up service at Bennett Library (SFU Burnaby). You may also request chapters from print books in Bennett Library to be scanned for digital delivery.
The Fine Print: This new service only covers books in the regular collection of our Bennett Library (Burnaby).  It does not cover our print journals or items from our other branches (Fraser Library (SFU Surrey) or Belzberg Library (SFU Vancouver)). It also does not cover special items such as laptops, equipment, media (DVDs, CDs, etc.), and course reserve readings
For further details and our latest updates, please see the Library service updates during COVID-19 page.
Stay safe!
-- Mark
--------------------
Mark Bodnar
mbodnar@sfu.ca
Economics & Business Librarian