Trial: Mintel Reports available to July 31 - feedback please!
Published by Mark Bodnar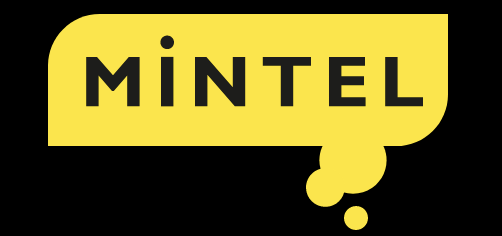 We have a trial underway for Mintel Reports -- a database of market reports and data focused largely on consumer goods, such as Vitamins, Minerals, and Supplements in Canada.
This trial will end on July 31, 2020. Please do explore it and let us know what you think. We'd love to hear your opinions! Send feedback directly to me at mbodnar@sfu.ca
Did Mintel have information you couldn't find elsewhere?
Were the methodology details (Canadian version here) useful in determining the reliability and relevance of the information?
How did Mintel compare to our Passport database in terms of both content and functionality?
Did you find the interactive functionality of the databooks (example & video tutorial) to be reasonably intuitive?
Our trial consists of Mintel's USA and Canada sections. They also offer modules covering several major Western European and Asia Pacific countries, but we do not currently have access to those modules.
What to expect from Mintel:
Every Report contains an overview of the market size, including a five year forecast, brand share, category trends, consumer attitudes and behaviors, and analysis on what's working, what's not working, and what's coming next. Users are able to dive into specific consumer survey questions to identify key demographics or target markets using the interactive databook and to create customized tables and presentations. 
Note that downloading is not possible for this trial but would be available were we to become subscribers. Other than that one limitation, we have full access to Mintel's functionality and US/Canada content during our trial.
Questions? Comments? I'm just an email away...
-- Mark
--------------
Mark Bodnar
mbodnar@sfu.ca
Business & Economics Librarian