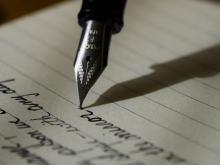 Published by Hermine Chan
SLC Graduate Facilitator, Daniel C. shares his thesis statement tips with us in a video! 
Published by Hermine Chan
Many students don't find the academic English essay structure natural — it can seem repetitive, direct, and rigid. It's important to recognize that the English essay structure is just one mode of thinking!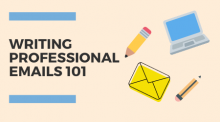 Published by Julia Lane
Former SLC English as Additional Language Peer Bessie W. returns with tips and tricks for writing a professional email. Just in time to help you reach out to your professor or TA to get clarification on those first assignments...