Factiva: More sources, more global, and more valuable!
Published by Mark Bodnar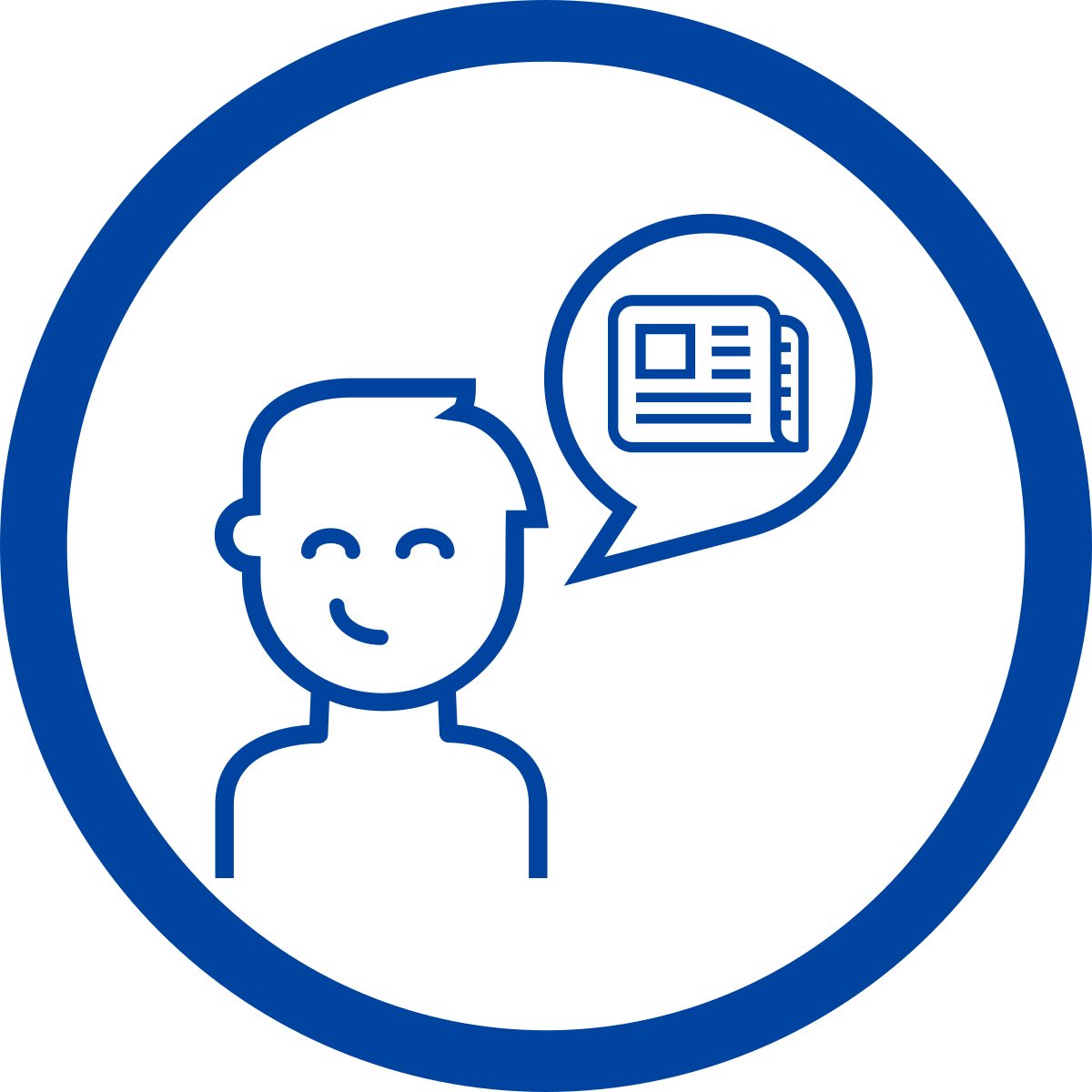 The world is in a constant state of flux, and business operates right at the edge of all that change. The curated-for-clicks content of most social media won't catch the niches and nuances needed to plan and execute business strategies, so including quality news sources in your daily routine is imperative. 
One of our best news sources here at SFU is Factiva — a database of over 33,000 news publications, including the Wall Street Journal, Barron's, and several Platts titles.

In our changing world, it's important that your news database also grows and adapts. Factiva is always expanding to ensure good coverage of emerging trends in all countries and industries. In fact, during the last year Factiva added 1,800+ new sources from 84 countries & territories in 23 languages! Here are just a few examples of the new content available to you: 
Fitch Ratings publications
Fitch is one of the major credit rating agencies in the world, a role that requires them to be on top of trends and issues in both industries and companies. Factiva has added several of Fitch's research report series, each with their own strengths: 
Fitch Solutions Industry Research Reports
Quarterly market overviews for 22 industries in over 180 countries in PDF format, including 5 and 10 year forecasts, industry trend analysis, regulatory and business environment overviews, competitive intelligence and company profiles. For more frequent industry coverage, see these Fitch publications in Factiva: 
Monthly Industry Insights
Analysis, forecasts and ratings for 5 main industry sectors covering all regions: Automotive, Pharmaceutical, Food & Drink, Oil & Gas, and Telecommunications. 
News (Industry Briefs)
More concise industry briefs covering the actions of companies and the effect they are having on their sector. On a quick glance, most briefs in this series appear to be focused on the pharmaceutical and medical device sector, although perhaps that will change as more issues are published.
Fitch Rating / Non Rating Action Commentary
Commentary from the Fitch Rating analysts concerning Fitch-rated entities, following a rating action. This can include key rating drivers, rating sensitivities and other considerations — all of which are useful when analysing a company. These reports often also provide excellent industry context despite the focus on specific companies.
Fitch Solutions Country Risk Reports
Quarterly Country Risk reports for 120+ markets in PDF format. Many of the reports are focused on specific industries (e.g., "Canada: Mining Report - Q2 2023"). 
Weekly Emerging Markets Monitor
Weekly analysis of market views, macroeconomic forecasts and political predictions for emerging markets.
Beyond Fitch
The 1800+ new sources aren't all from Fitch Ratings, of course. Below are just a few highlights from the long list of other new publications & sites now included in Factiva: 
DelveInsight Business Research 
DelveInsight is a healthcare business consulting and market research company providing expert analysis focused mainly in the pharmaceutical and biotech sectors. The PDF research reports offer key insights into research and development, strategy formulation, operations, competitive intelligence and landscape, and mergers and acquisitions within these industries.
Nikkei Industry Summary Report
Covers company activity and future outlook of hundreds of major and specialized industries in Japan. Each report comprises an industry overview, current and future market trends within the industry, and the competitive landscape of the sector.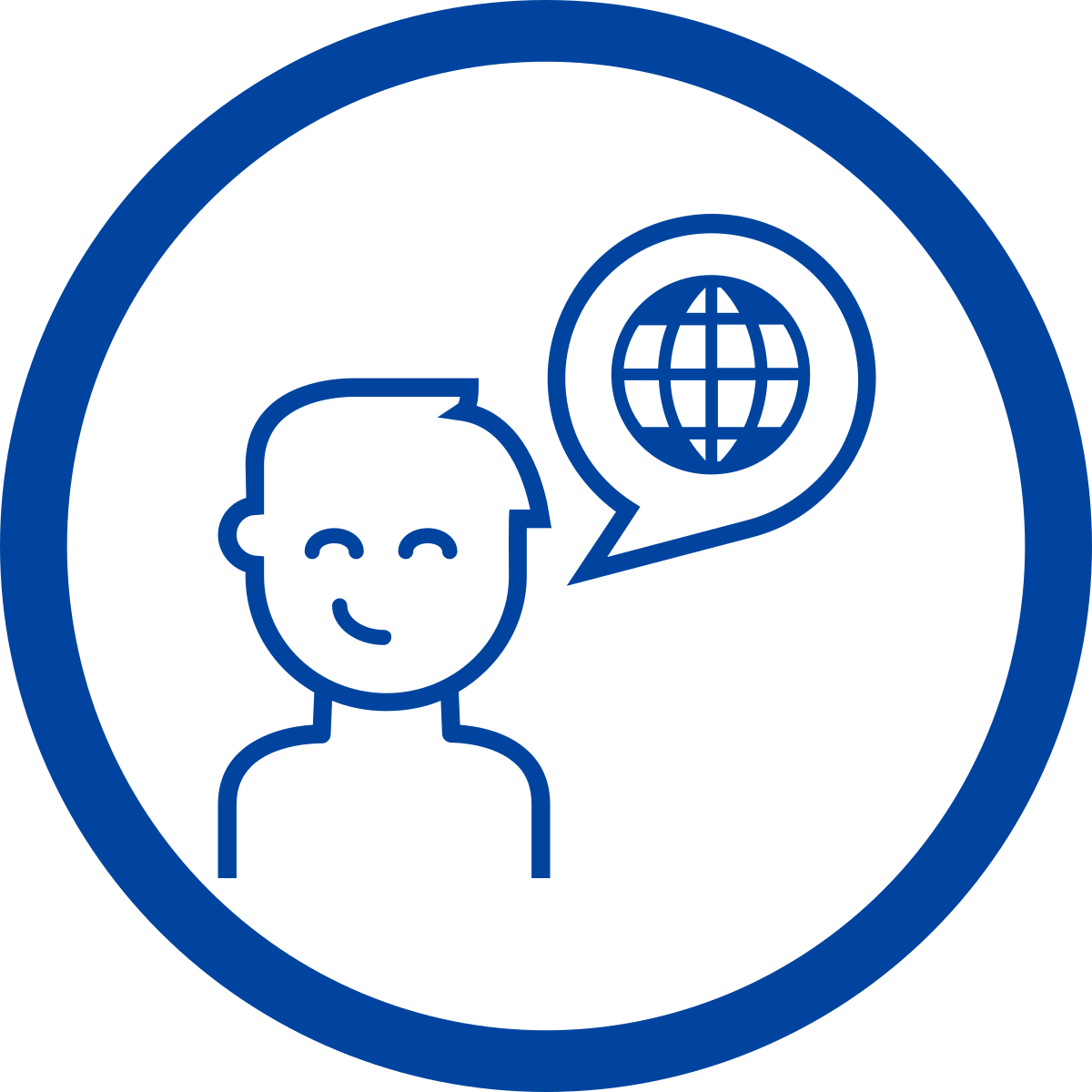 I mentioned earlier that the new Factiva sources were from 84 countries & territories in 23 languages. Altogether, the database now provides at least one publication (often hundreds of publications!) in each of 200+ countries and 32 languages. (And if you are monolingual like me, Factiva includes an automatic translation function.)
The Nikkei industry report series listed above is one example of the global coverage of this database, but a quick scan of the list of new sources will find other new country- and language-specific sources such as...
The Kyiv Independent: Online English-language publication with essential information about current events in Ukraine.
Consumidor Moderno: Brazilian digital magazine (in Portuguese) that deals with the relationship between companies and consumers. Its objective is to spread information, present trends and bring content that increases consumer awareness. Covers technology, ESG, behavior/experience and consumer advocacy topics. 
Economedia.ro: News website of a national independent media from Romania (in Romanian) publishing news, analyses, reports, comments and investigations related to the economic field. 
New to Factiva? Check out my
Questions? You know where to find me...
— Mark
-----------------
Mark Bodnar
mbodnar@sfu.ca
Business & Economics Librarian