On cheese as a route to market research skills...
Published by Mark Bodnar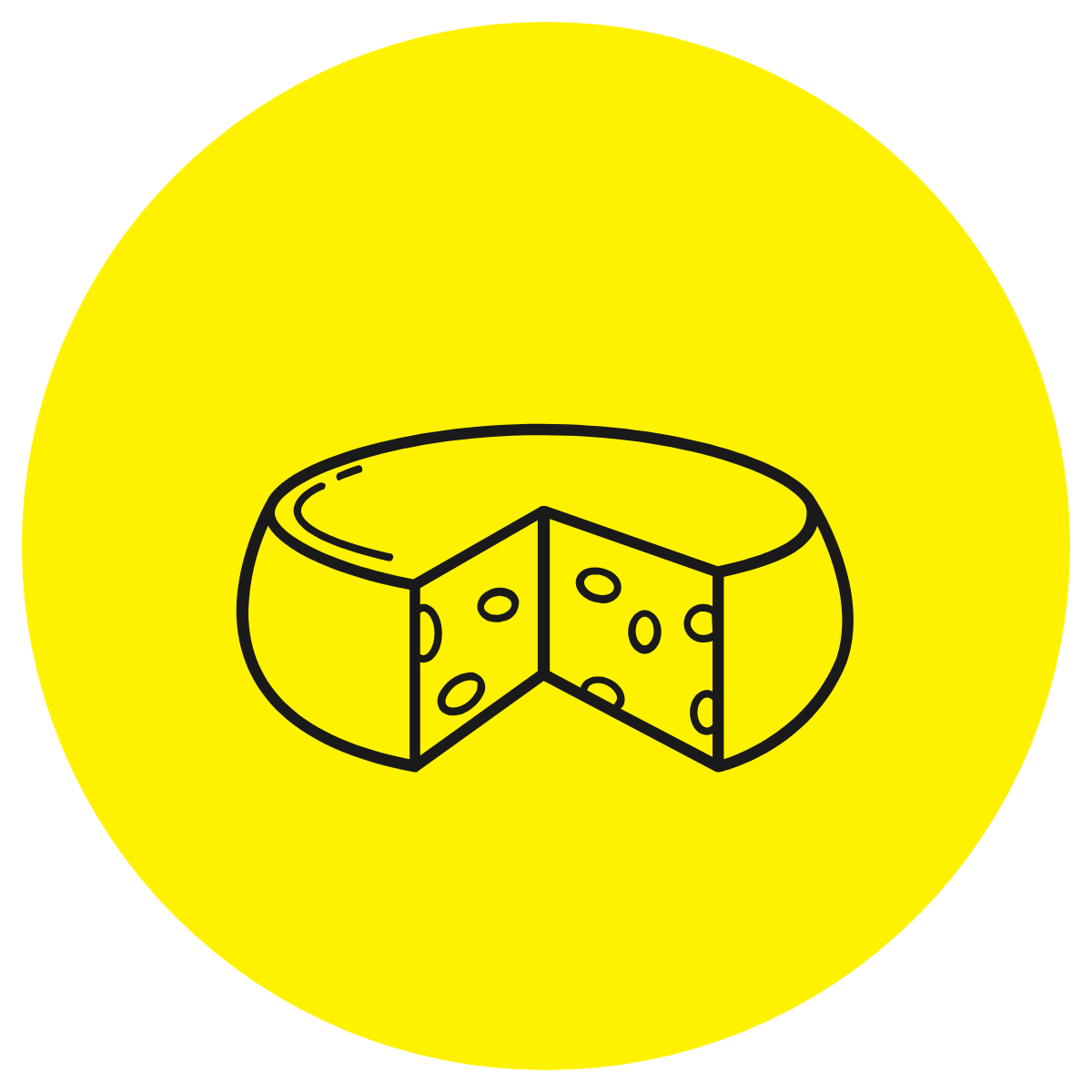 >> What do you call cheese that doesn't belong to you? <answer>
My favourite cheese-focused assignment is back!  To support the BUS 345 students who are working on this taste-test-focused research assignment, I've updated the links in the following two blog posts: 
And for those who aren't lucky enough to be in BUS 345 this semester... you, too,  may find it interesting to use the cheese topic as a way to learn more about our amazing marketing databases via the posts above. Explore with a purpose!
Let me know if you have any questions.
-- Mark
___________
Mark Bodnar
Business & Economics Librarian
mbodnar@sfu.ca