Still free & still valuable: Updated Bloomberg Markets Certification
Published by Mark Bodnar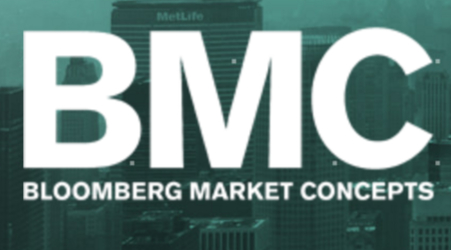 Around this time last year, I wrote a blog post extolling the many benefits of Bloomberg Markets Certification (BMC), especially the value of having this free, 8-hour, self-paced course listed on your resume if you're in accounting or finance. 
The benefits haven't changed, but the program has. Bloomberg has just announced that an updated, third edition of BMC is now available. Changes include...
New learning environment with a sleeker design
Refreshed content with narration by Bloomberg Television anchor, Pimm Fox (e.g. the effect of Brexit on the financial markets and we show what happens on a Bloomberg Terminal the moment the Fed lifts rates)
Brand new questions with many more Bloomberg screens
Blue function indicator in top right corner which continually reminds students which function is being shown
*Note: The course still consists of the 4 modules - Economic Indicators, Currencies, Fixed Income, and Equities
For more on BMC, including details on how to book time on the SFU Library's Bloomberg terminal, see my blog post from Aug. 15, 2016.
-- MarkB
~~~~~~~~~~~~~~
Mark Bodnar
Business & Economics Librarian
mbodnar@sfu.ca