The computing area on W.A.C. Bennett's 6th floor is being renovated with new flooring and furniture.  This will expand the number of computers from the original 12 to 30, and add 18 powered study spaces.
The copiers will remain close to their original locations, and the printer will be relocated near them.
The renovation is expected to be completed in Fall 2014.  
Renovation complete - 30 computers plus 26 powered study spaces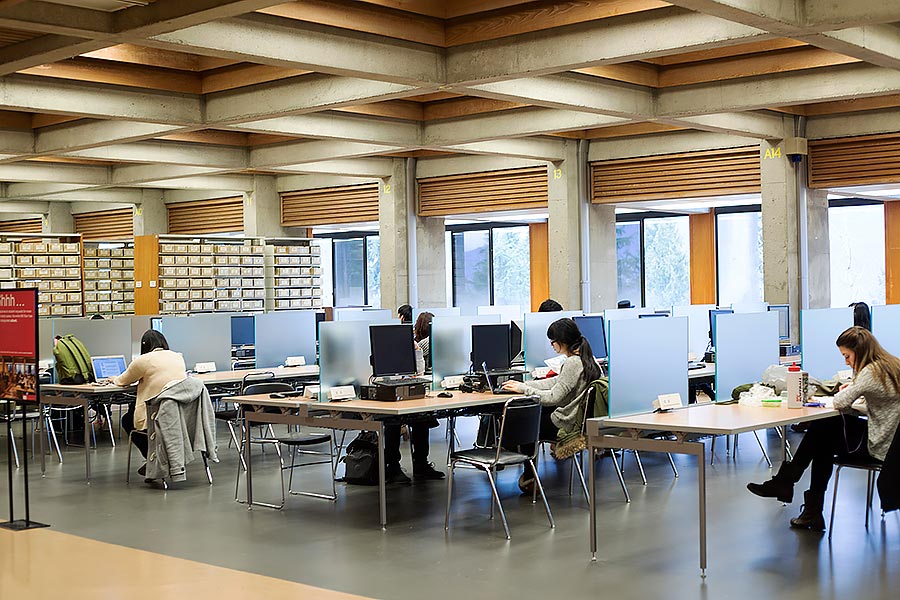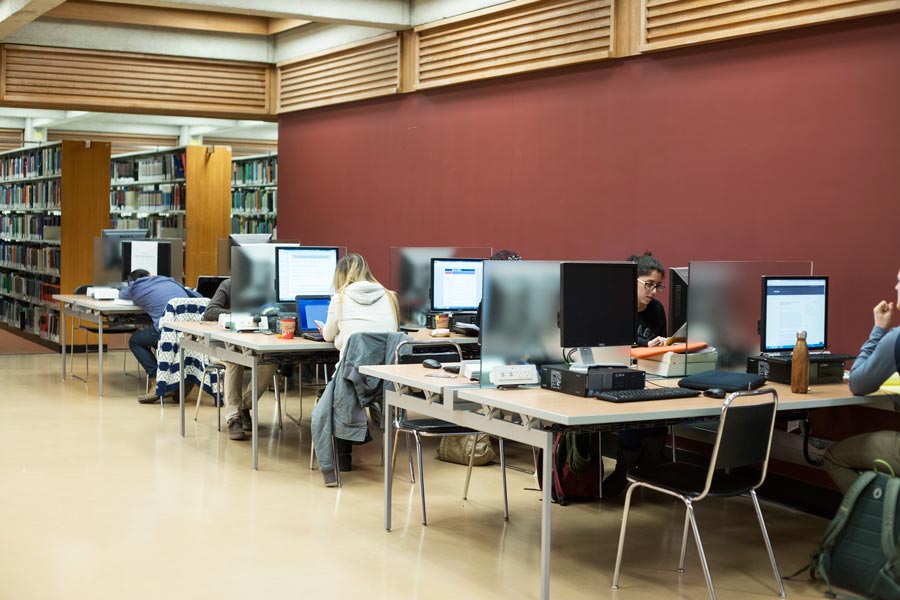 Before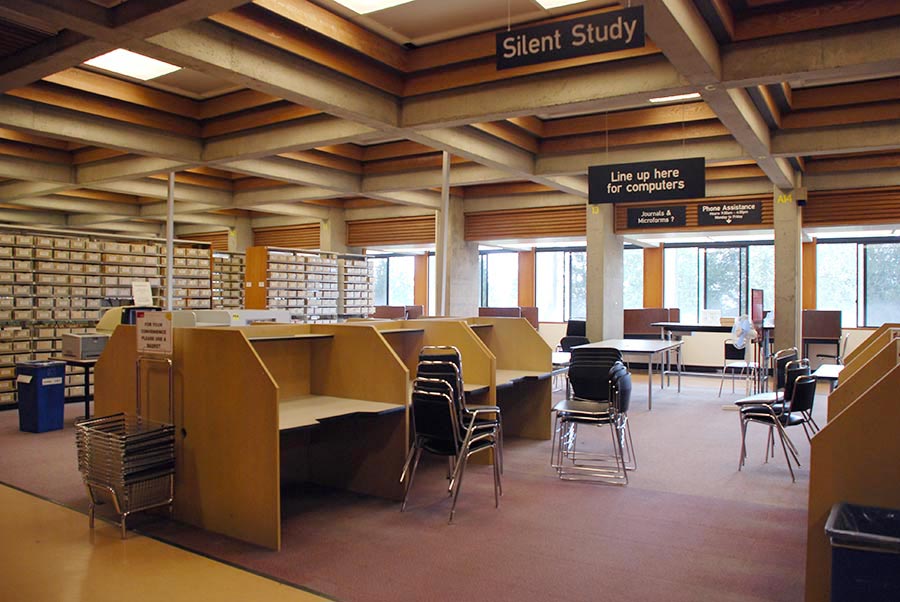 Planned layout