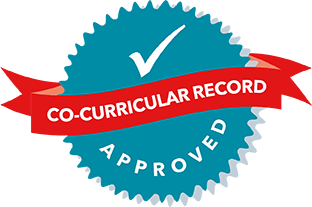 Student Learning Commons workshops and short courses have recently been approved for credit on your Co-Curricular Record!
This means that by attending an SLC program, you will not only learn some helpful strategies, you will also receive evidence of what you have learned that you can access for key purposes such as writing your resume, or showing a potential employer.
We hope to see you at our workshops this Summer!
Contact for further information
Ruth Silverman rsilverm@sfu.ca