New content in Vividata: Canadian consumer data
Published by Mark Bodnar
Just a brief post to let you know that our Vividata database has been updated with Fall 2019 data from their Survey of the Canadian Consumer...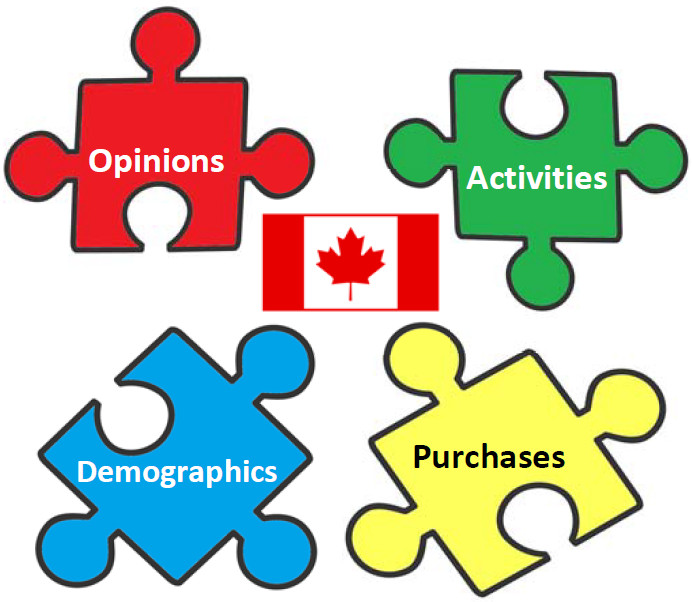 For those who haven't used Vividata yet: it's an invaluable source of information on Canadians' opinions, demographics, and activities, as well as their product, service, and media purchases, with brand-level data in many cases.
And the current interface allows you to mix and match any of those variables... which means that you can use Vividata to learn about such things as... 

What energy drinks do female Millennials drink most often?

Which province has the most people who attend pro hockey games?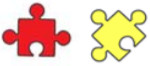 Are Canadian Geographic readers more likely to care about a car's fuel efficiency than readers of Elle Canada? 
Are frequent gardeners likely to be open to trying new food products?
Inevitably, all that great content and functionality comes with some complexity: this is not a simple database!  Start with our Introduction to Vividata guide and work through our practice questions. (Tip: choose Vividata's Summer 2018 data as you work through the questions so that you can check your answers in the guide).
There's also a video version of the same guide (thanks to the librarians at Conestoga College!), and a more Advanced Guide for those who hope to rise to Ninja level with their Vividata skills.
Let me know if you have any questions!
-- Mark
---------------
Mark Bodnar
Business & Economics Librarian
mbodnar@sfu.ca