Trial: Data Planet -- over 12 billion datasets in one simple interface
Published by Mark Bodnar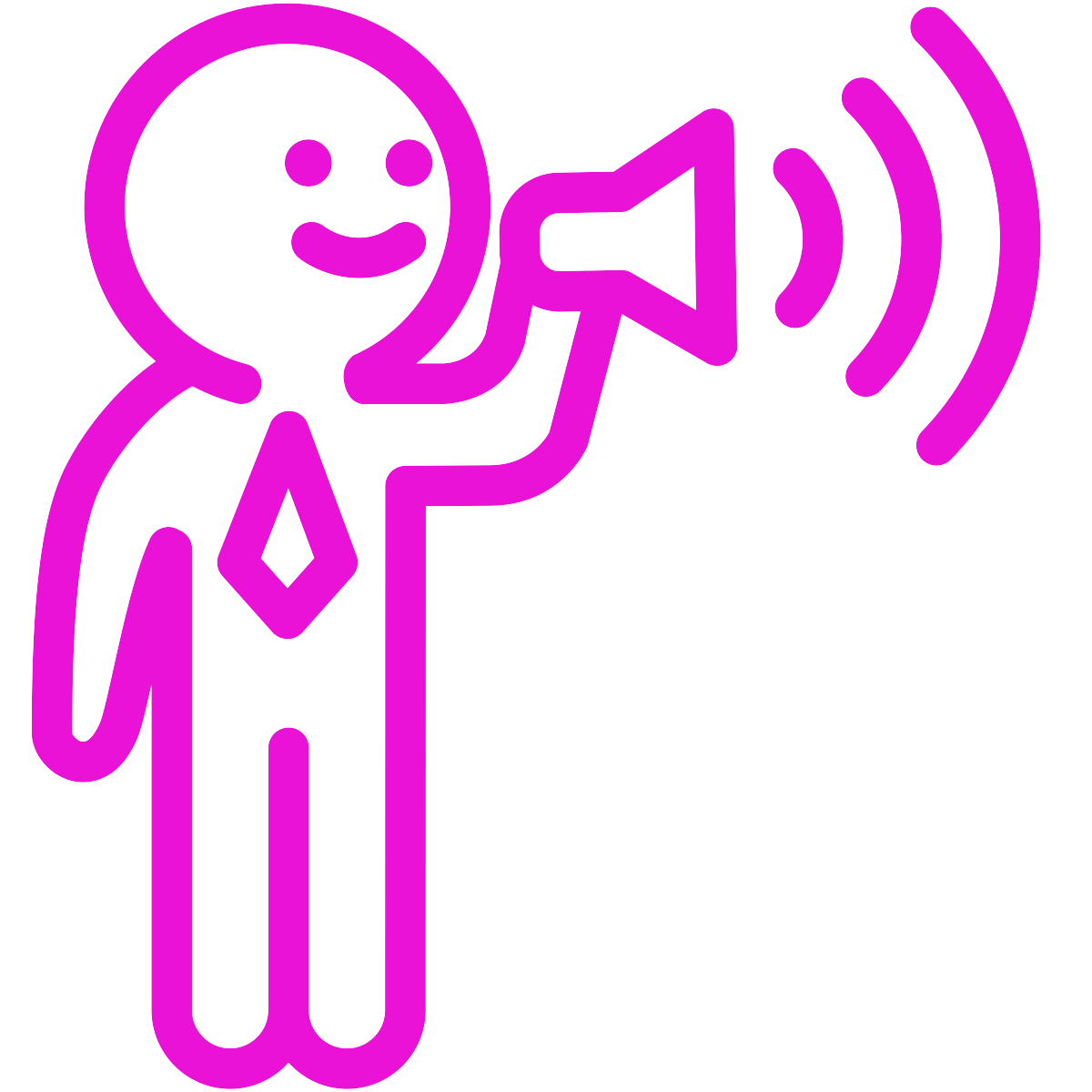 Update: January 2020:
Thank you all for the detailed feedback on our Data Planet trial.  I'm pleased to announce that we were able to purchase this resource (the "Basic" package), and it is now
available to all SFU researchers
!  I'll post about it soon, but feel free to start exploring right away.
Note: As mentioned below, you'll have a better experience if you watch the
video intro
first.
SFU researchers now have trial access to Data Planet -- a very broad collection of datasets from both public and private sources on topics relevant to economics and business (and beyond). We'd really appreciate it if you could check it out and share your opinions.

Feedback: Email Mark Bodnar [mbodnar@sfu.ca] with any comments or questions. We're especially interested in your thoughts on whether this resource might be useful for your teaching. Would the ease of gathering data affect how you design assignments? 
Deadline: This trial will end on Dec. 21, 2019
Start here: The interface itself seems so simple and easy to use that you may miss some of the advanced features at first. I strongly suggest preparing for your exploration by reading the notes below, then watching this short video introduction to learn about the powerful functionality. (Note: The video is a year old, which is an eternity for a resource that is growing so quickly, but it's still a useful introduction to the functionality of the database.)
Once you've watched the video, log into the trial, but don't start searching quite yet... spend a few minutes exploring the Self Help options listed at the top of the screen. As with visiting a new city, you'll miss the best features if you skip the guided tour!
About Data Planet
Content: At its core, Data Planet is about providing seamless access to "more than 157 billion data points from 12.6 billion datasets from 80+ source organizations." This includes many US government agencies, as well as Statistics Canada, the IMF, OECD, UN, WTO, EC... and most of the rest of the alphabet!
Those big numbers can be misleading. The majority of those datasets are publicly available if you know where to look. The true value of this resource lies in how Data Planet prepares and presents the data, and in the types of analysis you can do when you have data from dozens of different sources together in one interface: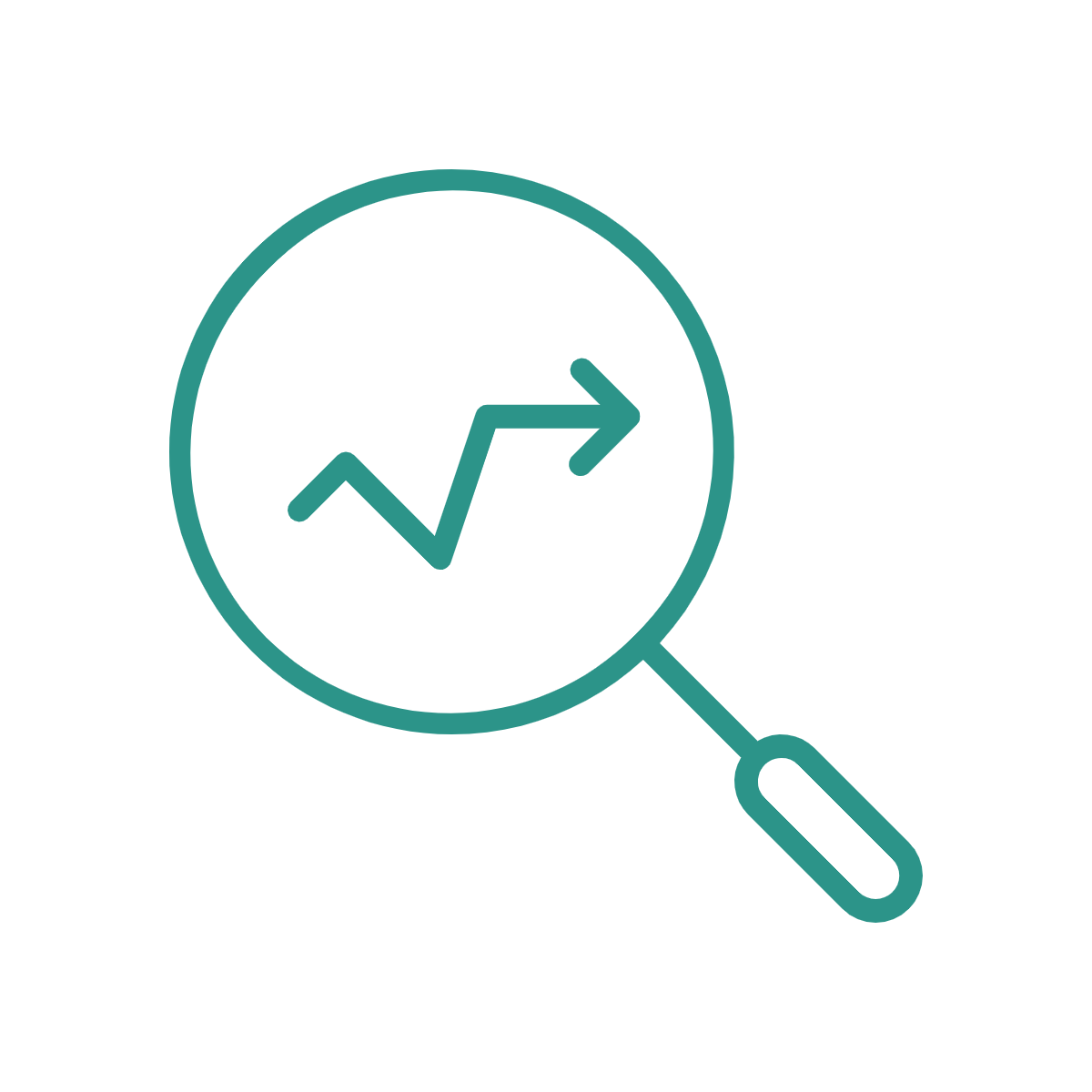 Standardized for smooth searching: All of the datasets have been standardized and structured, and are described with up to 37 fields of metadata, including a controlled vocabulary. Such standardization allows researchers to confidently search across the full range of data without worrying about missing anything.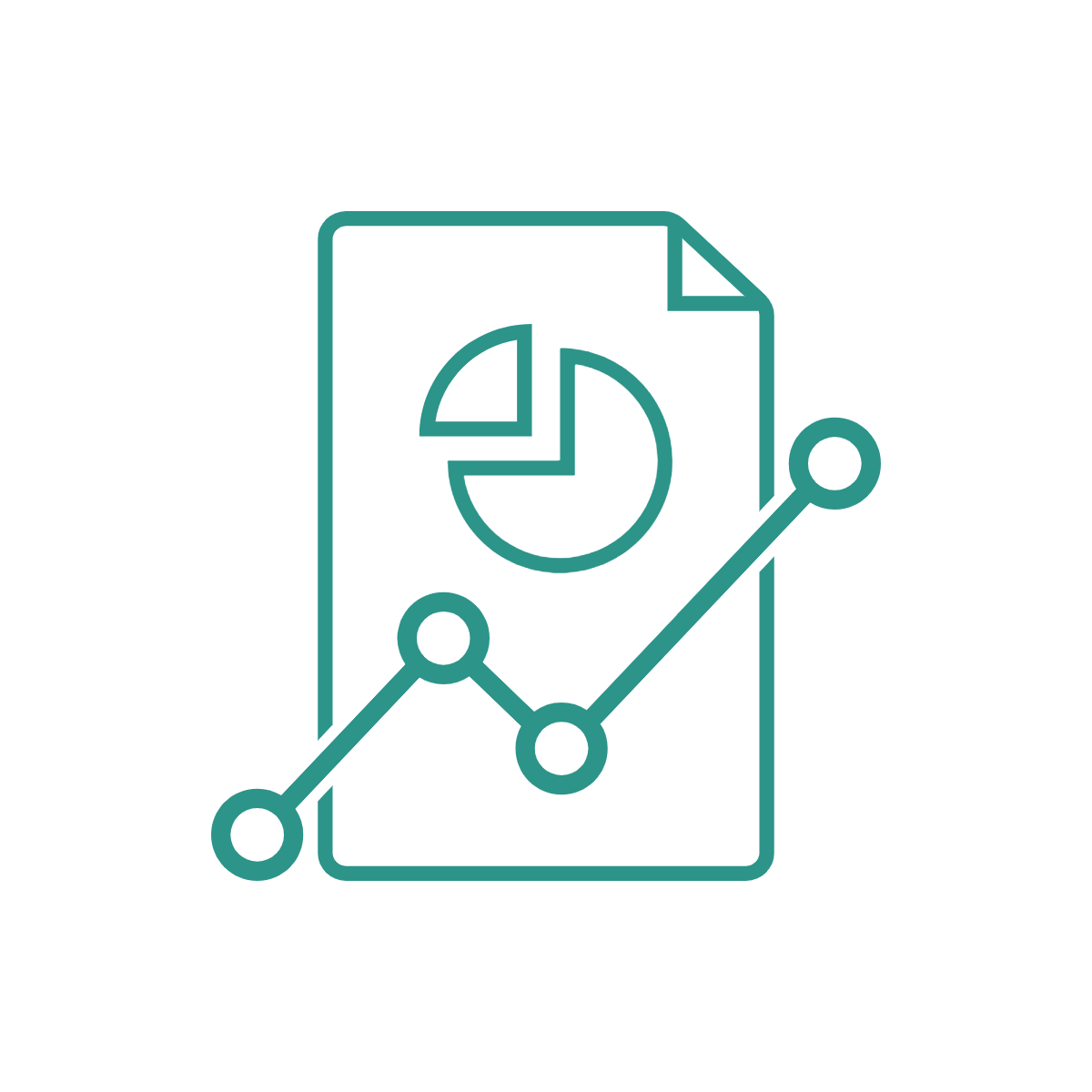 Manipulate to find meaning: Once you find the datasets you want (again, in a standardized format from more than 80 organizations), you can mix them together in line and pie charts, ranked tables, and even maps if a geographic component is involved. You can also use the data you've found as the input for a calculated series. For instance, in this sample chart I've retrieved data on the number of refugees accepted by Canada and the USA, as well as data on the population of each country for the same years, then I've calculated and graphed the annual number of refugees per 1000 people in each country, all within the Data Planet interface.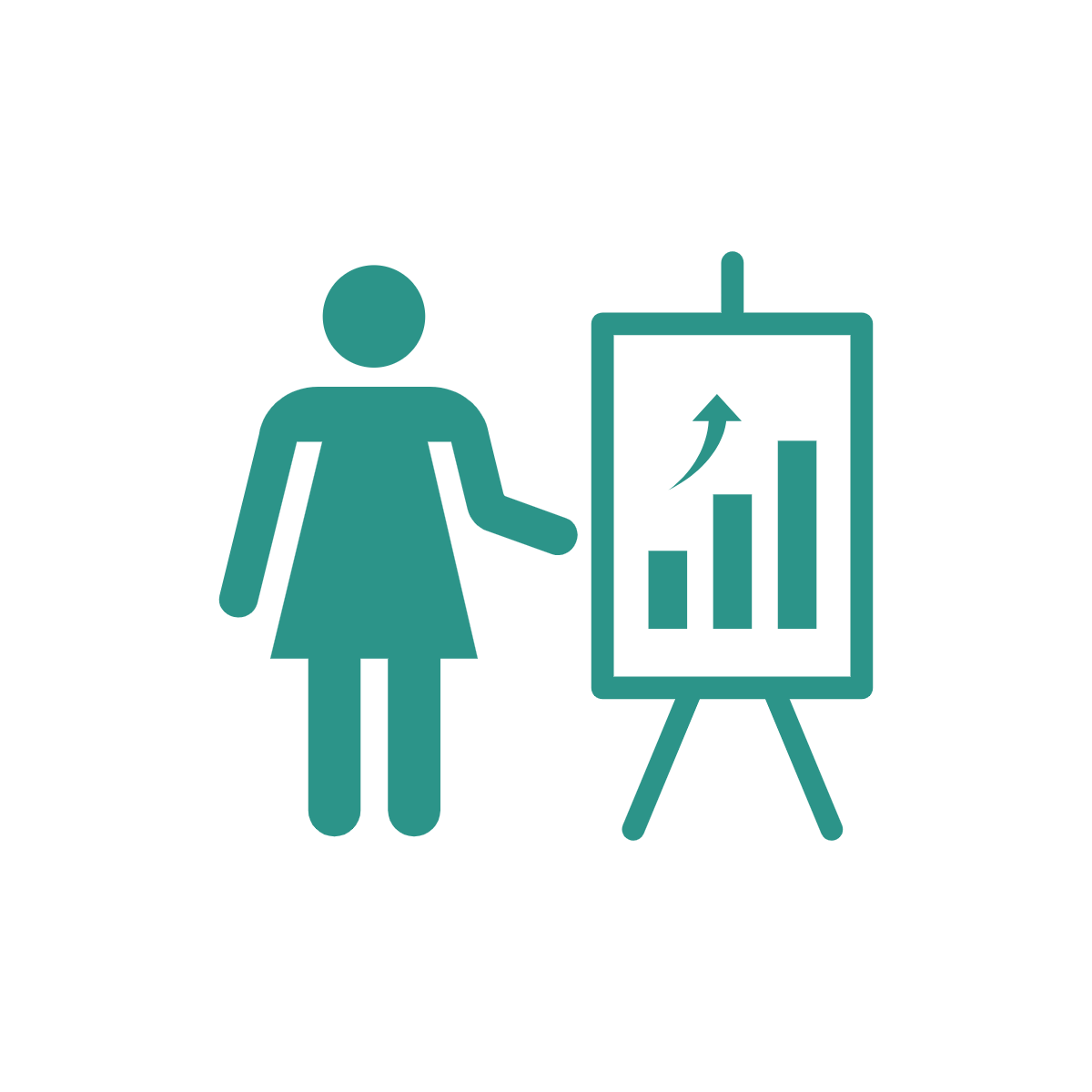 Exporting isn't the end: Once you've created the data relationships and views you need, you can export both the data and the resulting charts in multiple formats for further analysis and/or presentation: e.g., XLS, SAS, SPSS, Shapefile, PDF, and PPT. You can also create links to your charts and tables and share them with others or embed them in webpages and presentations. Plus the interface will generate citations in several major citation styles for whatever concoction of data you cooked up.
The (very important) fine print: 
This trial also includes access to seven "Premium" datasets. Although we'd love to have all the data in the world, our resources are limited, so at this point we are only considering access to the "Basic" collection. Do still let us know if you like any of the Premium datasets as that feedback will be factored into future purchasing decisions.
 
The number of Canadian sources is, at the moment, very low. Besides Statistics Canada, you have to rely on mentions of Canada in data from international or US agencies if you are focusing on our wonderful country. The publisher is actively working to remedy this, and we are confident that more Canadian sources will be added in the near future.
 
The trial version of the database is currently configured for US researchers with US content in the "In the News," "Sage Key Economic Indicators," and "Overlays" sections. We've been assured that those sections could be adjusted to better reflect our location if we were to start a subscription. 
Phew!  If you read this far before diving in, thanks!  Now go explore and please do let me know what you think.
- Mark
--------------
Mark Bodnar
Economics & Business Librarian
mbodnar@sfu.ca