Surrey too! Expanded access to Thomson Reuters Eikon + Datastream
Published by Mark Bodnar
I'm very pleased to report that SFU researchers at our Surrey campus now have access to the powerful database I announced last month: Thomson Reuters Eikon + Dastastream! It's installed on one of the workstations in our Fraser Library at SFU Surrey, which means that you can now use this database at each of SFU's three campuses.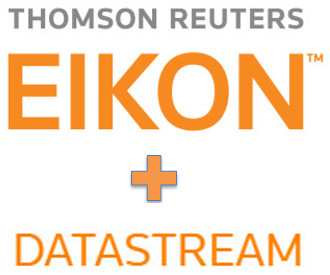 I've already described some of the key features of Eikon + Datastream, so I won't repeat all that information, except to say that... 
If you need data on any tradable instrument (stock, debt, commodity, currency...) or data on the context that affects the prices of such instruments (economic indicators, news...), then this database is worth a look. It's complex to both access and learn, but the effort is worth it.
As always, let me know if you have any questions!
-- MarkB
~~~~~~~~~~~~
Mark Bodnar
Economics & Business Librarian
mbodnar@sfu.ca