Sage Business Cases adds 500+ more case studies... and it's still growing!
Published by Mark Bodnar
I'm excited to announce that more than 500 new business case studies have been added to our Sage Business Cases (SBC) database, bringing SBC's total number of cases to 5382! 
That's 5382 cases that are...
 fully & freely available for all of SFU: One less expense for students in our inflationary world;
 owned by SFU: Instructors can assign them and be confident they won't disappear partway through the term; and
 diverse-by-design: Sage partners with case producers from around the world, then fills in any gaps with commissioned cases, thus ensuring the collection offers both diverse perspectives and diverse topics.
Here are just a few of the new SBC cases available here at SFU: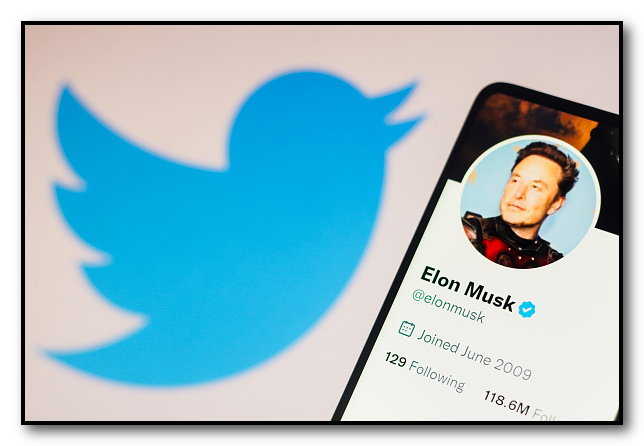 The Last Days of Twitter? Elon Musk's Calamitous Takeover  (Sage)
This is an example of one of Sage's Express Cases: short, news-driven cases that help students apply theory to current affairs in business.
Sage is serious about the "current" aspect: 50 more Express Cases will be sprinkled into the database throughout 2023, each on whatever major business developments are in the news at the time. Learn more in my July 2022 post: Engage your students with case studies on current news events: Express Cases via SBC.
Dialogue in the Dark in China (Fudan University, Shanghai)
Fudan is one of SBC's newest content partners, with 9 new cases "centred within the Chinese business environment" already added and more to come in future years.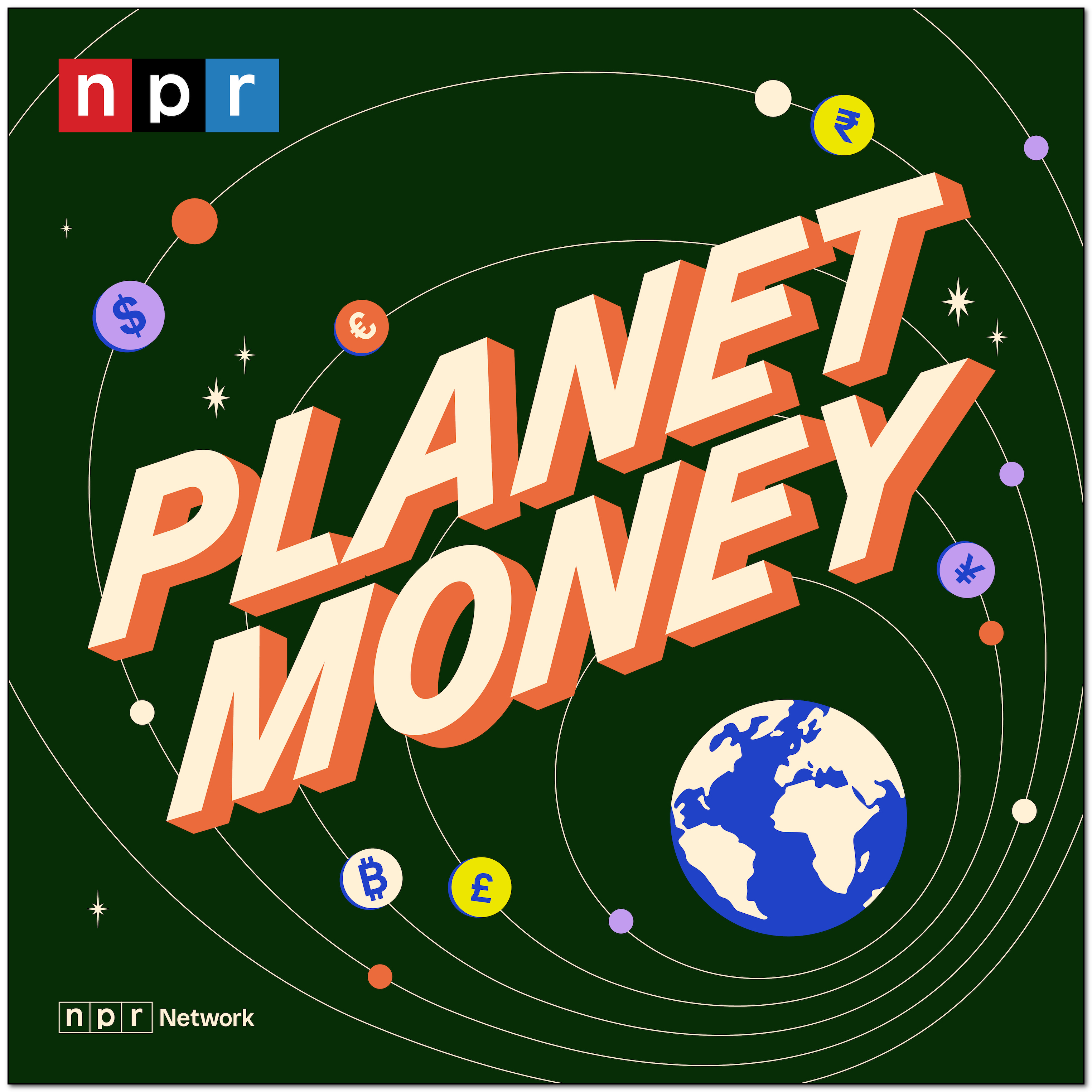 Dollar Stores vs. Lettuce (National Public Radio (NPR): Planet Money)
Another new SBC content partner! Cases from NPR's Planet Money podcast provide "creative, entertaining ways to make sense of the big, complicated forces that move our economy."
As you might expect from cases built on a podcast, audio clips are embedded in the new NPR ones, adding to SBC's suite of "enhanced" cases which already includes cases enhanced with video and with data (from our Sage Data (Data Planet) database). There are only 2 NPR Planet Money cases in the collection so far, but we're hoping for more soon!
Corporate Response to Black Lives Matter (Yale School of Management)
Yale has been one of SBC's partner publishers since SBC first launched. This new case is an example of Yale's realistic "raw case" series: 
 Raw cases replicate the way that individuals access and use information in the real world: management dilemmas do not manifest themselves in neat 10–15 page narratives, but rely on an individual's ability to synthesize information from a variety of channels. [...]  Determining what information is relevant and how it relates to the questions at hand is part of the learning experience. It also allows students to tailor their experience of the case to their own interests, in that they may choose to skim some topics while going into greater depth on other issues. [...] Raw cases are also designed to enable faculty to break through the traditionally "siloed" approach to business problems.  (From: The 'Raw' Case Approach)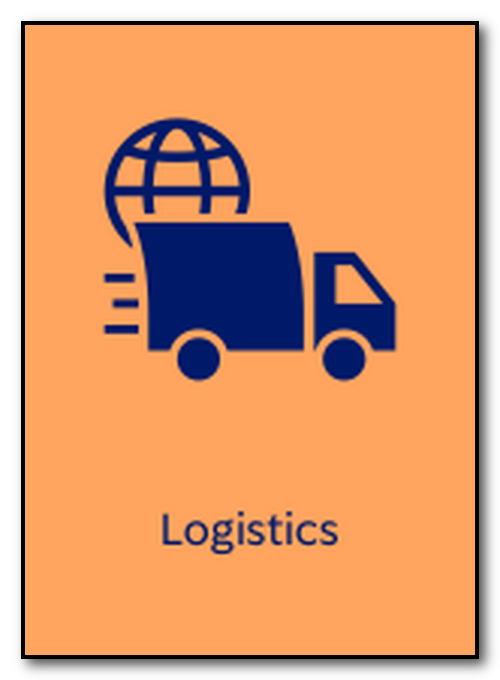 Logistics for the Installation Phase of an Offshore Wind Farm (Sage)
One of 14 cases in SBC's new "Logistics" series. If logistics is your interest, start here!  And if logistics is your love, consider collaborating with Sage to publish your own cases on the topic!
Note: although a curated series on this topic is new to SBC, the database already contains hundreds of cases that touch on logistics topics such as supply chains.
( Bonus news: an SBC series on Customer Experience is also about to launch!)
 Teaching Notes:
 Close to 80% of SBC's cases (and 100% of the Express Cases) include Teaching Notes with suggested teaching strategies, target audience details, and possible responses to discussion questions that can help facilitate classroom discussion.
Current SFU instructors can access the notes by creating a profile within Sage Business Cases and emailing Mark Bodnar (mbodnar@sfu.ca) for an instructor verification code to enter in your profile. See 
Unlock Teaching Notes
for more on the steps involved or watch this short video:
Sage Business Cases Teaching Notes Access
.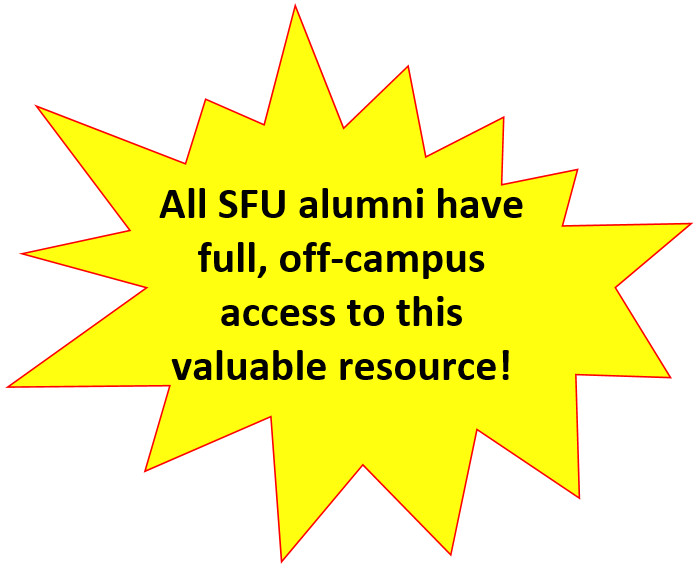 Finally, don't forget that our Sage Business Cases database is also available for remote access by SFU alumni. Hope you find it useful!
— Mark
-----------------
Mark Bodnar
Economics & Business Librarian
mbodnar@sfu.ca