Factiva in 2020: Expanding content to meet emerging needs
Published by Mark Bodnar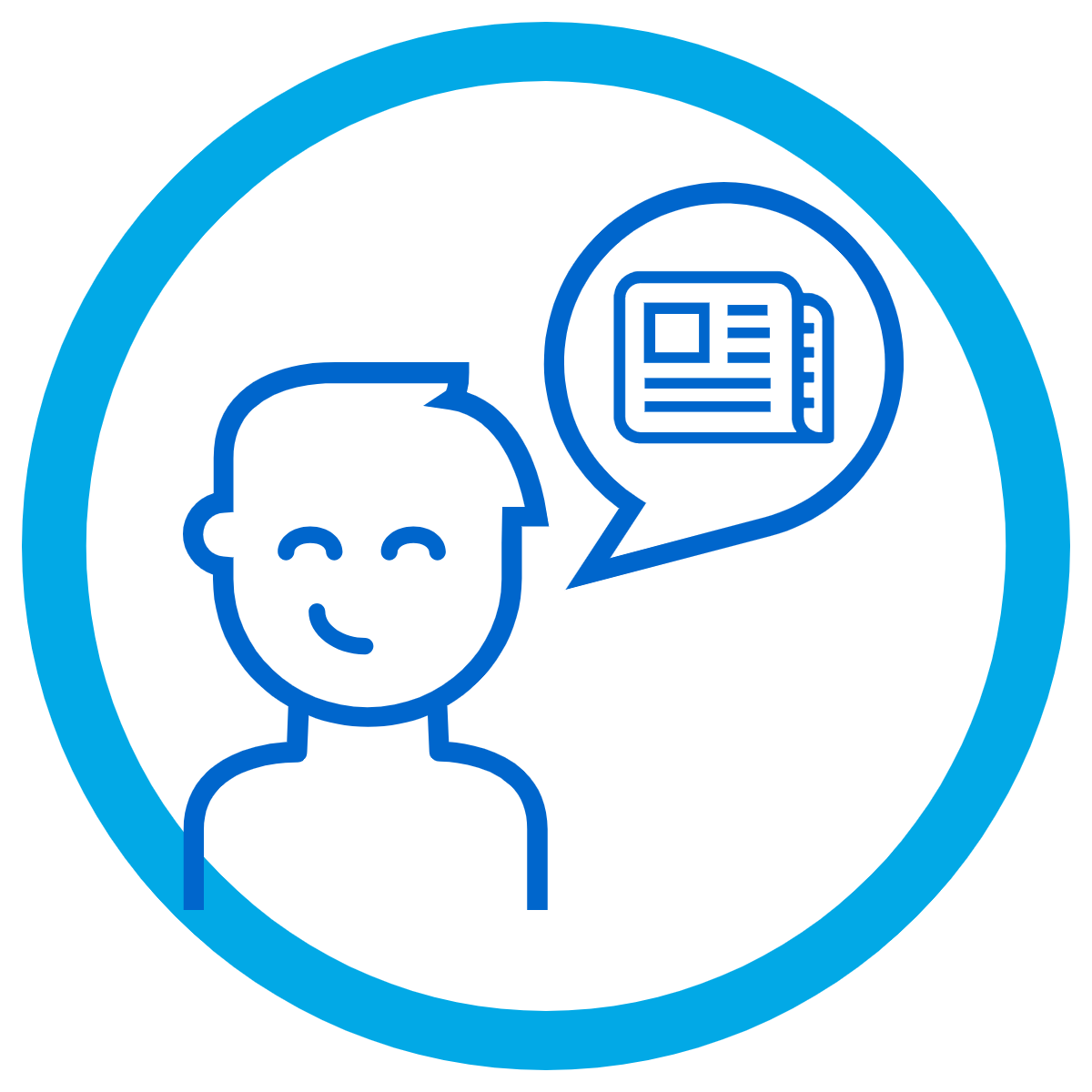 Frequent readers of the BUEC Buzz -- and most students in the classes I visit -- will know that I consider the use of good news sources to be imperative for business research.
You really can't deal with strategies, marketing plans, investments, etc. without being on top of all that is changing in our world... and that means exploring beyond the curated-for-clicks content of most social media.
And frequent readers will also know that one of our best news sources here at SFU is Factiva which covers over 33,000 news publications from around the world, including the Wall Street Journal. 

What you may not know is that Factiva isn't static -- it's constantly adding new publications to address customer requests and to ensure good coverage of emerging trends in all countries & industries.
For instance, during the last year Factiva added... 
Over 180 new trade & industry publications in areas such as consumer tech (e.g., Mobile Payments Today), cannabis (e.g., Cannabis Industry Insights), and cryptocurrencies (e.g., Brave New Coin).
 
And another 180 new sources from 39 Belt-and-Road-Initiative (BRI) countries, giving Factiva searchers access to at least one source from each BRI country, each with news on the infrastructure, technology, trade, and investment impacts of one of the largest international projects in modern history. A few samples of the new sources: Nairobi News, Lao News Agency, and Tajikistan Newsline. 
 
Plus several new Research Report sources (e.g., Oxford Business Group) and reports from major Think Tanks (e.g., Morocco's Policy Center of the New South).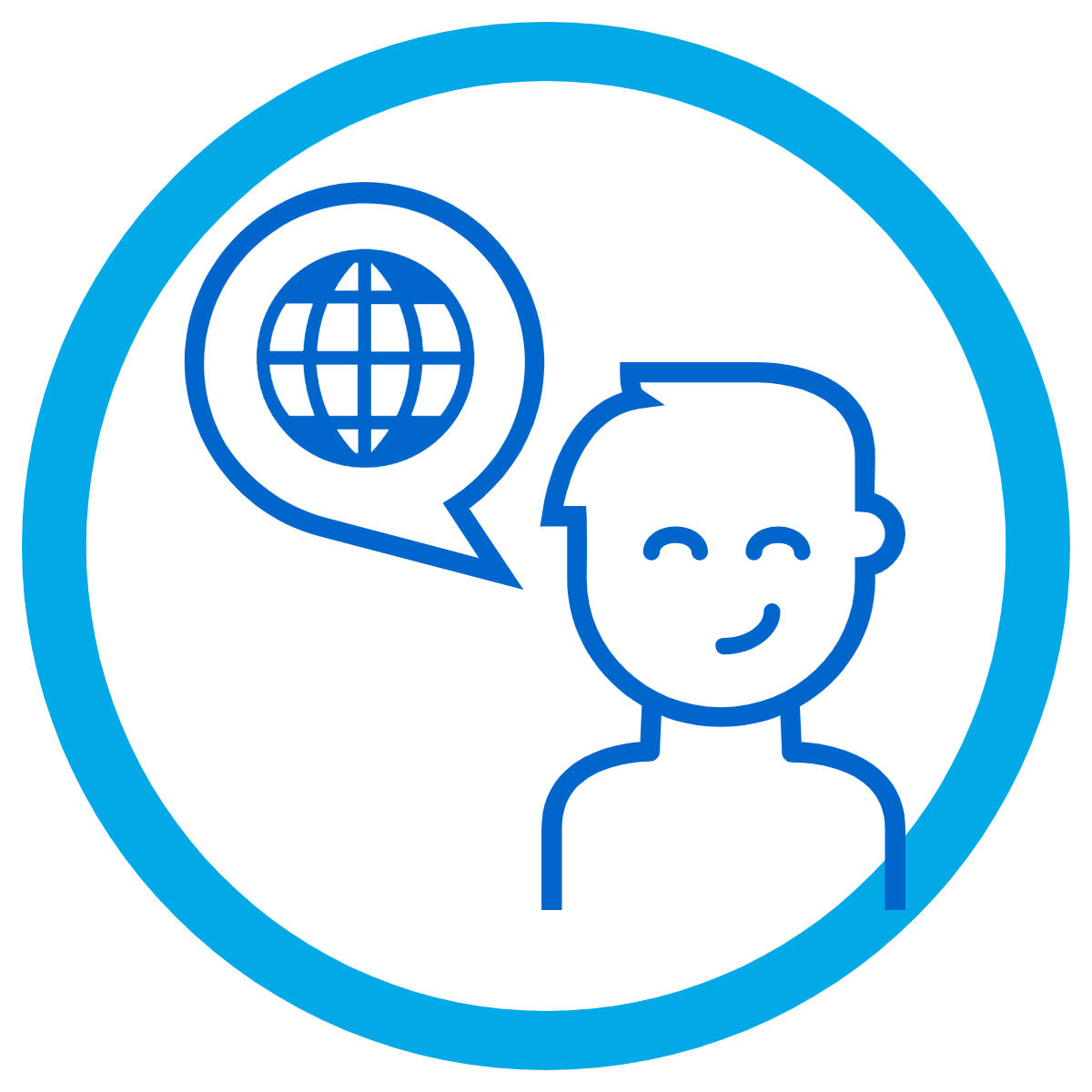 I picked sources that have English-language content for those examples, but note that Factiva includes news sources in at least 28 languages!
Of course, having all this great information is only useful if you can search through it effectively, and Factiva doesn't disappoint on that front. You can do a simple Google-like search or focus your search using fields such as industry, region, and company, but my favourite approach is to use the pre-developed Factiva Expert Searches -- complex searches on common business topics, designed by the experts at Factiva.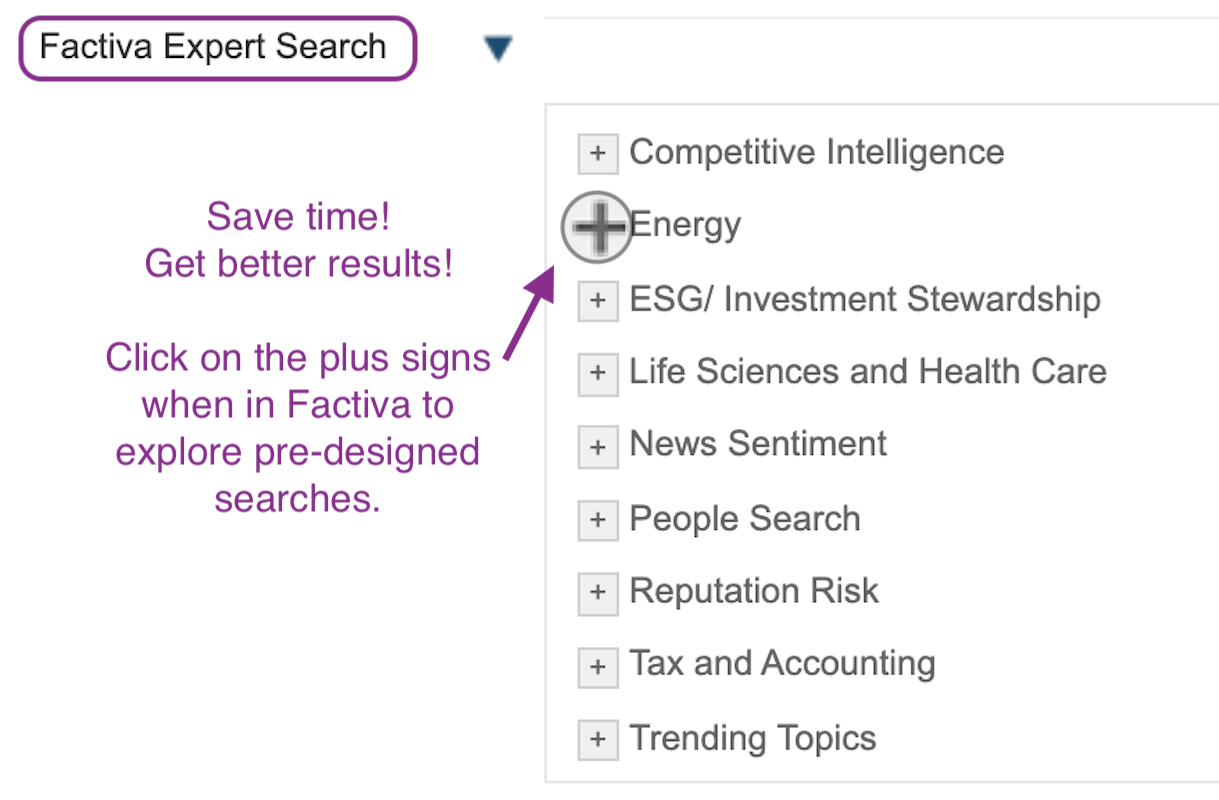 Browse the Factiva Expert Searches by clicking on the plus signs next to each category, then pick one to add to your search. If you click on the small letter "i" next to each search, you'll see the search terms the experts at Factiva have chosen for you.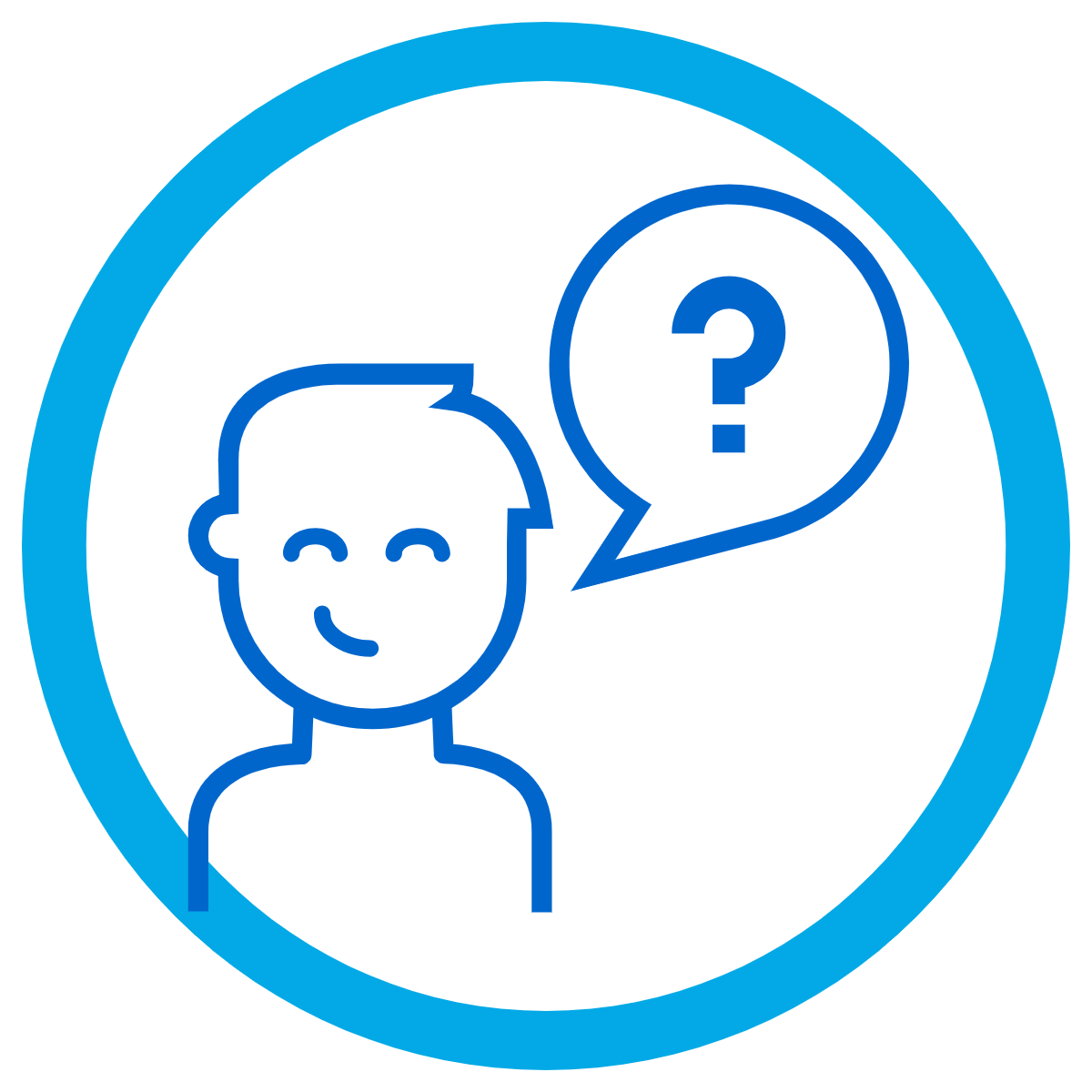 Let me know if you have any questions!
-- Mark
--------------
Mark Bodnar
mbodnar@sfu.ca
Business & Economics Librarian