Local public opinion poll results
Published by Mark Bodnar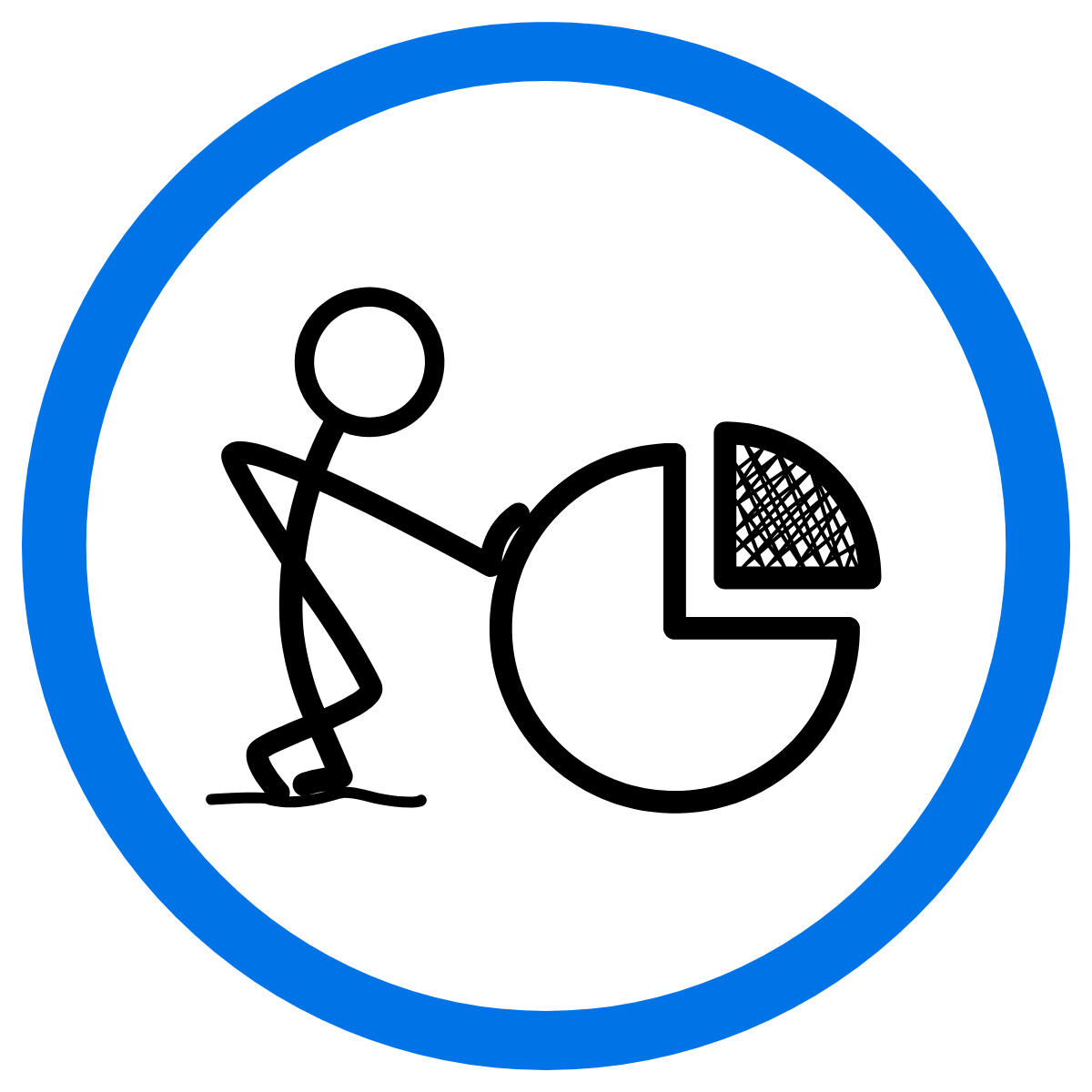 As you may have noticed, getting local public opinion data can be quite frustrating.
Metro Vancouver is very small on a global scale. Even BC, with less than 5 million residents sprinkled across almost a million km2, makes up only 0.06% of the global population, so it shouldn't be surprising to research a topic and only find surveys and polls done in Toronto, New York, Beijing, and beyond.
However... there are some good sources of local public opinion polling that you should consider bookmarking and checking often. I thought I'd highlight a few today: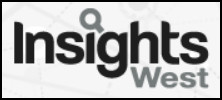 The Insights West team is based in Vancouver, and their polls and focus groups regularly focus on Vancouver, BC, and Western Canada. They've touched on such hot topics as  marijuana legalization, fake news, housing affordability, and politics, and in most cases they provide free access to their summary findings and methodology details.

Perhaps most importantly for our academic needs, Insights West always provides relevant methodology details, and they often offer free access to the detailed data tabulations... allowing you to see the demographic and/or geographic breakdown to the answers to each question in a survey. (Check the "About this Release" section at the end of their Newsworthy &'Tweet'able notes for links to such data tables.)

The new kids on the block, Research Co. is led by Mario Canseco, formerly of Insights West.  Despite being in existence for only about half a year, Research Co. has conducted, analyzed, and published an impressive suite of local polls that have been mentioned often in local media.

As with Insights West, Research Co. provides the methodology details needed for us to understand the reliability of the numbers, plus they include most of the full data sets from each poll: PDFs with detailed results for each question in the poll.  And I'm particularly fond of their Analysis section -- brief reports offering more depth than a typical press release. For a taste of recent poss results from Research Co., check out this report on opinions about Metro Van transportation projects and this one on the location of marijuana stores in BC.
Others?
I've discussed Ipsos Canada in many of my posts, with a focus on them in this post last year.  As with the firms above, Ipsos makes much of their content public, and they often report on BC and Metro Vancouver topics. 
 
And the Angus Reid Institute also produces a wealth of national polling reports, but they, too, sometimes focus on Metro Vancouver and BC. That may be because they are based here, but I think it's just that we Lotus Landers are so incredibly interesting! See, for instance, this article on proportional representation in BC and this one on Metro Vancouver and (of course) housing prices. 
 
I'm also keeping an eye on local firm Justason Market Intelligence (many free summary reports, but I'd love to have access to the data tabulations!). 
What public opinion polling firms do you check when you need social/political data, especially about local issues?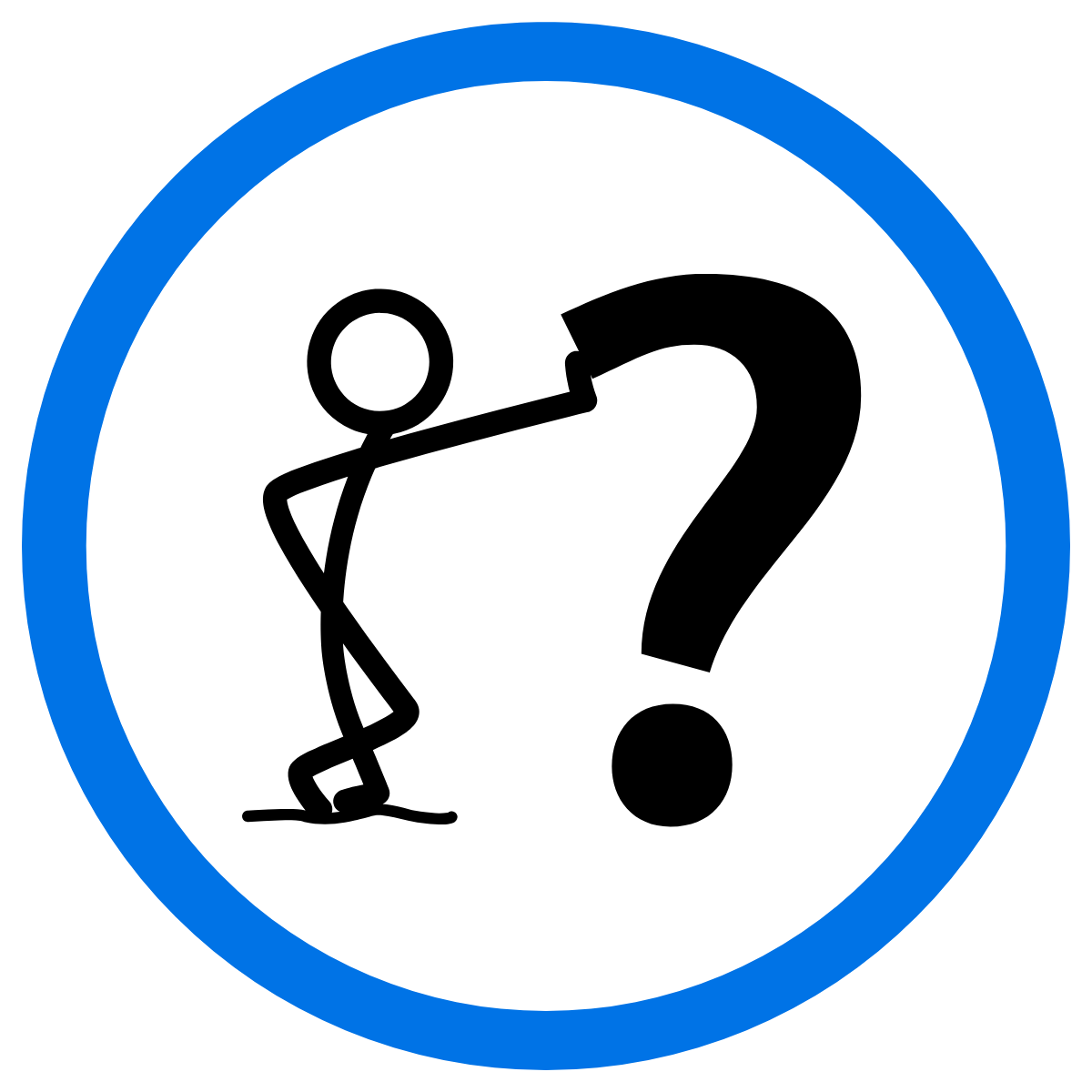 Send me a note! -- mbodnar@sfu.ca
Related: See my post "On gleaning data and insights from research firm sites..." for links to free offerings from research firms in general. Also see Public Opinion Research Reports for the results of surveys commissioned by the Government of Canada.
-- Mark
~~~~~~~~~~~
Mark Bodnar
Economics & Business Librarian
mbodnar@sfu.ca