On J. Crew and clothing retail: Markets & consumers
Published by Mark Bodnar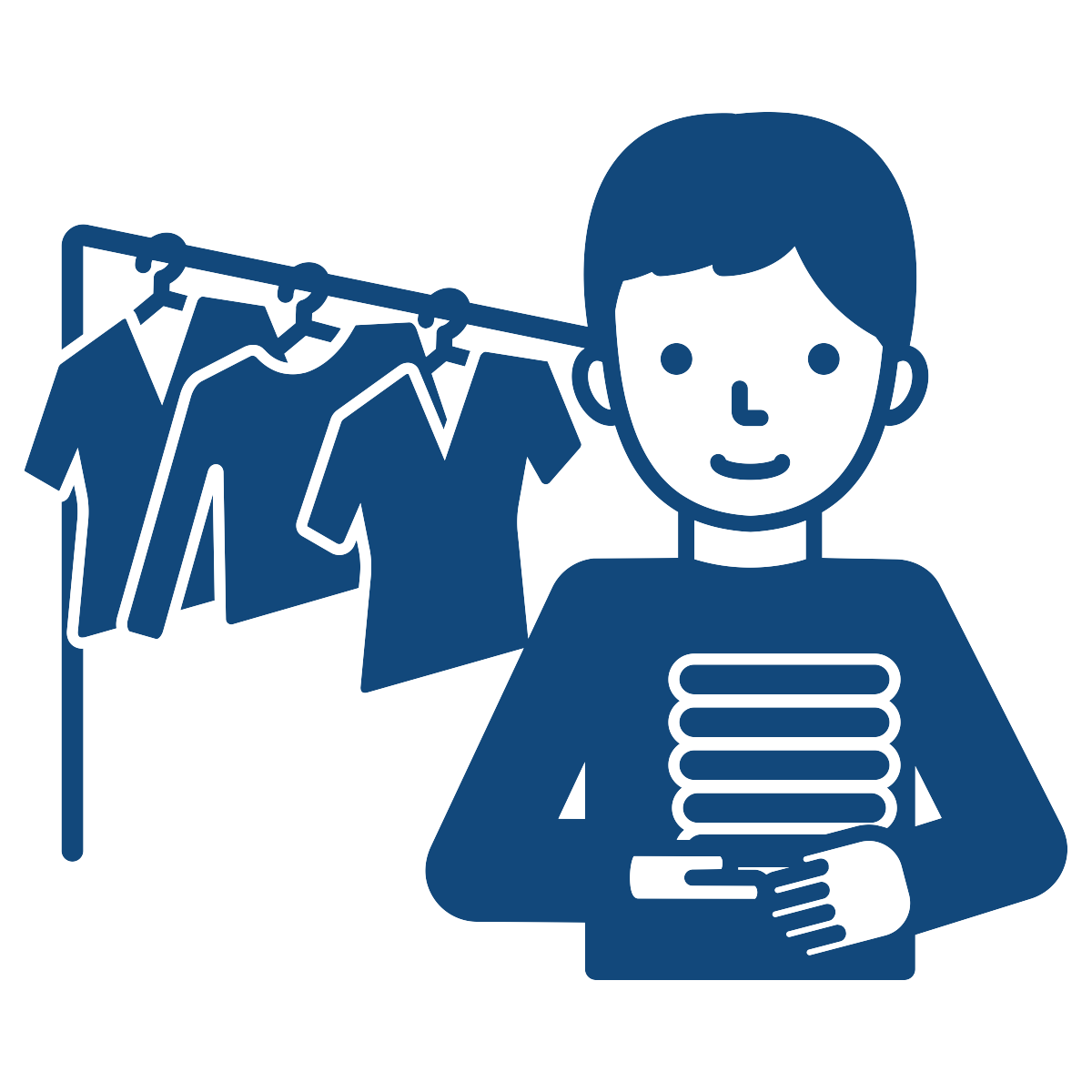 In addition to cheese, the other major primary research topic for BUS 345 this term is J.Crew and clothing retail.  
If you're in that class (or if you just have a burning desire to learn about our market research resources and want to use this as an excuse/example to explore them), see below for some initial thoughts on resources ...
1. Passport
A quick search for terms such as apparel internet retail canada (not all at once!) should get you to reports such as: 
Apparel and Footwear Global Industry Overview 
Apparel and Footwear in Canada
Apparel and Footwear in the US
Designer Apparel and Footwear (Ready-To-Wear) in the US
US Leads Dynamic Growth in Online Apparel and Footwear Sales
Internet Retailing in Canada
This approach will also give you Market Size, Company Share, Brand Share, Distribution, and other valuable statistical tables covering clothing retail in Canada (and beyond). Be sure to use the options above each table to adjust the time period and other settings to fit your needs.
Also try a search for "J. Crew" (with a space after the period) to get short reports and articles that touch on J. Crew's challenges.
2. Statista can provide a shortcut to relevant statistics buried in articles and reports throughout the web (including some sources that aren't freely available).  
Try searches for terms such as clothing, apparel, or online fashion. Also try major store/brand names.
Be sure to follow the links to original sources under the Release tab to the left of each of the charts. Sometimes the original sources of the data presented by Statista will have additional numbers and context to make your research easier.
Examples of the most detailed reports you will get from Statista: 
3. J. Crew Group, Inc. (company history) 
This short 2008 report is from our International Directory of Company Histories. It provides some good background on how the company's strategy changed over the years.
Vividata provides data on Canadian consumers and the places they shop, brands they buy, etc.  Try searching for major clothing stores as your "targets."
Note: Vividata is complex to use and understand. See
these practice questions
and look for links to additional guides on your way into the database.
TIP: If you are having trouble finding specific clothing stores in the database, you can find out which ones are covered in Vividata by clicking on...
 Brands (top bar) > sector: Apparel, Shopping, Misc. Products (left menu) > topic: "Men's Clothing: Where Personally Bought/Past 12 Months (National)" (or "Women's Clothing...").
You should then see a list of the clothing stores/brands covered in Vividata (e.g. Eddie Bauer, H&M, etc.). Go to "Add / remove brand / products" (left menu again) to add the ones you want to analyze to your target list, then start clicking on Demographics, etc. along the top bar to explore the data.
5. IBISWorld
IBISWorld reports are on industries, rather than markets, but that perspective can also be very useful. Look, especially, for the following reports: 
Men's Clothing Stores in Canada - 44811CA
Women's Clothing Stores in Canada - 44812CA
Family Clothing Stores in Canada - 44814CA
Men's Clothing Stores in the US - 44811
Women's Clothing Stores in the US - 44812
Online Men's Clothing Sales - OD5095
Online Designer Clothing Sales - OD5436
6. Be sure to search both PsycInfo and Business Source Complete for research articles about your topic as the two databases cover different, though overlapping, groups of journals.
TIP: Remember that even articles in which the countries, consumer groups, etc. that were studied aren't the same as your target group may still be useful! Do they have methodology details (even actual questionnaires) that you could replicate? Did they run into issues with their studies that you could learn from? 
In PsycInfo, start with this rough search to find articles such as...
In Business Source Complete, start with this rough search to find such articles as the following.
(Note: I've limited that search to scholarly (peer-reviewed) journals by checking that option off on the search screen, You may want to remove that limit so that you can scan your nonacademic (industry and business news) results for any relevant information on J.Crew, apparel retailing trends, etc.]
TIP
: If an article isn't available fulltext in a database (such as the JFMM ones above), click on
Get@SFU
to have our system check to see if we have it online.
7. Primary research
Many of the articles above will give you methodology ideas, but you may also want to try these sources: 
Marketing Scales Handbooks 
A series of books (and ebooks) that list the scales/questions used in academic market research, all indexed by the topic each question was meant to measure.
 
PsycTESTS
There's a good chance that other researchers have already developed and tested questionnaires to measure something close to what you are studying.  Where the Marketing Scales Handbooks allow you to drill down to the level of specific questions on your topic, PsycTESTS is more focused on complete questionnaires.  Need a Fashion Consciousness and Consumption Questionnaire or a Consumer Fashion Habits and Attitudes Survey?  Start with PsycTESTS!
  

TIP

: Don't check off the option to limit to fulltext in PsycTESTS as you will miss some good stuff! Scan the non-fulltext entries for any clues as to what articles the tests covered were published in, then search for those articles. For instance,

this test

is available in

this article

. 
I hope that's enough to get you started! If you need more, stop by the library to chat with my colleagues.
Good luck with your research! 
-- MarkB
~~~~~~~~~~~~~~~~~~~
Mark Bodnar
Business & Economics Librarian
mbodnar@sfu.ca