Market Research for EntrepreNorth: #5 - Tips
Published by Mark Bodnar
This is the fifth (last!) in a series of posts written for the participants in the EntrepreNorth program supported by SFU Radius... but possibly useful for any entrepreneur who is at an early stage in their market planning.
Click here to see the whole series.
The EntrepreNorth cohort is dealing with too broad a range of products for me to efficiently & proactively suggest different resources from each of the publisher categories. I'll hold off on making such suggestions until I've had a chance to chat with each participant.
What I can offer before those chats, though, are a few broadly applicable search tips: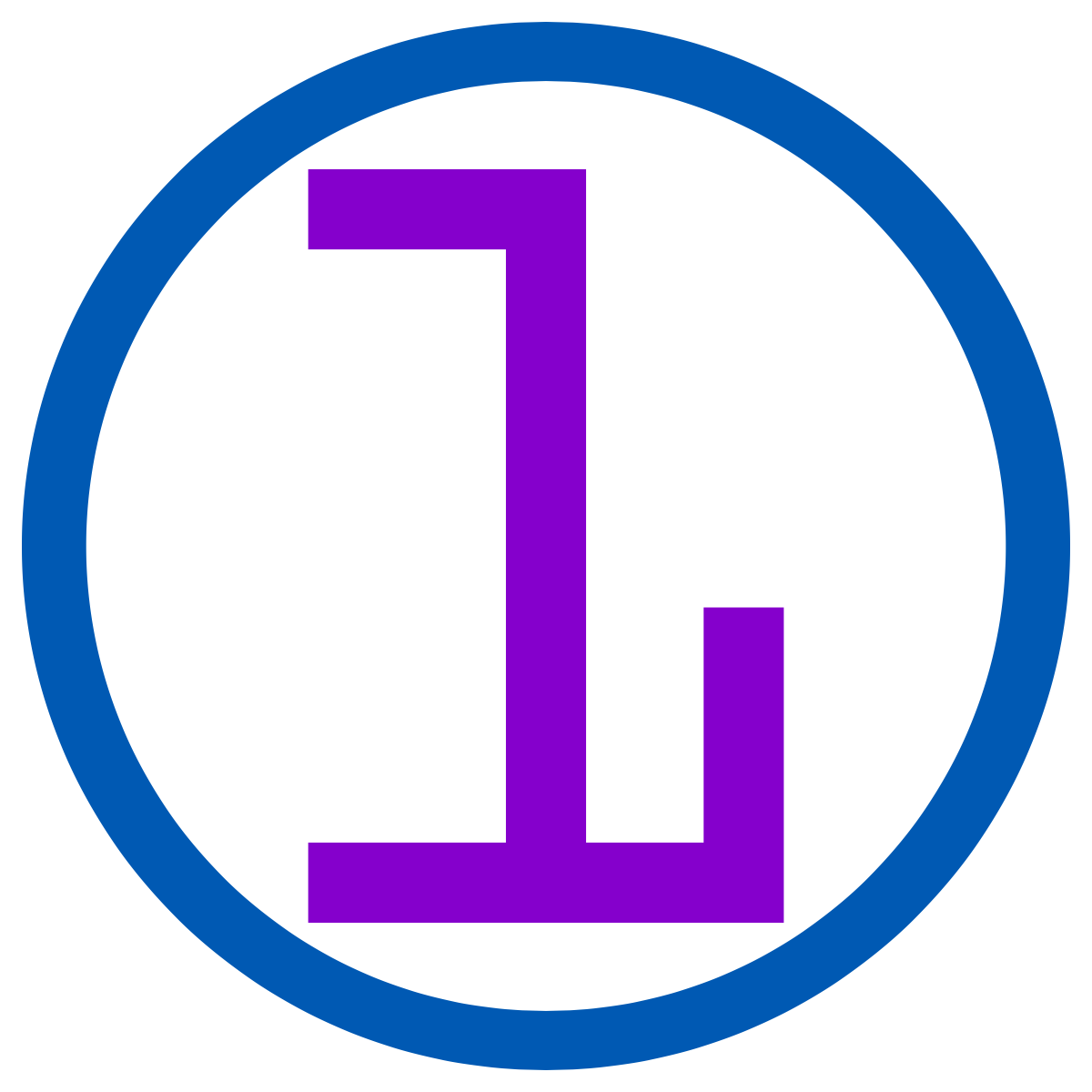 Look for resources about your questions, not just your product/industry:  Would general information on exporting, trademarking, selling online, etc. be of use, even if it didn't mention your specific product?
For instance, government advice on exporting generally applies to all products -- e.g., see the Canadian Trade Commissioner Service's articles and webinars.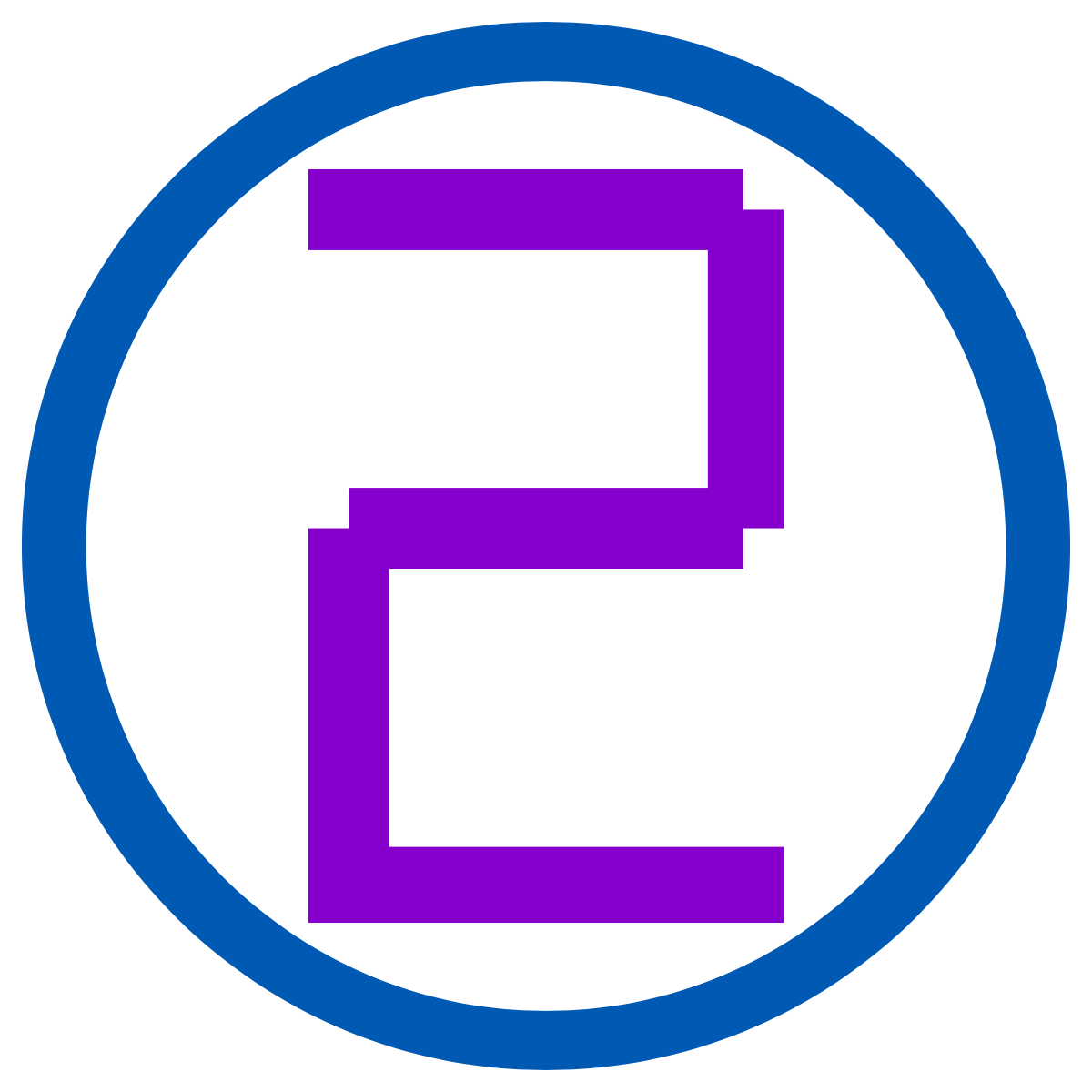 Think outside of your own product/industry: What industries supply ingredients/materials or sell your product?  Do they have publications that might talk about trends and issues that are relevant to your product type? For example, if your product might sell via drug stores, the magazine read by drug store managers, Drug Store News (DSN), might have useful information. E.g.. on a quick look, I came across an article on aromatherapy in DSN. 
Note: Many industry magazines are freely available, and they often contain useful "inside" information on trends, people, companies, etc.  Focusing on
Associations
and
News
sources may uncover such publications, but sometimes it's as simple as searching for "industry magazine" along with an industry or product term such as
apparel
, 
soap
, 
aromatherapy
, or 
retail
.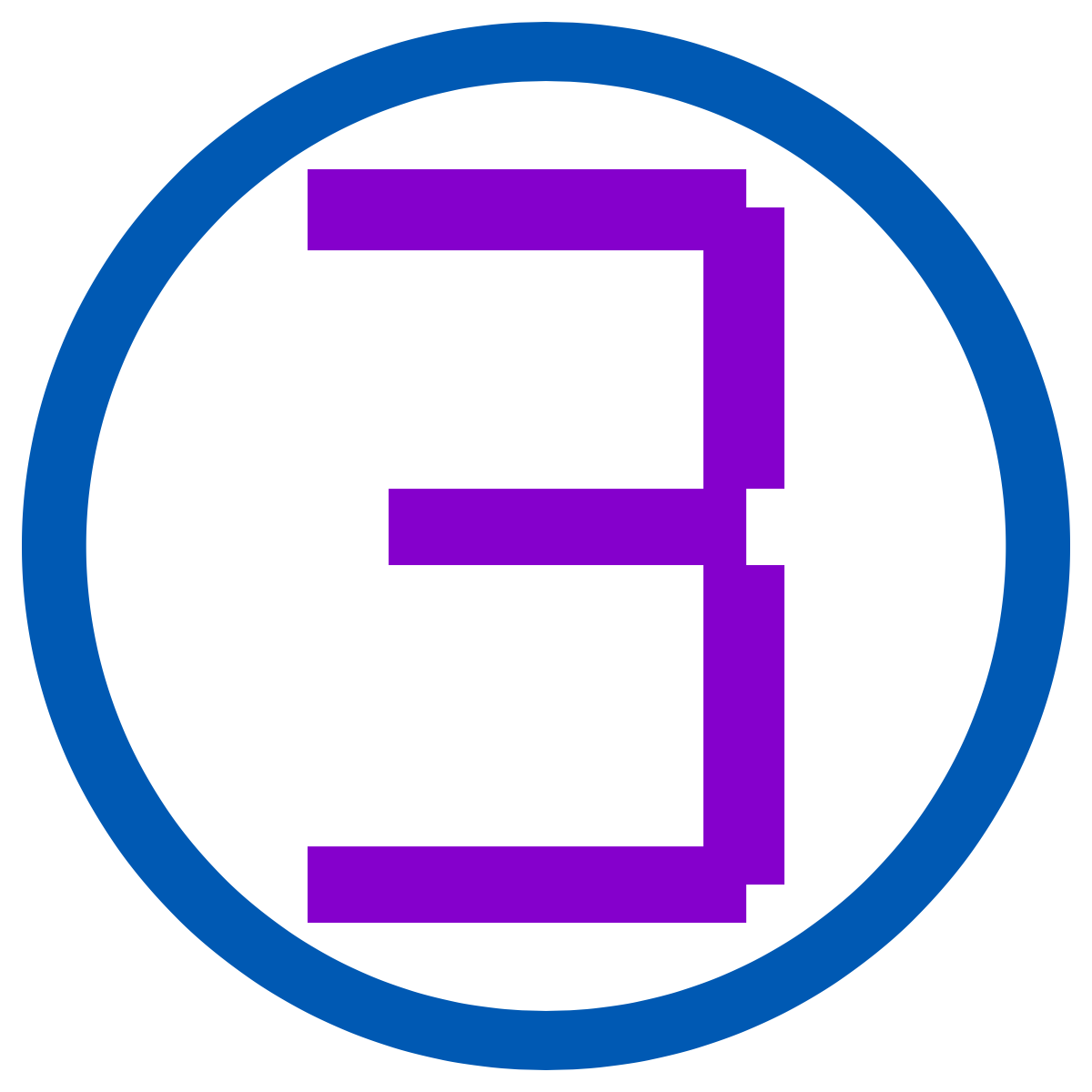 Quoted data is better than no data: In some cases, you might find amazing data or analysis that is very costly. In such cases, you could...
a. Check the publisher's site to see if they have given away summaries or excerpts for free (start with their press releases and social media).  For example, check out the many details provided (freely!) in this report description about aromatherapy products and this one about essential oils. Also see these blog posts and videos about the apparel market by Euromonitor International.

b. Check to see if others have quoted the reports you can't obtain. News sources can be useful for this, but sometimes a good, old-fashioned Google search is needed. For instance, see this lecture by prof in the USA that quotes apparel market data from government and private research firms. Just be careful that the lack of full context to the numbers doesn't lead you astray!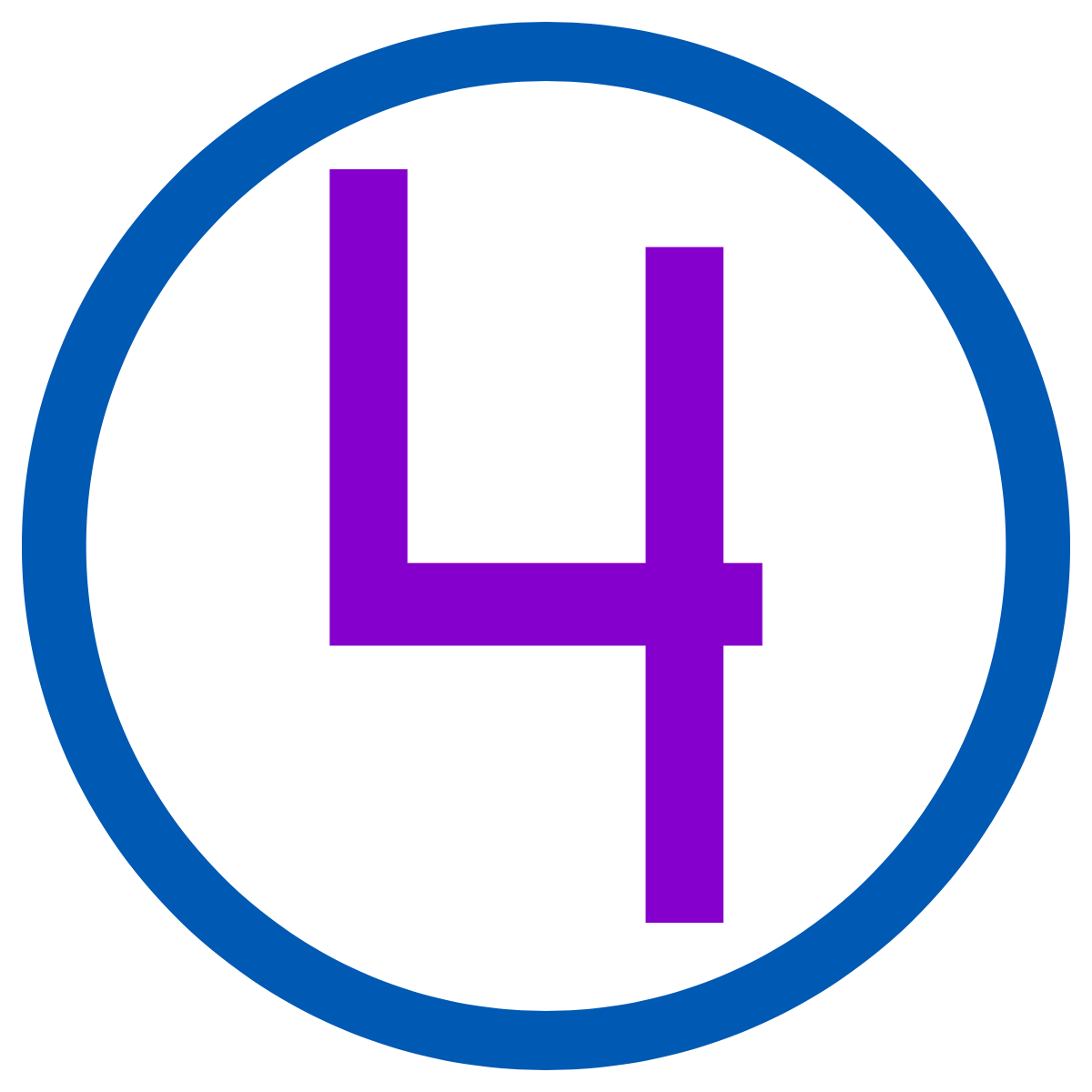 Find an interest group or "community of interest": One of the difficulties of researching the market for something that may be more artisanal than mass market is that your sub-sub-sector of the broader market will likely be overwhelmed or ignored in many reports or statistics tables. 
The flip side of that, however, is that your special, narrow niche is likely occupied by others who feel similarly left out, and those folks may have already created a focused association or interest group that you can draw on for assistance.
In some cases, such groups may offer fee-based services and resources, but even then there might be useful free content. For example, Modern Soap Making sells useful services and resources, but they also offer lots of free blog posts and inspiring articles on topics such as marketing and setting prices for soap products.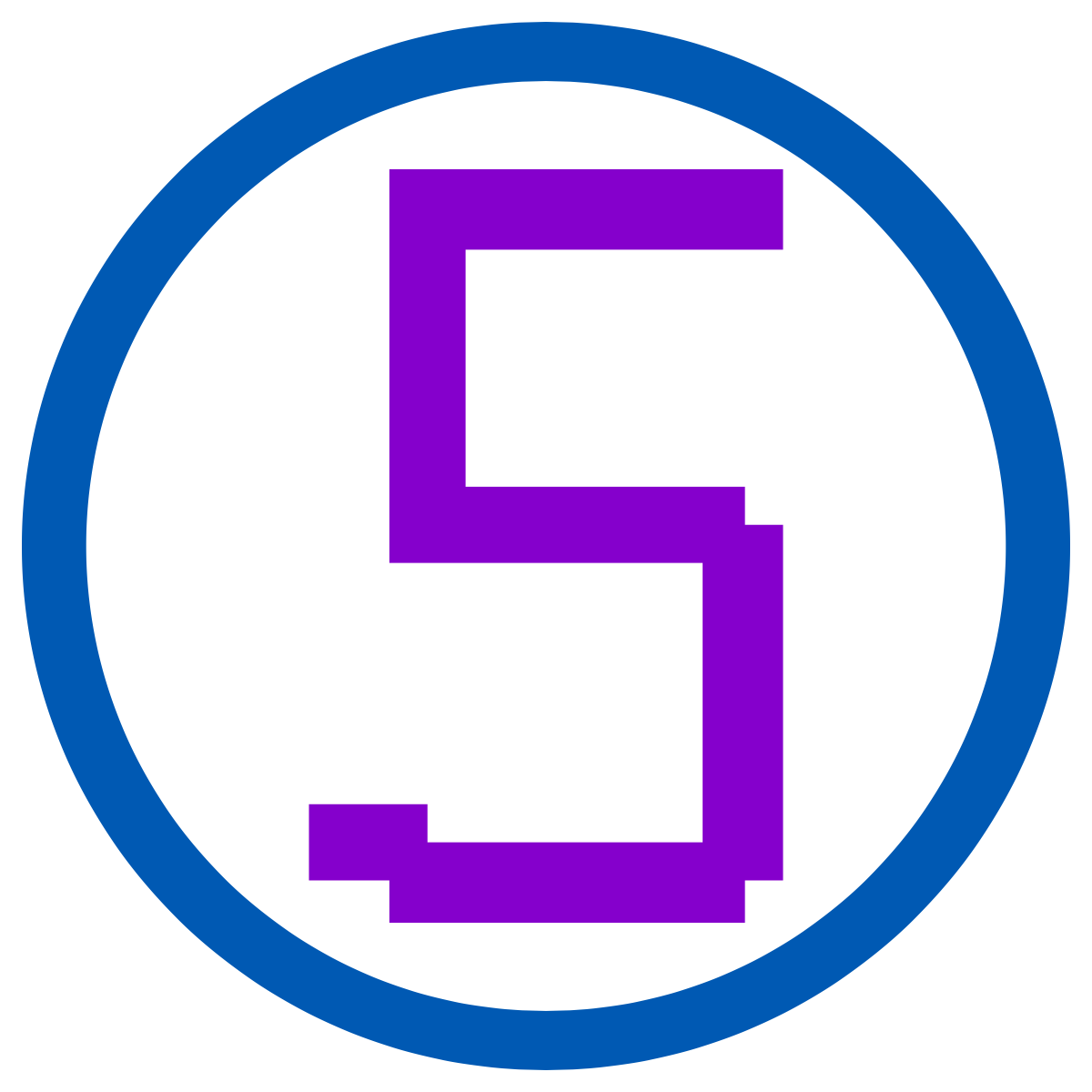 Evaluate & estimate: Always remember that secondary research will produce, by definition, imperfect information. You are trying to apply work done by others to your own problems, so the match won't be perfect.  
Be sure to evaluate each piece of information using the "3 Rs" (as outlined in this Trampoline post) to decide if it comes close enough to your needs, then use it to make estimates and assumptions.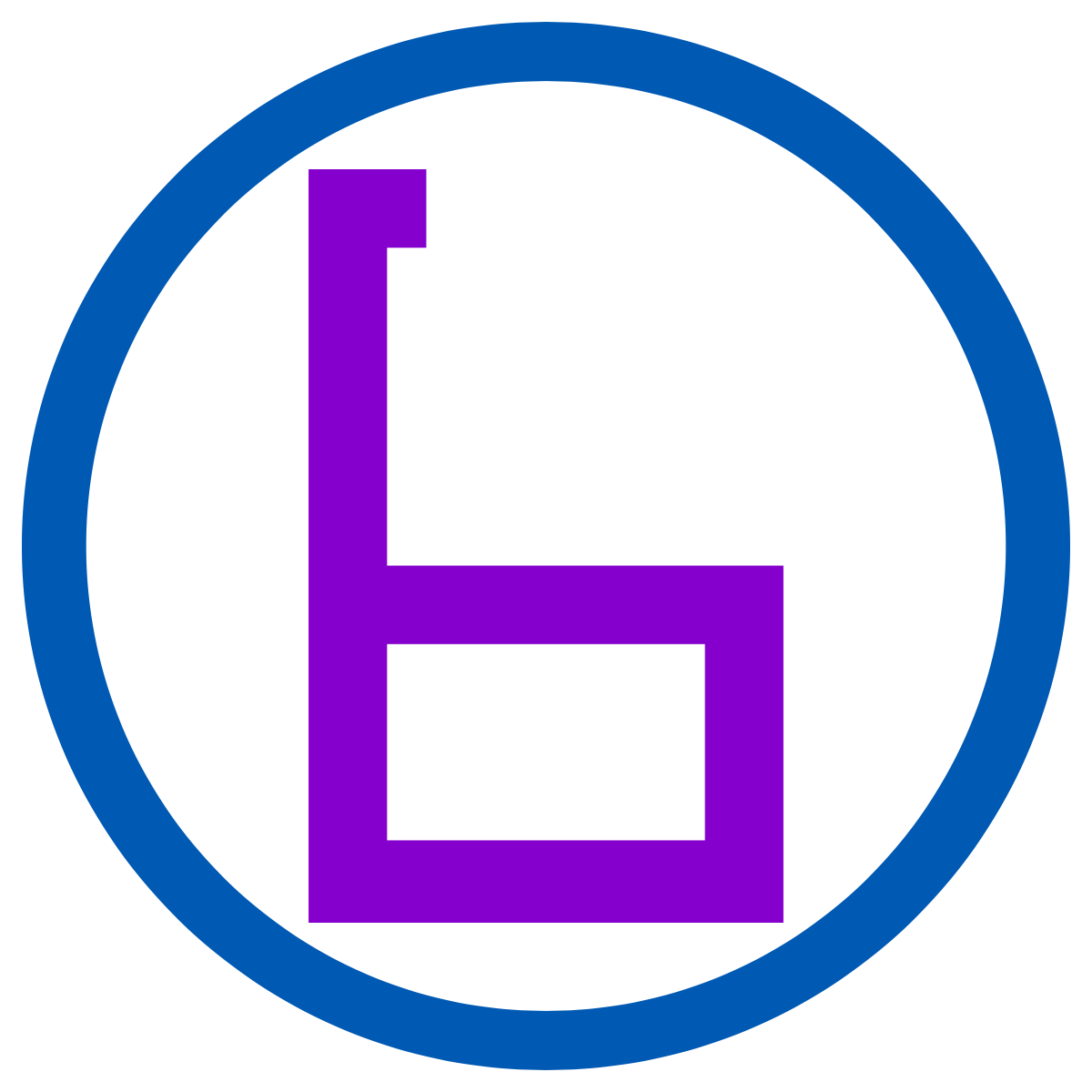 Start here!  I'm a huge fan of the Small Business Accelerator program run out of UBC on behalf of entrepreneurs throughout BC. Just about all of the advice and resources they provide are relevant to entrepreneurs throughout Canada.  
Similarly, the Canadian government's guide to key market research subtopics and sources also provides both advice on the market research process and links to many useful resources.
Final words: I am, of course, simplifying and generalizing in all of these posts… both of which are necessary for instruction, but frustrating when the advice doesn't quite fit your specific research problem.  I do hope that these posts at least help you take your first steps! 
Good luck!
-- Mark
--------------
Mark Bodnar
Business & Economics Librarian
mbodnar@sfu.ca