Introducing the ARC: Online portal to training resources for S&P Capital IQ
Published by Mark Bodnar
Some good news for the many SFU researchers who use our S&P Capital IQ database: there's now an online portal to videos, guides, webinars and other resources to help you get the most out of our powerful "CapIQ" resource!

S&P's Academic Resource Center (ARC) features:
Training Videos – short, commonly asked workflow questions for platform navigation
Student Development – training tools & webinars to give students an edge in the workplace
Curriculum Video Modules – in partnership with Professor JP Tremblay, three template courses on Capital IQ in the classroom
Skill Assessments – quizzes for students to test their platform knowledge
Webinars – all S&P Global webinars relevant to academics in one place
Academic Literature – helpful documents, guides & informational tools for best practice
No special logins are required to access this training resource, not even your S&P Capital IQ account ID, although some of the webinars and quizzes do require registration with S&P (no cost).
Note that the ARC includes videos, webinars, and guides for a few different S&P products, not all of which are available here at SFU. The ones to focus on will be clearly labeled as being about the 
S&P Capital IQ
platform.
Here are a few examples of the sorts of resources you'll find in the ARC: 
S&P Capital IQ 101: A series of very short videos covering common workflows for those new to the CapIQ interface.
Corporate Valuation webinars by Training the Street: In-depth coverage of the use of financial fundamentals to value firms.
Security Analysis: A 5-part (1.5 hr) video course designed by a Finance Professor. Covers the equity research process, understanding the industry, financial analysis, equity valuation, and relative valuations -- all available from the comfort of your home!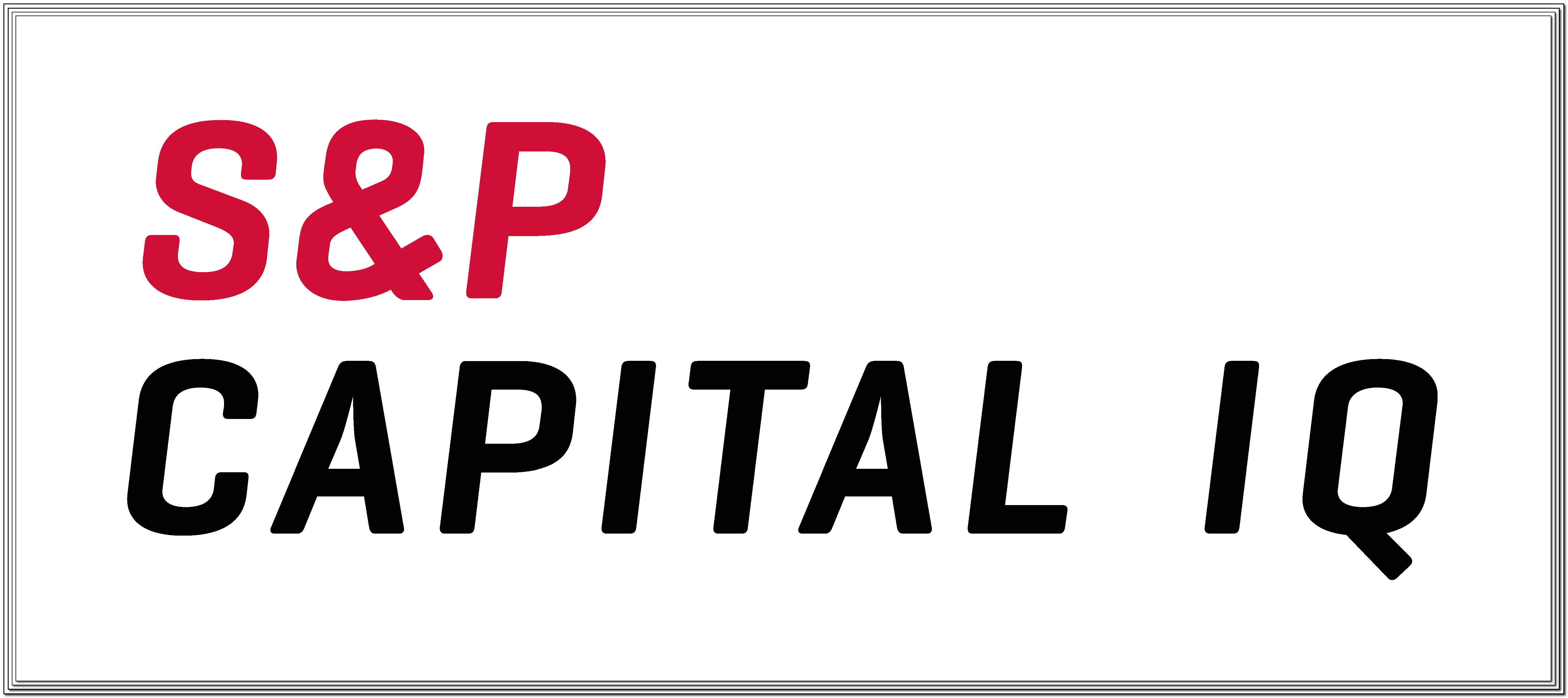 Never heard of S&P Capital IQ?  Check out these BUEC Buzz blog posts for further details on this powerful finance/accounting database.
Let me know if you have any questions at all.
-- Mark
P.S.: I get the impression that additional content will be added to the ARC in the future. Check it regularly!
--------------
Mark Bodnar
mbodnar@sfu.ca
Business & Economics Librarian