Markets and marketing in Africa & Rwanda
Published by Mark Bodnar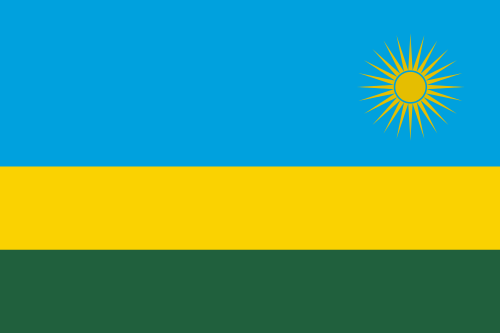 Our BUS 447 (Global Marketing Management) students will be focusing on the beautiful country of Rwanda this term.
I've compiled a brief list of relevant sources to support that class... and I thought I'd share it here in case others are interested in such topics.
About Africa
African Development Bank
"The overarching objective of the African Development Bank (AfDB) Group is to spur sustainable economic development and social progress in its regional member countries (RMCs), thus contributing to poverty reduction." Start with their Statistics, Publications, and Countries pages, but be sure to explore further as this site is a gold mine for researchers. The AfDB also produces the Africa Tourism Monitor, and they are a partner in producing Tourism Data for Africa.
Sustainable Development Goals Center for Africa
Start with their Reports and Publications to learn about initiatives across the continent.
World Bank - Africa
Reports and data at a continental level.
East Africa Business Council
The EABC has a long list of somewhat esoteric Resources, but you may want to start with their Business Directory.
Open Data for Africa
Start with the Rwanda data portal, esp. the section dealing with data used to measure progress toward the SDGs.
About Rwanda
Country Commercial Guide - Rwanda
Detailed and recent report prepared by the US government. Addresses major topics ranging from market entry strategies to trade barriers.
Rwanda in Brief
US Congressional Research Service report (May 2019) with a detailed overview of business environment topics (security, economic conditions, etc.). The CRS has also published many other reports on Africa that might be of interest. 
Rwanda - AfDB
The landing page for Rwanda at the African Development Bank collects all of the relevant AfDB reports, studies, videos and other resources into a single site. For instance, see their Rwanda Economic Outlook and their Analysis of Gender and Youth Employment in Rwanda. Also check out the Rwanda page in the AfDB's Project Data portal.
Government of the Republic of Rwanda
World Bank - Rwanda
A wealth of data, research, and project reports. Don't miss their Human Capital note for Rwanda. 
GlobalGiving - Explore Projects in Rwanda
Many NGOs are running international development projects in Rwanda. This site will help you understand what is already happening in the country, as well as highlight potential partners and gaps. Some NGOS, for instance, Indego Africa, have been heavily involved in the expansion and promotion of key Rwandan industries such as basket making.
Private Sector Federation - Rwanda
A government-driven organization that functions as a national Chamber of Commerce. Not the easiest site to navigate, but with some digging you'll find resources such as this Export Handbook (aimed at Rwandans who want to export their goods) and this Business and Investment Climate Survey.  
UN Sustainable Development Knowledge Platform - Rwanda
The main source for official statistics and reports on progress toward the SDGs.
IGC: International Growth Center
This organization conducts research on many developing countries, including Rwanda. Remember to think broadly when scanning reports -- something on a different industry/topic may still help you understand trends and issues in your target industry, and reports on nearby countries will likely help you understand the regional context.
CountryWatch: Rwanda Country Review
Annual report containing "geographical, political, economic, corporate, & environmental information on Rwanda."
Rwanda: Trade and Development Strategies
An International Trade Center page listing strategies for key sectors. Be sure to browse the tabs for more information at this site.
Logistics Capacity Assessment (LCA) tool - Rwanda
This site, hosted by the World Food Programme, features "baseline information about the logistics capacity of countries" including a detailed assessment of all modes of transportation (e.g., road network) and links to relevant reports and government agencies.
News
African Business
Start with the articles about Rwanda, but definitely read more broadly to understand the continental context. 
The New Times
Daily Rwandan newspaper with a Business section. Check out their recent article on the SDGs in Rwanda. Don't ignore older articles! This one from 2010, for example, gave me enough clues to find the more recent 2017-2022 Strategic Plan for the Development of Creative Arts Industry. 
Factiva
SFU Library database with hundreds of publications from Africa. See this screen capture for tips on how to select a subset of Factiva's publications for your search.
Assigned industries 
Coffee
Africa Fine Coffees Association
Has a blog and a magazine (scroll down to find the downloadable issues). Note that this year's Jan-Mar issue included several articles about the Rwandan industry.
Specialty Coffee Association
Mentions Rwanda occasionally in its articles, videos, and podcasts.
CEPAR – Coffee Exporters and Processors Association of Rwanda
Not much content at the moment (aside from some videos), but a good organization to monitor. Even just Google searching for other sites that mention/quote CEPAR may unearth some useful information.
Value Chain Analysis for the Coffee Sector in Rwanda
A 2018 report prepared for the Centre for the Promotion of Imports from Developing Countries (of the Netherlands). The organization that produced this report has other reports that might be of interest, including an assessment of the coffee export capability of Rwanda and Burundi. 
Tourism
World Travel & Tourism Council
Start with this recent press release about Rwanda's tourism industry stats, but also check out this page on the tourism perspective on the SDGs, as well as their country/region data and their publications.
Brooking's Institute report on Africa's Tourism Potential
Rwanda Tours & Travel Association
Industry association. Much of the information is restricted to members only, but you may find their Member Directory useful.
The Internet and Tourism in Rwanda
A report from Oxford that might help you understand the tourism industry overall.
Tourism Development in the East Africa Community Region: Why Is Tourism Development a Shared Agenda Among Only Some EAC Countries?
PhD dissertation from 2019 found via PQDT Open
Crafts
Handicraft Cooperatives Movement in Rwanda
This research article by a local Rwandan may help you understand the barriers to the development of the handicraft industry. See also this 2014 article.
Export Diversification in Rwanda: Promoting Sales of Handicrafts and Horticultural Products 
UNCTAD case study published in 2008 -- a bit old now, but still a solid foundation to build your research upon! (See also UNCTAD's 2017 report on developing the tourism industry throughout Africa.)
Random!
This last group of links is a gift to those who have read this far down in my post...
USAID
The US Agency for International Development has special programs in place to help countries such as Rwanda, and those programs often generate detailed and useful reports.  For instance, this 2016 report explains the strategy to produce more products in Rwanda for export to the US -- including specialty foods such as coffee and home decor products such as handicrafts. Start with their Rwanda page.
Africa's Singapore
This 2012 Economist article is a bit old, but it packs a lot of information about Rwanda's changing business environment into a single page. Might be a good foundation as you seek updated information. For more on Rwanda in the Economist magazine, check out this search.
Identifying Realistic Export Opportunities for Rwanda based on the TRADE-DSM approach
A 2017 report from the LSE's International Growth Centre. For other think tank/research institute reports, check out the Harvard Think Tank Search tool.
Statista
Rwanda isn't covered in great depth in Statista, but you might still find a few key useful numbers (e.g., this dossier), and you'll definitely get lots on the broader topic of Africa --e.g., this chart on tourism competitiveness rankings.   
Update, 28 Oct: Statista has a new Country Outlook feature in which they focus on key measures of major segments (labour force, digital economy, business environment, etc.) and provide forecasts. Here's the Outlook page for Rwanda as well as Statista's most recent Country Report for Rwanda. Also, don't forget to try Statista's Publication Finder tool (in the Tools section of the database) -- sample Publication Finder search on this topic.
Passport
This SFU Library database includes extremely detailed demographic and economic information for every country in the world, often with forecasts. It also has analysis on many consumer markets -- not much on Rwanda specifically, but general reports on other countries in the region (e.g., Tanzania) and on trends in target industries may prove useful.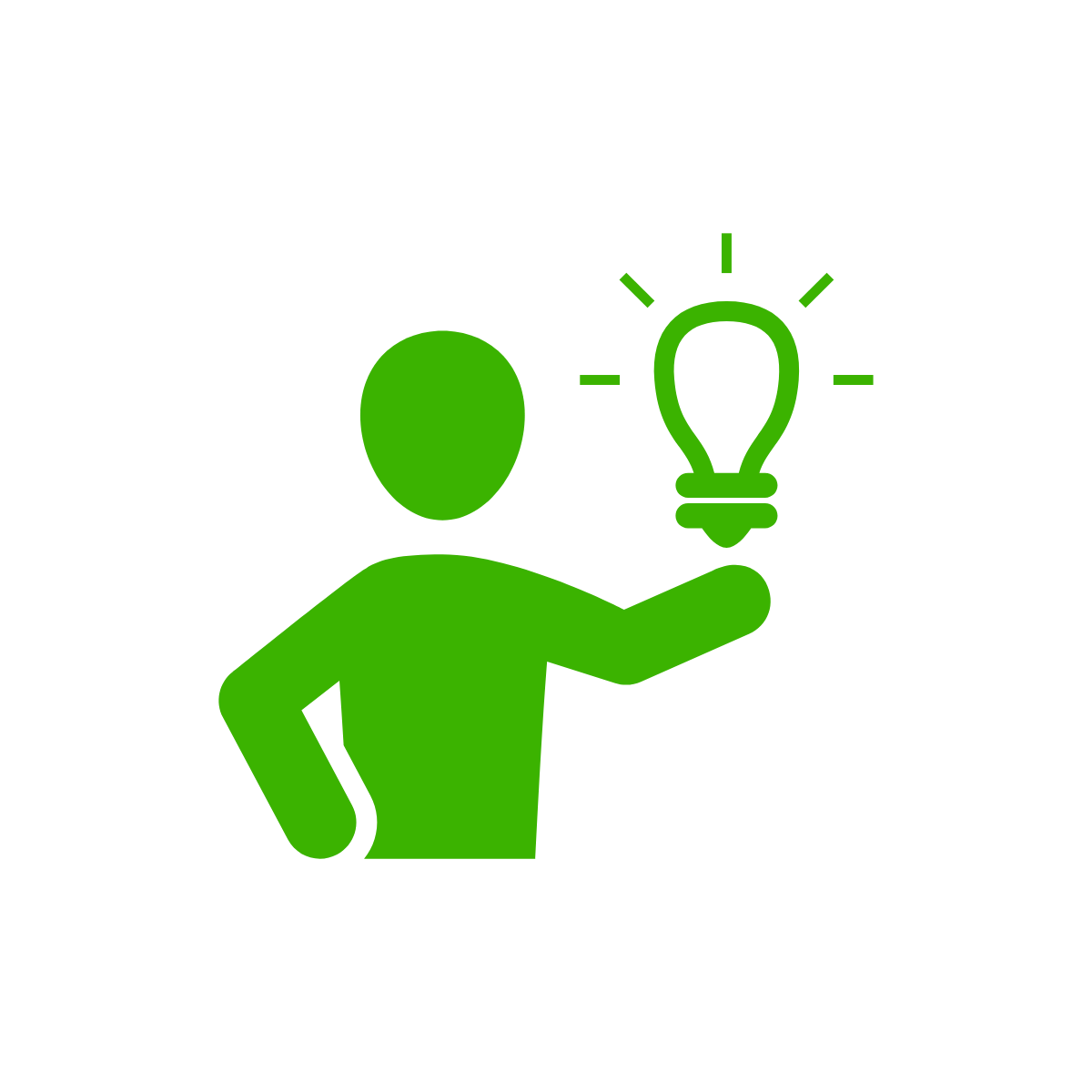 If these resources don't have what you need, check out my broader "
International Marketing
" guide. Also try my
Sustainable Business
research guide and
these recent ebooks/books on social entrepreneurship
. 
-- Mark
--------------
Mark Bodnar
mbodnar@sfu.ca
Business & Economics Librarian