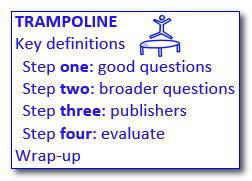 <This series of posts is aimed at the current RADIUS Trampoline cohort – but will be of use to anyone learning to do secondary market research. Click on the table of contents to go to the first post.>
A few last words of advice: 
1. This series of posts might inadvertently give you the wrong impression about secondary research... it's rarely a linear process where you can march through a few steps and come out with perfect information. It's actually iterative and cyclical: 
While developing your questions, you may discover major flaws in your goals and decide to tweak them before you even do any research.
 
As you start exploring resources, you may find that someone has already implemented your exact solution (back to the drawing board!), or you may realize that your initial research questions were incomplete and you need to step back and add to the list.
 
And as you are evaluating your information with your decisions and your audience in mind, you may uncover gaps that require asking better questions and doing more searching.
If you find yourself going in circles like this and only slowly focusing in on your target, you're probably doing it right.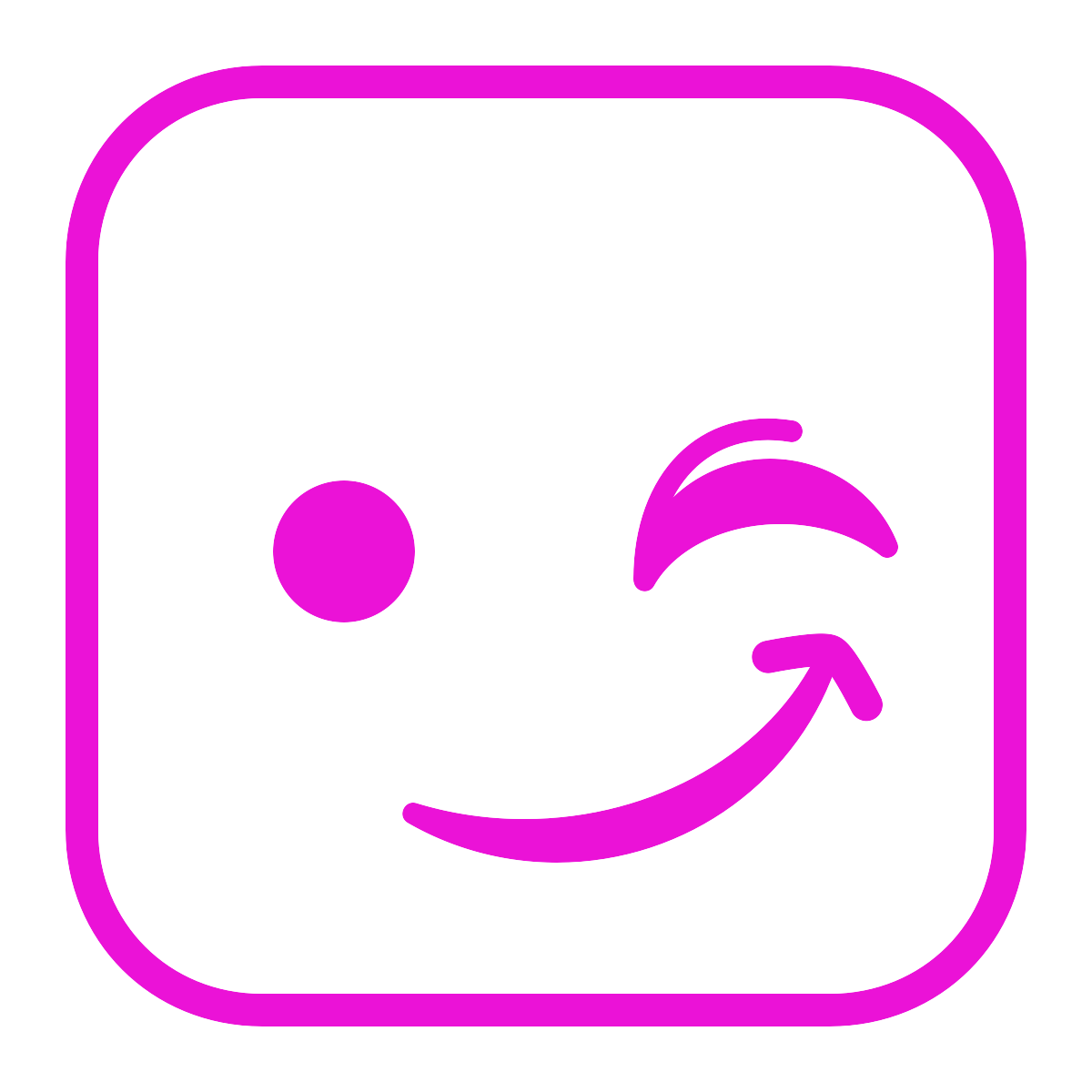 2.  I'm sure you'll have done this already, but just in case… Check out the previous award winners and collaborators in MEC's Outdoor Nation program.  Can you Google the winners to try to learn more about their initiatives – how they framed their projects and (if you're really lucky) what sorts of external information they used when discussing their niche and their solutions?
3. The Small Business Accelerator program based at UBC (but developed for all of BC and Canada) might be a good place to start if you're having trouble finding resources. The SBA's industry guides, especially the Outdoor Recreation - Adventure Travel Guide, will guide you through a market research process – showing you some useful associations and government sites along the way. Be sure to explore the menu on the left side of each guide... starting with the Industry Info tab.
4.  Final comment: It may not feel like it now that you've had a bunch of resources listed for you, but you really are unlikely to find perfect answers to most of your questions via secondary research. Instead, focus on finding information that will allow you to estimate the answers you need.  That may mean expanding your search scope to related topics, other regions, etc. – Think laterally!  Be creative!
 
5. I know the item above was supposed to be my final comment, but it turns out that I need some room to mention other items that come up in the news and in my daily work.  Think of this as an "alert" section for extra resources.
04 May 2018: The Morning Edition on CBC had a segment this morning on indigenous athletics.  You can listen to it in this recording (fast forward to the 1:20:38 mark).  The people they were speaking with are involved with a conference happening at UBC today: 6th Annual National Indigenous Physical Activity & Wellness Conference.  And in looking for information about that conference, I came across this great list of resources on the same topic. (Granted, it's about physical activity, rather than access to outdoor spaces, but the two topics overlap, and many of the barriers in the first apply to the second.)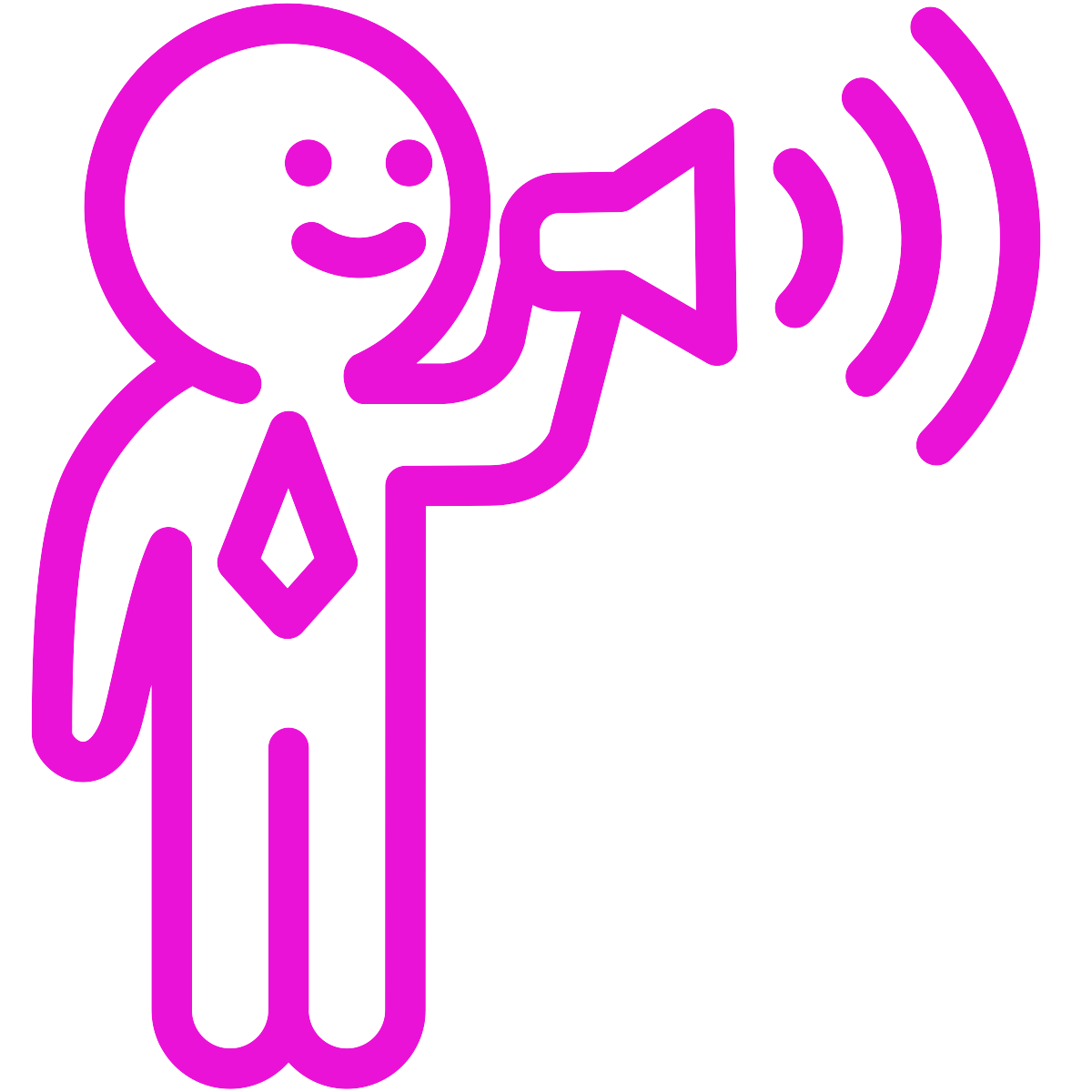 We're done!  Thanks so much for persisting all the way through to the end of this series.
I hope these posts have helped you understand that there is an effective & efficient process to secondary research, and that the vast cloud of information you are trying to navigate through actually has a structure.
Good luck with your ventures!
– MarkB
~~~~~~
Mark Bodnar
Business & Economics Librarian
mbodnar@sfu.ca