IoT, AI, RFID, Gig and beyond: New industry almanacs online for SFU researchers
Published by Mark Bodnar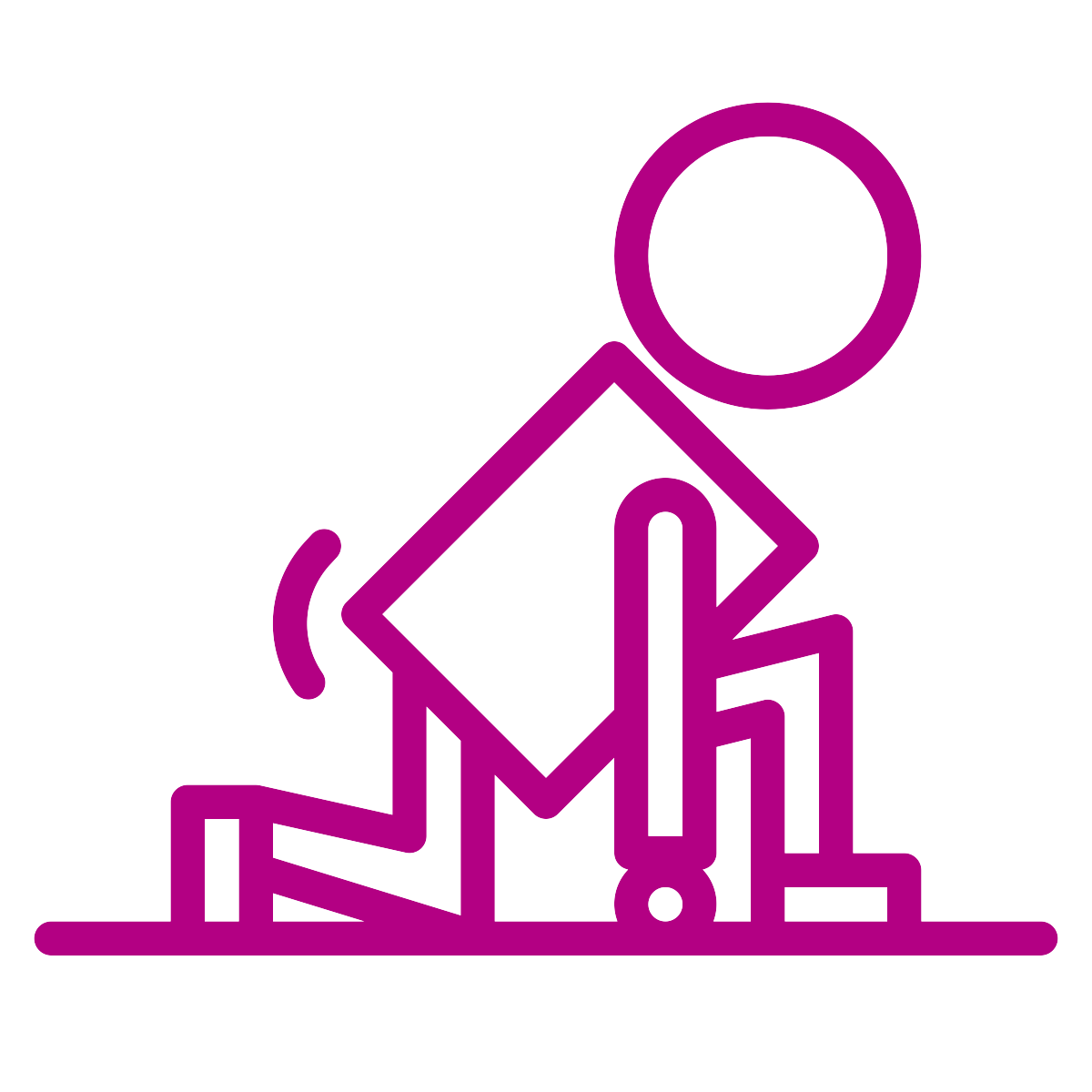 Whether the race you're about to run is a job hunt, a new product launch, or a strategic analysis of a company, a recent industry overview is a perfect starting point. 
Ideally, such an overview would offer a brief analysis of key industry trends... maybe 20 pages or so?
And you'll want some statistics about the industry and its related environment... maybe 10-20 more pages that you could scan for surprises?
And I'm guessing that you'll need brief overviews of 300-500 major firms in the industry, complete with brief write-ups about each firm's growth plans and strategic initiatives...?
Well, have I got a database for you!
We've recently added another 14 volumes to our Plunkett Research Online collection of Industry Almanacs. Each of these fully-downloadable titles deals with a different industry such as "Green Technology" or the "Sharing, Gig & Freelance Economy." And each volume delivers all of the great starting point content you need to quickly get up to speed on that industry.
Our full collection of these industry almanacs is in Plunkett Research Online, but if you're eager to be off and running, click on one of these covers...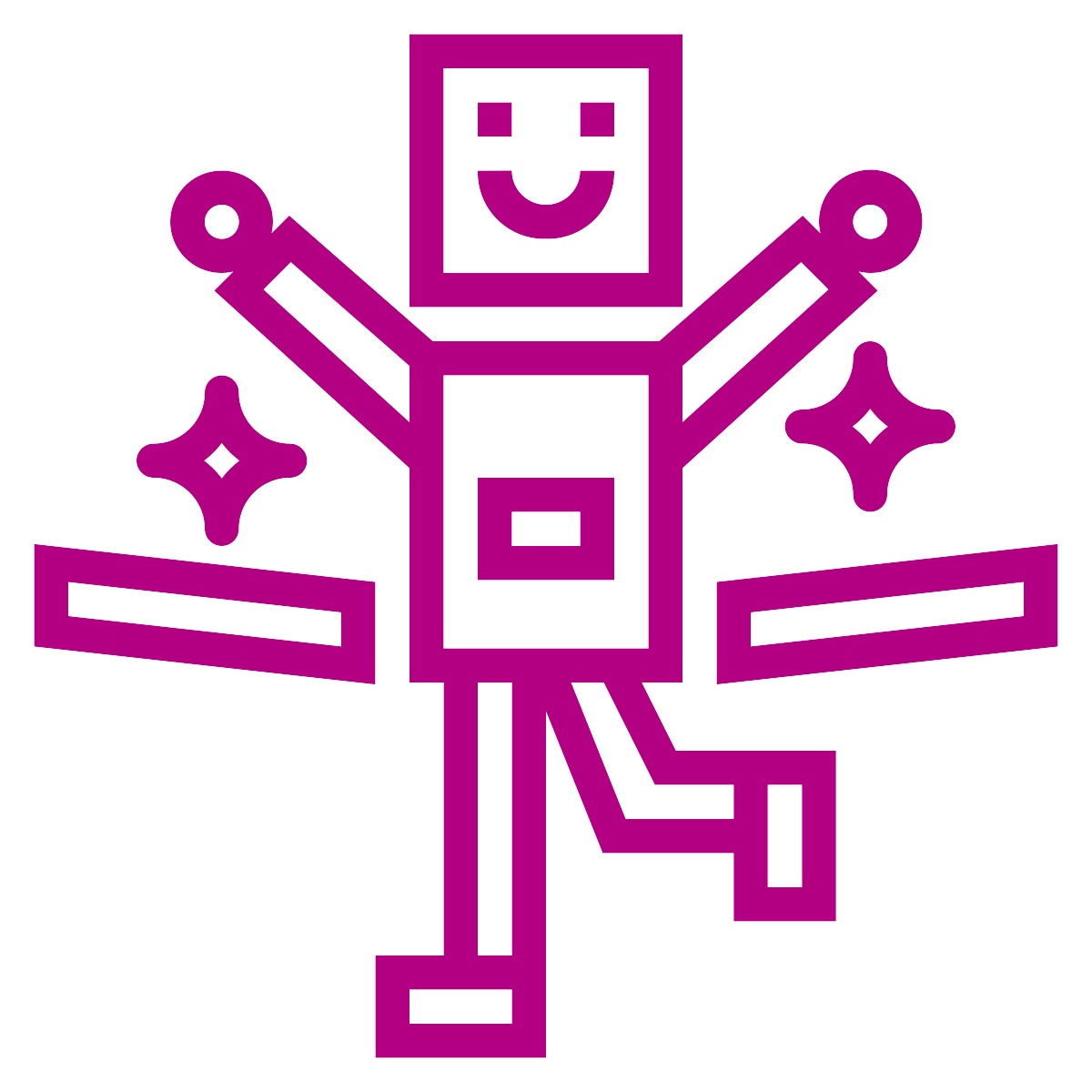 Need more information like this? Check out our guide to Industry Surveys!
Questions?  
-- MarkB
~~~~~~~~~~~~~
Mark Bodnar
mbodnar@sfu.ca
Business & Economics Librarian