On apps and the bottom line: monetization!
Published by Mark Bodnar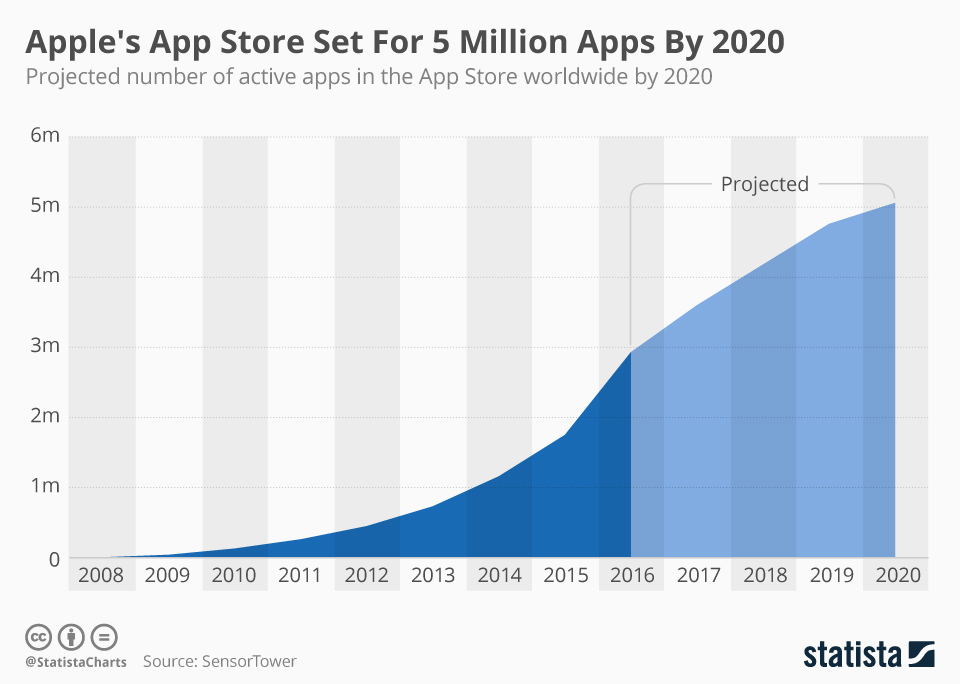 It seems like just yesterday that smartphones were invented, followed shortly after by that wonderfully positive phrase, "There's an app for that!"*
And, as surely as traffic chaos follows Vancouver snow, I've noticed that the solutions proposed by many of our business students now start with a wonderfully enthusiastic proclamation, "We're going to build an app for that!" 
And, since the bottom line is never far from mind in business, even in academia, that bold statement is followed very quickly by the all-important question, "How can we cover our costs?" (Sometimes stated as "What's our revenue model?" or the more to-the-point version, "Are we going to go broke doing this?") 
All those apps have to at least pay for themselves, which means that most app developers have to figure out how they will monetize their products. Frankly, it doesn't matter if the app will solve world hunger or quadratic equations, there are significant development and maintenance costs that have to be covered with every app.
Still with me?  Great!  As a reward for reading this far... check out this dossier of statistics on Mobile App Monetization in our new Statista database!
"This dossier presents insights and statistics on mobile app monetization. It provides an overview of leading app store metrics as well as various forecasts regarding app revenue. The paper furthermore contains statistics on app stores, gaming apps, app buyers, and information on the most relevant trends."
Those of you who have had time to explore Statista in the two weeks since we announced our pilot subscription may have already realized the secret to using it wisely with fast-changing topics: Always check Statista's sources, then follow those leads to see if the same sites/organizations have produced related or newer information on your topic.  Doing so just now led me to a whack (technical term) of cool, free reports by VisionMobile. 
Frankly, there aren't any easy answers here... finding a model that will keep you in business is always tough, and doing so in the hot and growing world of app development requires lots of creativity.  You won't find all your answers in reports about what others are doing (secondary research is always limited), but it certainly doesn't hurt to look -- and tools like Statista make your searching even more efficient.
Now go forth and develop cool apps!
-- MarkB
​~~~~~~~~~~~~~~~
Mark Bodnar
Business & Economics Librarian
mbodnar@sfu.ca
* I first heard that phrase on a beach in Tofino in the summer of 2009. I think I had an iPhone 1 back then... 
** Care to read more about apps and monetization? Check these out: 
Academic angle: 
Roma, P., & Ragaglia, D. (2016). Revenue models, in-app purchase, and the app performance: Evidence from Apple's App Store and Google Play. Electronic Commerce Research & Applications, 17173-190. doi:10.1016/j.elerap.2016.04.007
Easy-reading angle:
Infographic highlighting key results of a study by rokolabs
And, of course, you can do some random Googling...​